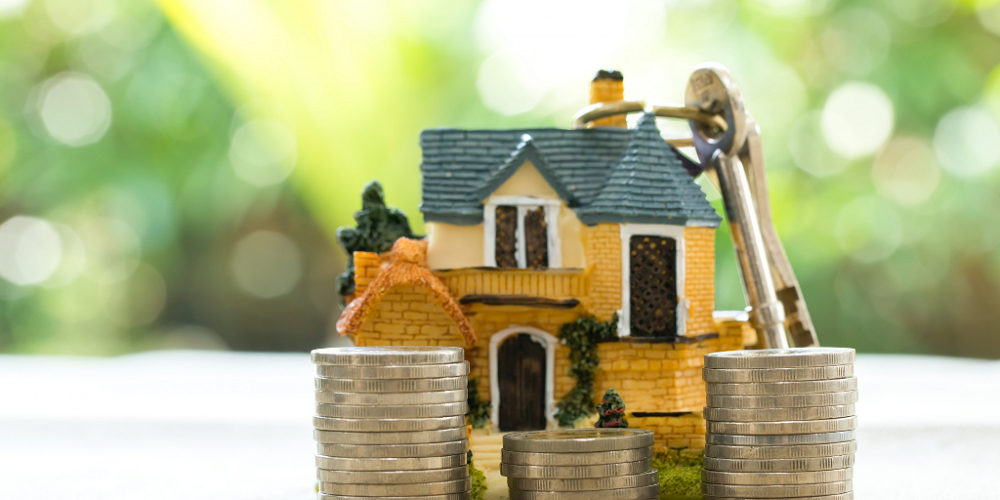 What to expect when selling a property
Selling a house can seem like a really daunting process, especially when you don't know what to expect. We'd like to help you with that, so have detailed what to expect when you decide it's time to sell!
Things to do in Swansea
There are plenty of things to do this summer in Swansea, no matter your age, we have picked a handful of fun things for all the family.
Swansea Community Farm
Now more than ever, we're all looking for places to go that get us outdoors and don't cost the earth. Swansea Community Farm is great bit of outdoors fun for all the family!
Top tips for staging your home to sell
Staging your house for resale is probably one of the most important jobs you have to do as a seller. It can be a pretty daunting challenge if you have never sold a house before so we've put together some top tips to help you sell!
How to deal with Japanese Knotweed
Japanese Knotweed can get out of control if not treated properly, but to understand how bad it really is we have to look at the consequences of leaving it to grow!