Dawsons Reward Card
Our reward card which has been introduced for October 2017, will provide our landlord, tenant, buyer and seller clients, discounts and offers in a select number of local companies within Swansea and Llanelli.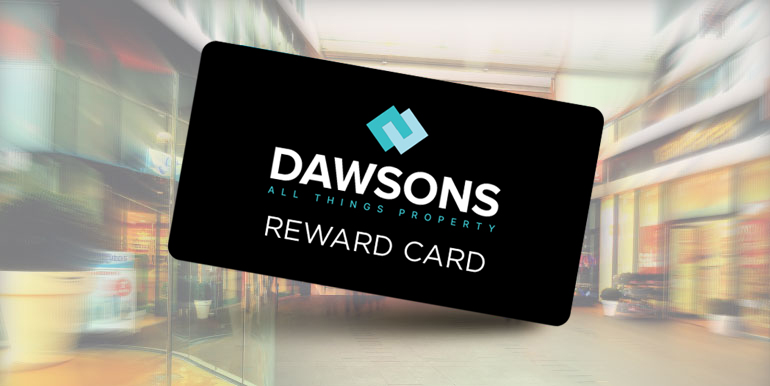 The card links Dawsons with other like minded local companies, to provide all our customers with exclusive offers and discounts.
As a Dawsons client please look out for promotional discounts/offers. Not just from the below list of companies, but additional companies that will be joining our current reward card members on a regular and ongoing basis.
Reward Card Offers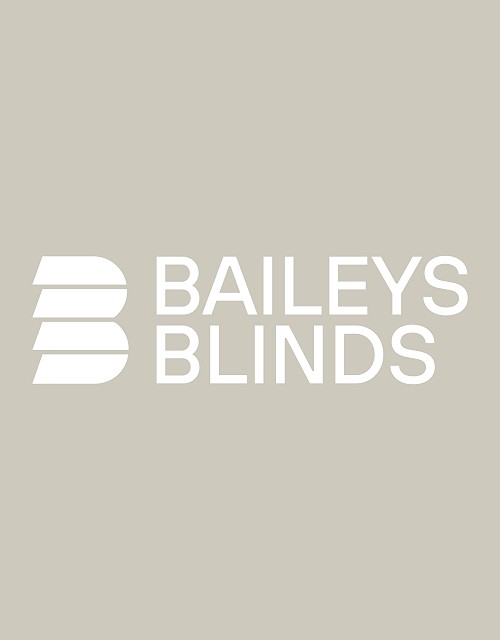 Baileys Blinds is South Wales's leading blinds specialist. With over 145 5* Google reviews, Baileys Blinds offers quality products from Venetians to rollers to shutters at competitive prices.
Based in Neath, covering the majority of South Wales, get in touch today for your no-obligatory free quote, and you could have your blinds fitted in as little as 7 days.

Ensure to reference your Reward Card upon your purchase to gain your 10% discount.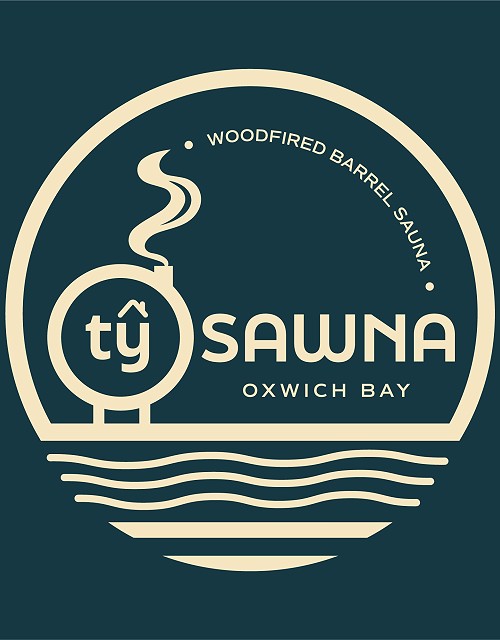 Ty SAWNA, Wales First Beach Wood Fired Barrel Sauna Located on Oxwich Bay beach in the Gower. Swansea. Our bespoke Barrel Sauna sits up to 8 people, is fired by a Harvia wood burning stove and boasts beautiful views of the ocean through our half moon, panoramic window.
Warm up and recharge in our cosy wood fired sauna and let the cool ocean be your plunge pool. Come and relax, socialise and reap the benefits of a sauna in a technology free, meditative space to quiet your mind, connect with nature and stabilise your mood.
Visit their website and ensure to reference your Dawsons discount code to gain your 5% discount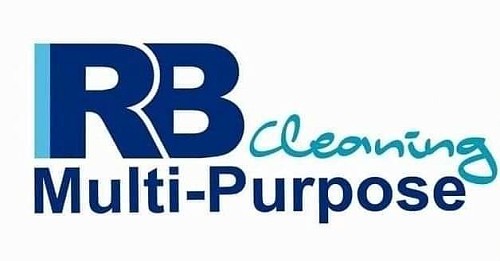 RB Multi-Purpose Cleaning
15% over £100
Richard from RB Multi-Purpose Cleaning is a local independent cleaning specialist
that offers several cleaning services such as:
Carpet Cleaning
Upholstery Cleaning

Conservatory cleaning

Rendering cleaning
Patio cleaning

Window cleaning

Gutter cleaning
End of tenancy cleaning

Contact Richard on 07914529653 for further information.

Ensure you reference our Reward Card upon discussion to benefit from 15% off when you spend over £100


Emma Williams and Malcolm Owen are the proud owners of Dreamy Hill Coffee, a cafe and art gallery found at 13 Mansel St., Swansea, SA1 5SF.
Offering a cosy space to have a cuppa, the store offers a variety of hot and cold drinks, as well as cakes and treats, to eat in or to take away.
Emma is also an artist, a passionate creative who loves to use numerous mediums in her at, including watercolour, mixed-media painting, digital art, and photography. Her work is on display and is available to purchase.
Ensure to reference your Reward Card upon either purchasing Emma's handmade artwork or a yummy locally-sourced hot or cold drink, or even a baked-in-house treat, and get a 15% discount.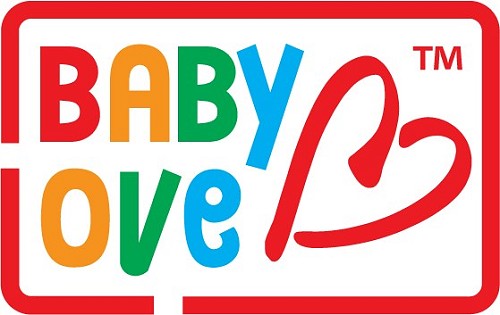 Step into the enchanting world of Babylove Groups – the ultimate haven for families, especially Moms, on a journey of holistic growth from bump to preschool. We're here to ensure that both babies and mamas embark on the most extraordinary beginnings.
Join our vibrant Babylove community and dive into a realm of Antenatal, Baby, Toddler, Pre-schooler, and super-Mama groups right here in Swansea. Our gatherings are an explosion of laughter, learning, and age-appropriate fun. Experience a blend of sensory wonder, exploration, creative play, rhythmic melodies, baby massage, infant sign language, and unwavering support.
But that's not all. At Babylove, we don't just create playdates; we cultivate lifelong friendships and your very own "Mama-tribe." From the very beginning of your journey, we're right beside you, guiding your precious one through this enchanting realm of development.
Join us at Babylove Groups, where the magic of growth begins – from bump to boundless possibilities!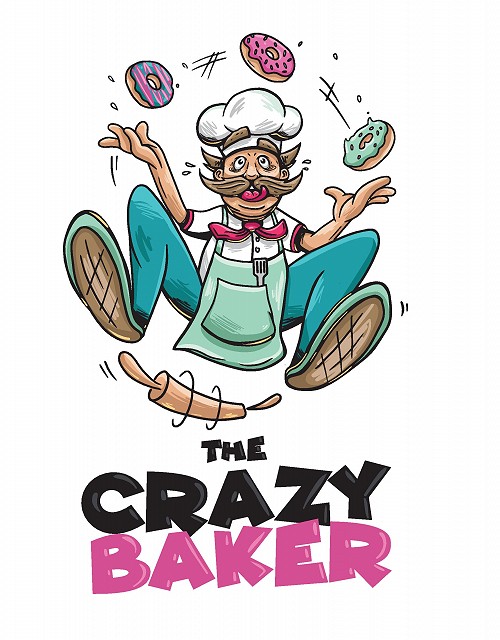 The Crazy Baker is a family - run business from Swansea. Specialising in creating wild and wacky, homemade gourmet doughnuts."Making plain old bread, daily, was driving me crazy so I thought… why not try and do something different and unique. And so was born 'The Crazy Baker'."I want everyone to remember that being crazy is being unique, colourful and what makes you, you – who wants to be normal anyway" –
Reference your card upon ordering to gain 10% off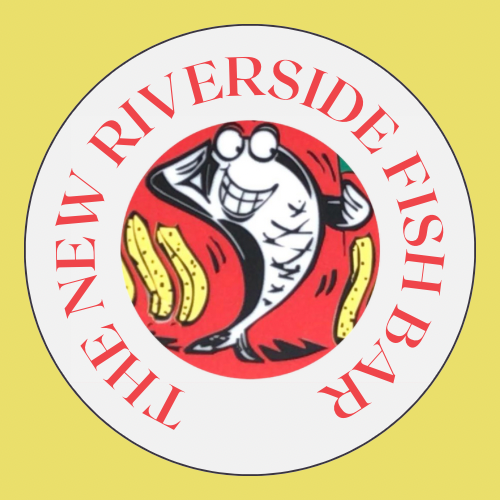 Riverside fish bar is a small Italian family business located in St Thomas, Swansea. Tony, the owner, started his career in the catering industry in 2013 when he took over the shop. He had always wanted to move into this great British industry so made the purchase and has been running the shop for the last 10 years successfully. The Fish and Chip shop offers high-quality seafood dishes made with fresh ingredients sourced daily. Our chips are also freshly cut on-site, ensuring maximum crispiness and flavour. In addition, Riverside have a different range of set meals with great prices to cater to all families.
Treat yourself and your family to a delicious meal in Riverside fish bar and experience the difference.
Reference your Reward Card upon ordering in the Fish Bar to gain your 10% discount!
Riverside fish bar
7 Thomas street
SA1 8 AT

01792477443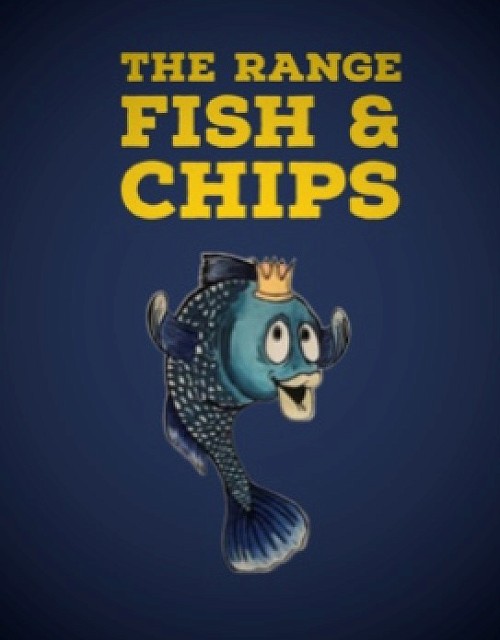 The Range Fish and Chip Bar
10%
The Range is a small five-star fish and chip shop located in Eversley Road in Sketty. The Range is run by Tony and has owned by an Italian family since 2017.

Tony decided to take over the Range after successfully running the Riverside Fish Bar in Swansea for over 10 years.
The Range is well known for its great service and friendly staff, that is always ready to help you. We offer a different set of meals and prices are low. It's a good place with a charming atmosphere.
Our slogan is "to serve great fish and chips at a good value price, buying the best local potatoes, the best fish and the best oil you can, and then making sure it's service with a smile

Reference your Reward Card upon ordering in the Fish Bar to gain your 10% discount!

The Range Fish bar
93 Eversley Rd,
Sketty,

SA2 9DE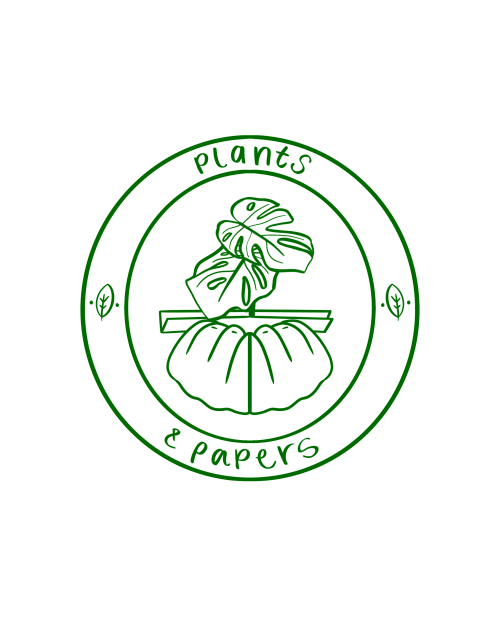 Plants and Pepers are Swansea's first-ever independent houseplant shop which was established in 2021. Plants and Papers are located in the Uplands, and offer a wide variety of over 1000 houseplants!

Reference your Reward Card upon purchase to gain your 5% discount on all plants, workshops and mystery bundles!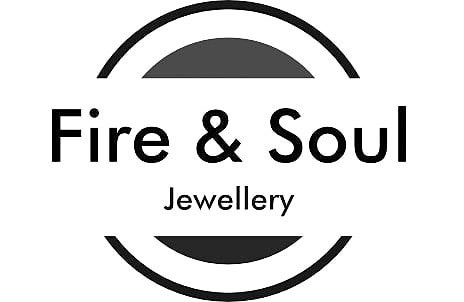 Fire & Soul Jewellery is run by Heidi, a local independent Silversmith and Jewellery Designer, based in her private studio in Langland.
Offering a wide range of precious handmade jewellery, using traditional silversmithing skills and knowledge.
Also specialises in bespoke designer commissions, wedding commissions and accessories including her new range of unique Wine glass charms.
Get 5% off all Fire & Soul products by either entering your Reward Card Code online or showing your card upon visiting.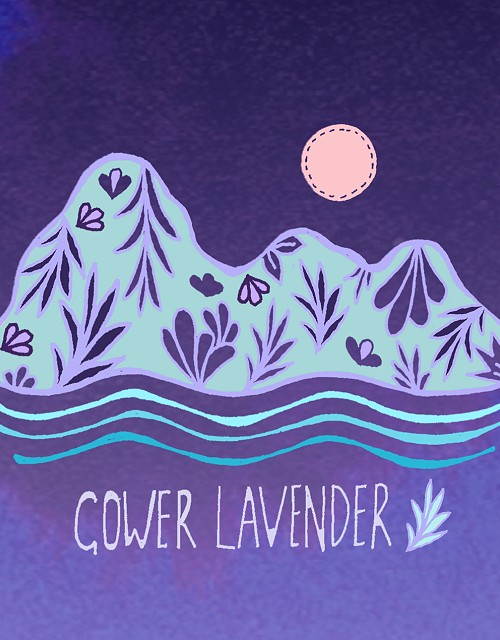 Gower Lavender is run by local couple Rae Howells and Phil Poucher who are passionate about natural ingredients and making sure their business is sustainable for the planet as they love bees and using Gower ingredients such as their lavender.
Get 10% off Gower lavender's wide range of products from handmade soaps, hand creams, lavender hearts, pillow sprays and lavender syrup whilst also selling a range of eco bathroom accessories, gift sets and hampers!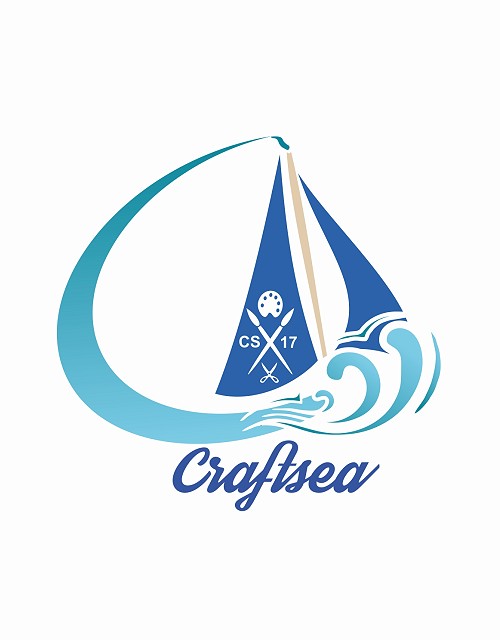 Louise set up Craftsea, a small independent pottery studio in Mumbles in 2019. Craftsea offers a wide variety of different pottery items that can be painted by children and adults alike during a 90 minute studio session or party. Personalisation is also offered: Louise takes baby hand and footprints which can be personalised with names and dates to make beautiful gifts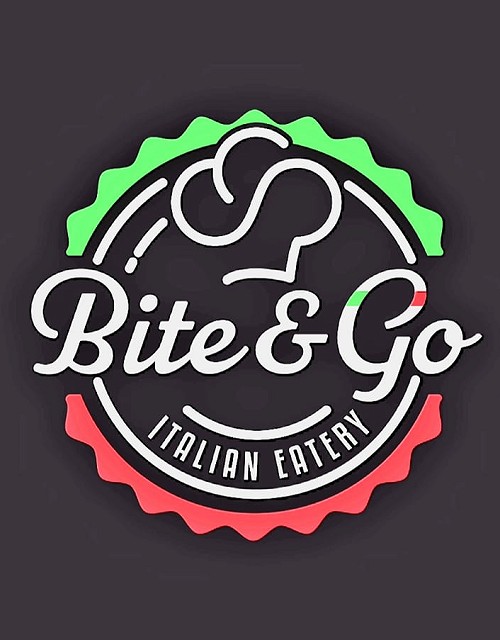 Bite & Go is a small independent Italian business owned by Tony in Morriston that offers a wide variety of yummy treats ranging from Pizza, Meatballs and their sweet Pizzas! Reference your Reward Card upon ordering either in-store or over the telephone at 01792 316101 to gain your 10% discount.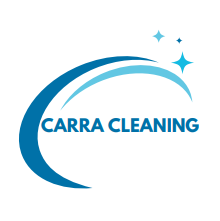 Ashley from Carra Cleaning is a local independent business that offers several cleaning services such as:
End of tenancy cleaning
Carpets
Ovens
Decluttering
Deep cleans
Air BnB
Vehicles
Holiday homes
Contact Ashley on 07480807446 for further information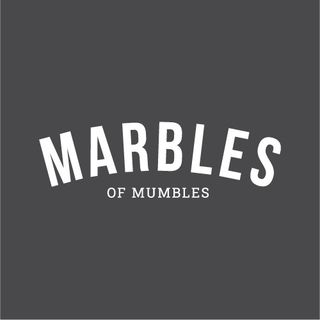 Marbles of Mumbles is an independent toy shop in Mumbles that offers sustainable and imaginative toys.

While plastic has its place, Marbles of Mumbles prefer to focus on materials that are kinder to the planet and can provide years of imaginative play. Their hand-picked selection of wooden toys and soft toys are meant to be enjoyed everywhere children like to have fun: at home, in the garden, at school and daycare, and on play dates!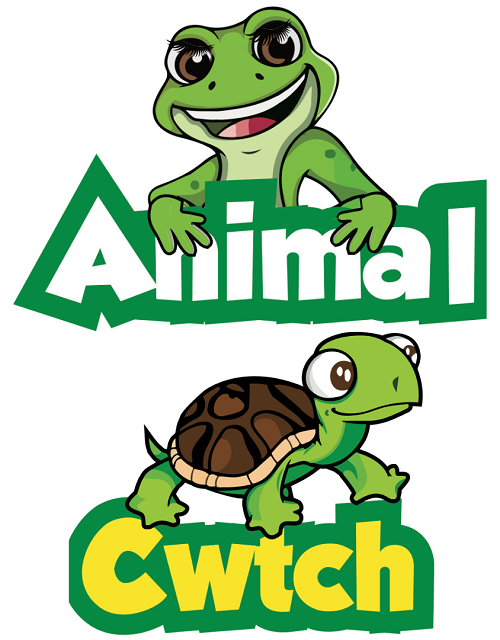 Animal Cwtch
£10 of all party bookings
Animal Cwtch is a small family-run business based in Swansea with a passion for animals. Animal Cwtch can help you decide on the right next pet for you, visiting a school and providing hands-on educational sessions or providing party sessions with their wide range of animals.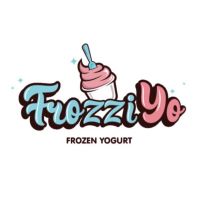 Swansea's first-ever Frozen Yogurt bar! FrozziYo is based near the walkway to the new Swansea Arena where you can choose the size of your carton, and fill up as much as you can whilst adding all those yummy extras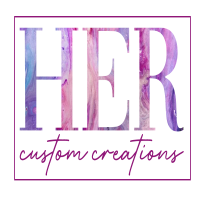 Her Custom Creations special in bespoke customised gifts including handmade flower frames, bottles, clothing, birthdays, Christmas and bespoke requests.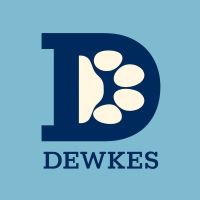 A trusted local business with a commitment to our customers and their owners. Dewkes strive for the very best quality with a focus on animal health and welfare. Their aim is to let our passion, fun and honesty shine through by ensuring it is at the very heart of what we do.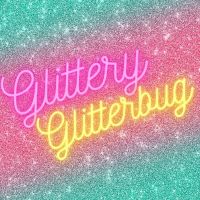 The Glittery Glitterbug is selling hand made resin crafts
As all items are hand mixed, glitzed, primped and poured no two batches can be the same. Based in Swansea the Glitterbug wants to bring a touch of sparkle to you!
Learn essential bushcraft and experiences daring adventure in the Brecon Beacons. Ancient Boar offers, survival skill training, bushcraft and shelter construction, navigation, wild camp stays, forest school and several more activities!

Ancient Boar instruction Drock also offers stag/hen parties, team building days, so whatever the occasion Drock can accommodate you in your survival needs!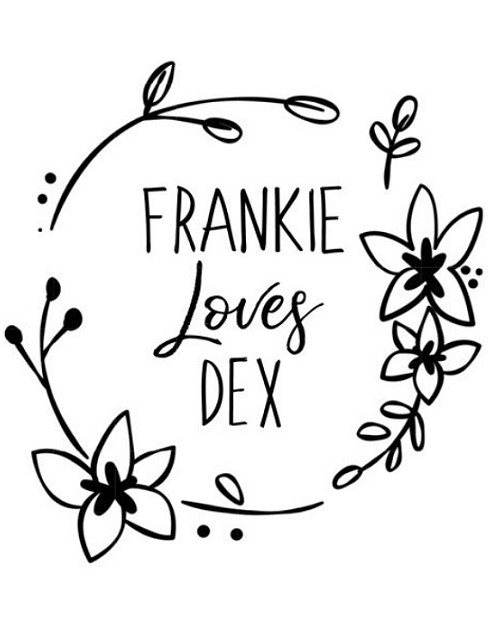 Frankie Loves Dex Jewellery
20% on all products
Beautiful unique jewellery made locally here in South Wales, and available to purchase online.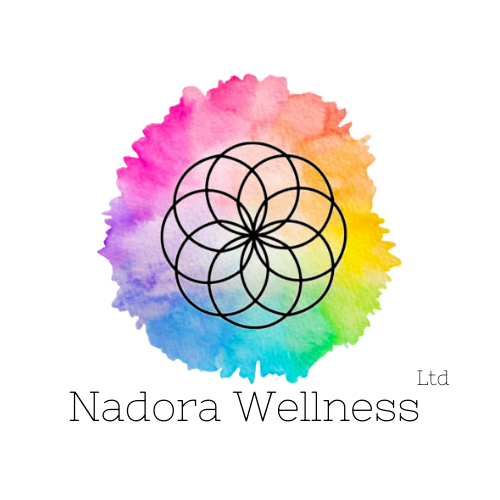 Nadora Wellness
15% of all treatments or products over £25
Nadora Wellness offers individual tailormade treatments with the aim of relaxing your mind, body and soul. Nadora is based at 2b Little Gam Street, offering Holistic treatments and Chinese medicine tailored around individual needs.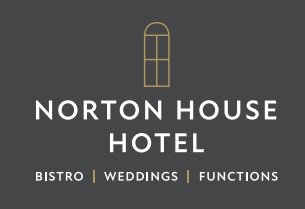 Norton House Hotel
10% off Restaurant meals (applicable Sunday -Thursday for table of 4 people or less, pre booking required to use discount, Not valid in December).
Norton House Hotel is a small, independent hotel which has been totally refurbished to create a warm and welcoming venue for quality food, functions, weddings and breaks.
Built in 1790 as a seaside country house, Norton House Hotel has been rated Excellent by TripAdvisor due to the consistent quality of its service and food. Surrounding the hotel are leafy, private gardens and just a short stroll away are the golden sands of Swansea, and the charming village of Mumbles, with all its boutique shops, pubs and restaurants.
Norton House Hotel is perfectly situated for exploring the stunning beaches and countryside of Gower and is also easily accessible from the M4, with free parking and WIFI throughout. Lunch and dinner is served seven days a week, with prior booking is essential.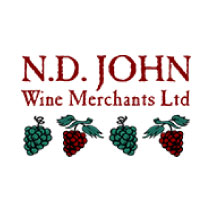 ND John
10% discount (excluding champagne)
ND John are an independent business who focuses on importing the finest and most exuberant wines from all over the world and one the UK's leading importers of wine and craft beers.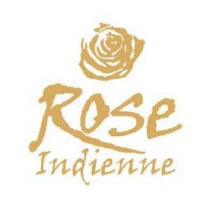 The Rose Indienne
10% discount on sit in and take away meals
Rose Indienne are a modern Indian restaurant specialising in both authentic and contemporary Indian cuisine, combining locally sourced produce with friendly family run service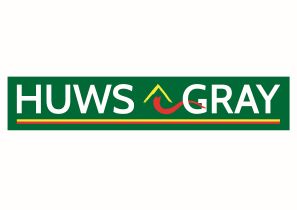 HUWS GRAY
Variable % discount on many products
Whether you're building, repairing, improving, or maintaining, pop into your local Huws Gray and let us help you get the job done. With everything under one roof, we've supplied trade and DIY'ers for years, with products that they can count on, from local people they can trust.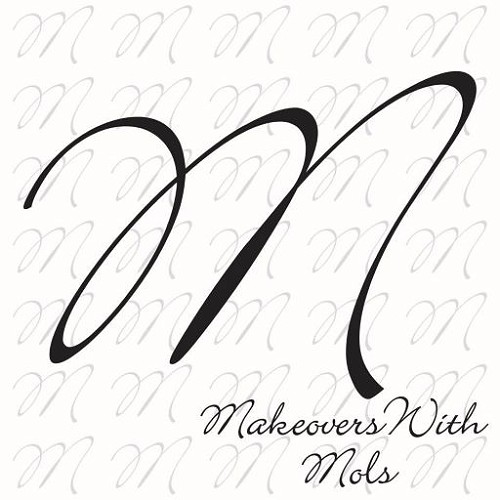 Makeovers With Mols
10% discount of all treatments
Makeover With Mols is run by Molly in Langland using cruelty-free and vegetarian-friendly products, offering a wide range of beauty treatments from eyes, nails and waxing.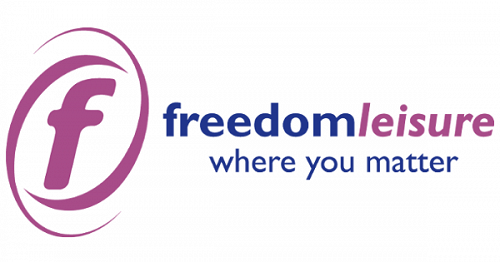 Freedom Leisure
Free 3 day pass & no joining fee at 6 Freedom Leisure Swansea sites (Bishopston, Cefn Hengeod, Morriston, Penlan, Penyrheol and now including the LC Swansea)
Freedom Leisure are offering our reward card holders a FREE 3 day pass and no joining fee (Normally £15) at six of their Swansea sites for Dawsons Reward Card holders!

Reward Card holders are invited to try the facilities available with the three day pass at the following sites:
Bishopston, Cefn Hengeod, Morriston, Penlan, Penyrheol community sites and we are excited to announce that this now includes the LC Swansea. The three day pass will include access to the gyms and classes at all sites and the community swimming pools at the Morriston, Penlan & Penyrheol sites

Freedom Leisure is a national company who have over 100 sites across the UK. Freedom Leisure is a not-for-profit leisure trust which manages leisure and cultural facilities on behalf of partners across the UK to realise our vision of "improving lives through leisure"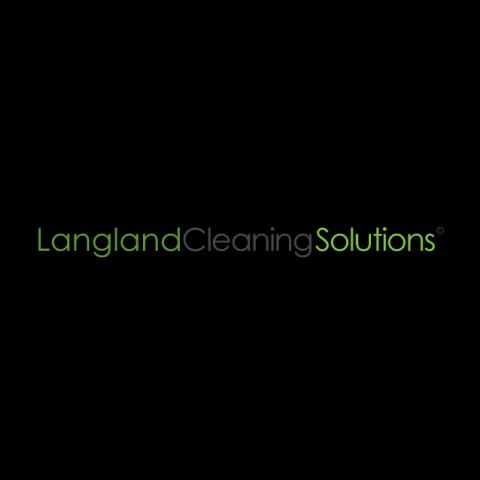 Langland Cleaning Solutions
10% off any invoice (please note: minimum call out is £50.00)
Operating from Pennard, Swansea we deliver high quality, professional cleaning solutions throughout South Wales. If you would like further information regarding any of our services, or wish to arrange for a quote or site visit, please contact us. We offer cleaning services Mumbles, cleaning services Swansea, cleaning services Neath and cleaning services Port Talbot.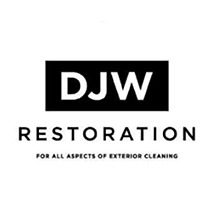 DJW Restoration
10% discount
For all aspects in Exterior Cleaning call DJW Restoration for a free no obligation quote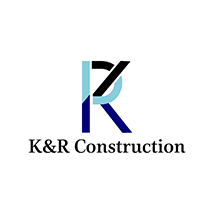 K & R Construction
10% discount on labour costs (we purchase all materials via HUWS GRAY so your card can be used here with us).
K&R Construction are a locally owned Swansea based construction company. We specialise in Renovation and conversions on domestic and commercial Property. We are a company that will go the extra mile to put your needs first. Reliable. Competitive. Professional.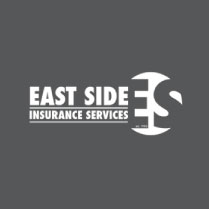 Eastside Insurance
10% discount off home insurance
Your Local Insurance Broker In Swansea Established since 1986, Eastside Insurance Services, is now one of the few High Street, brokerage companies left who still offer a walk-in office facility. Our emphasis is still on face-to-face sales, combined with a personal, professional expert service.
Eastside work closely with Dawsons Rental department in providing our landlord and tenant insurance services. They also offer a wide range of personal insurance services that include household, travel and property ownership. For their business customers also offering commercial insurance ( landlords, hotels, shops, offices, pubs, factory units and motor fleets ), providing advice on property liability and professional indemnity.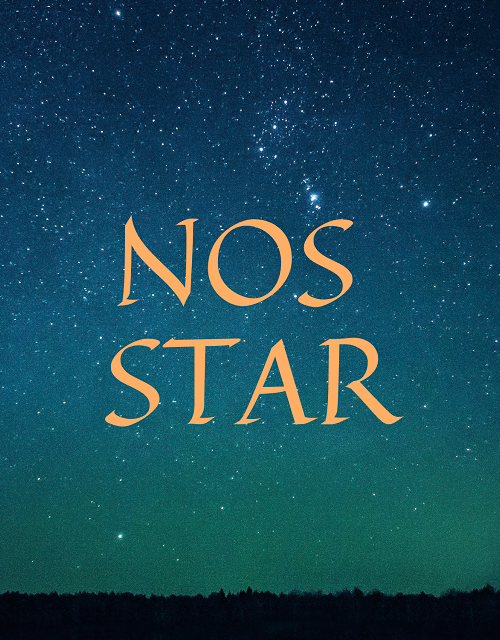 Founded by Welsh Mother and Son duo Sharon and Jack Roberts, Nos Star is a home-grown business founded on a desire to create cruelty-free, high-end, hand-poured Soy candles, at an accessible price point.

The idea of a family-run business was born in 2020. For both Jack and Sharon, in a time of great uncertainty
and worry throughout Covid 19, Nos Star quite literally provided a light in the dark.

From a kitchen table side-line, the Mother and Son team pour, pack and despatch every single candle with great care from the Gower Peninsula, to customers all over the UK. Since 2020 the business has gone from strength to strength, expanding to now include a line of reed diffusers, room and pillow sprays, car air fresheners and brand new for this year — a wax melt advent calendar.

Sharon and Jack regularly feature in full force at Uplands Market and Mumbles Market, as well as other regional pop-up events. The pair have a fantastic relationship with a number of local independent stockists, including: Dunvant Farm Shop, Gower Artisan and Craft Centre, Gower Fresh Christmas Tree Farm

Visit their website and ensure to reference your Dawsons discount code to gain your 10% discount