Dawsons partnership with Goodlord to helps landlords and tenants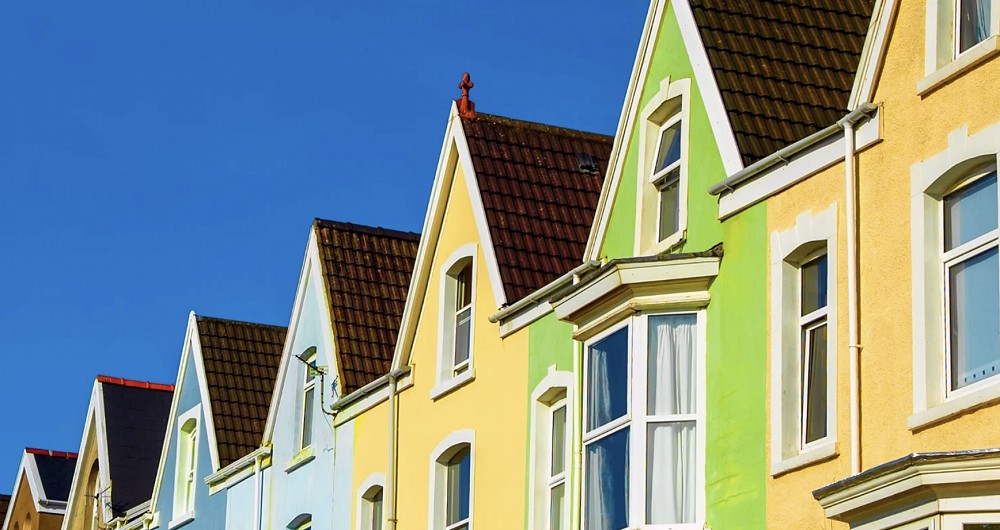 When you rent a property with any of the Dawsons offices, you will find our affiliation with Goodlord means that the entire process works efficiently and effectively.
The Goodlord tenancy platform makes the entire rental process speedy & simple meaning that landlords can benefit from:
Fewer void periods
Paperwork all in one place
Completely up-to-date tenancy paperwork
Our tenants also feel the benefit of the Goodlord system because the platform is designed to be really simple to use, it covers all of this:
referencing and right2rent checks
tenants contents & liability insurance
utility switching
broadband & media assistance
Not to be left out, our lettings team also benefit from the Goodlord system because as soon as an offer is agreed between a landlord and tenant the system will auto-generate the relevant letters and documents, e-mailing to clients or using the e-signature process. Since working with the Goodlord platform our minimum deal time from offer to completion is down to 1 DAY and we have calculated that we save an average of 3 HOURS per tenancy! You can read our Goodlord Case Study HERE.
If you are a landlord and would like more information about renting out a property with Dawsons, CLICK HERE.
If you are a tenant and would like to view our properties available for rental, CLICK HERE.
If you are just interested in joining the Dawsons team, you can see our current vacancies HERE.