What to expect when selling a property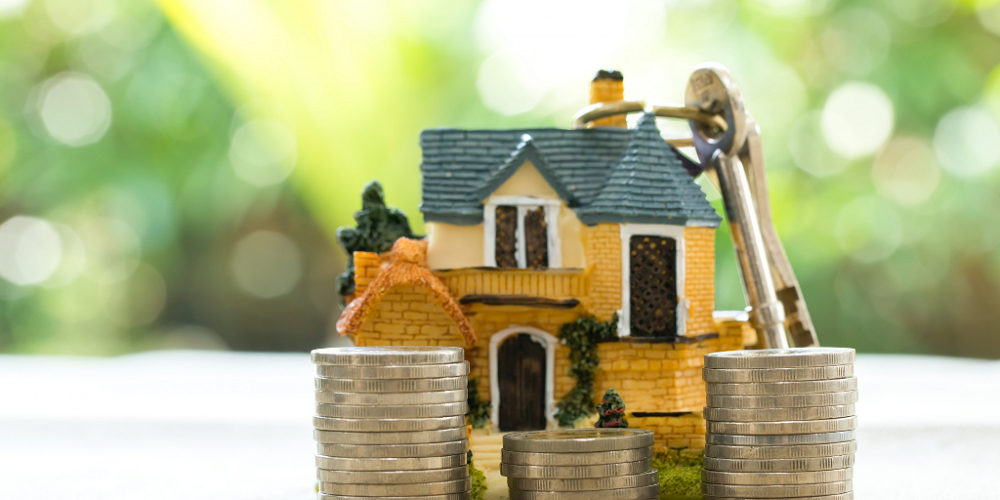 There are lots of guides out there for first time buyers, but what do you do when you're ready to move out of your first house? Selling a house can seem like a really daunting process, especially when you don't know what to expect. We'd like to help you with that, so have detailed what to expect when you decide it's time to sell!
Consider your finances
The first thing you are going to want to do is figure out your financial situation. You'll need to know:
how much your house is worth
how much mortgage you have left and
whether there any early repayment fees you have to pay
Remember, you don't know how much you will actually sell your house for so these figures will be estimated until the final offer has been made. If you are purchasing another house then you will need to take this into consideration too.
Getting in touch with reputable local agents for valuations and then contacting a mortgage advisor would be the best thing to do in this case as they will be able to assist you with renewing or getting a new mortgage deal.
Get a valuation
Do your research and look for a good estate agent in your area. Preferably someone who knows the area well, maybe one that has sold properties like yours before. You will need to find out what the estate agency fee is and use their expert knowledge to decide on the right selling price.
Make sure you have an up-to-date Energy Performance Certificate
You will need to get an energy performance certificate (EPC for short). To do this you will need to find a registered assessor via the GOV website.
Selling your home
Once your property is listed with the estate agent, it's crucial you get your home in tip top selling condition. Tidy and clear away clutter, creating as blank a canvas as possible (while still making it look lived in), complete odd jobs and random DIY projects that may have been started and not finished. This will help to give the house a more complete 'need less doing to it' vibe. Freshen up any tired looking paintwork and tidy the front house / garden as this will give the property immediate curb appeal, making it more enticing to potential buyers.
We've written about staging tips for selling your home here.
There will be a small amount of paperwork like questionnaires and forms to let the estate agents know how to list your property. It's important you are honest about the state of the property to the agents, as potential buyers are more than likely to get a survey done which will highlight any work that may need to be carried out.
Find a conveyancing solicitor
As with purchasing your first house, you will need a conveyancing solicitor to assist with the legalities of selling, too. The estate agent will normally have a couple of recommendations if you aren't sure where to look, or you don't have anyone to ask for recommendations.
Hopefully at this point you will have had an offer on your house, which will mean you can either accept, wait for another offer or ask if the buyer is able to go up in price or reject the offer.
Once you have accepted an offer, the solicitors draft the legal contract, where, between you and the buyer you will have to decide, which fixtures and fittings are being left, any discount determined by the result of the survey and the length of time between exchange and moving.
As soon as the contracts are exchanged, you are legally obliged to carry out the sale via the terms of the agreed contract, and failure to do so could result in hefty penalties.
Next all that's left to do is pack, move out (and into your new home or rented accommodation) and complete the sale by handing in the keys to your old property. Once this has been done, you will need to settle your previous mortgage (if you have one) then any fees from the estate agents then you are all set to enjoy your new home!
Are you looking to move home in Swansea or the surrounding area? We can help with a valuation! Get in touch.