Dawsons are supporting Local South Wales Food Banks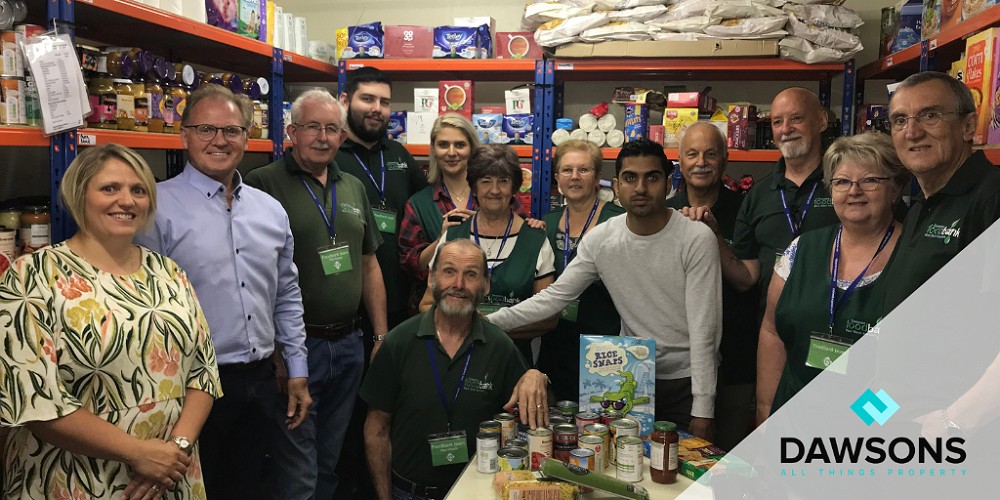 Since launching the Relocation Agent and Agents Giving Charity Food Drive Day in 2018, where estate agents across the UK utilise their offices to collect food items for their local Foodbanks, thousands of food parcels have been collected and donated to food banks across the UK.
Figures released recently by The Trussell Trust show that more than 2.1 million food parcels have gone to people across the last year in the UK. This represents more than a 14% increase from the previous year and it is believed that this is set to get worse as the cost of living crisis continues. Alarmingly, last year more than 830,000 of these food parcels went to children, that's an even bigger increase year on year, than the overall rise.

This is why we are delighted to be taking part in the RELOCATION AGENT NETWORK & AGENTS GIVING FOOD DRIVE 2022
Every year Dawsons is proud to take part in this event and 2022 is no exception. We always get a great reception from our Dawsons crew, our friends, families and clients so that we are able to support those in need within our local South Wales community. Our senior partner Chris Hope and the entire team at Dawsons are, therefore, asking for your help and support, by making a small donation.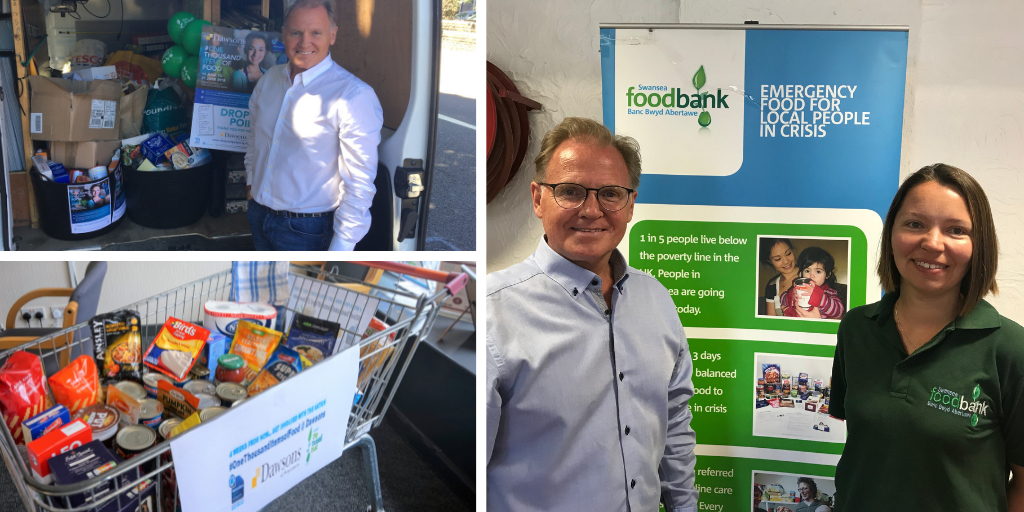 #smallthingshavebigimpacts
Please can you delve into your cupboards or put a couple of extra items in your weekly food shop such as toiletries and other essentials, and drop these items to any of our Dawsons offices listed here:

As in previous years, our marketing coordinator Naomi Webborn will be organising and delivering all of the items collected to the relevant food banks (Gorseinon, Llanelli, Red Cafe (Mumbles), St Thomas and lifepoint church) on the morning of Friday 17th June 2022.
You can find out more about this event HERE