Sketty Sales
The suburban district of Sketty is located about 2 miles to the west of Swansea City Centre.
Sketty is within walking distance of Swansea University, Singleton Hospital, Wales's Olympic pool, Olchfa School, Gower College and Swansea bay. In addition, we are surrounded by many local amenities, independent coffee shops, local pubs and bars, award winning restaurants and Singleton Park which plays host to various events/concerts including BBC Proms.
Swansea's expert in 'All Things Property' Dawsons has 5 lettings and 8 sales branches, commercial, auction, land and new homes departments, along with a sister company linking to the 'Worldwide' brand that is 'Fine & Country'. With all branches being based within our local communities throughout Swansea and Llanelli, we are the approved RAN agent for our area, ensuring each branch can offer the best possible customer service. 2021 will see Dawsons celebrate 30 years in business, winning numerous accolades through the decades, with all of our branches being awarded exceptional, excellent or highly rated status in this years EA Masters. Our clients can be re-assured our service is of the highest standard and whilst within the top 5% of agents within the country, we are in fact the ONLY agent in South West Wales to be listed.
Meet the Team
Sharon Mayes
Branch Manager
Sharon has been with Dawsons for the past 25 years and has a great depth of industry knowledge. Having transferred to our Sketty office late 2021 from managing our Gorseinon office in recent years, Sharon also brings a wealth of knowledge from many years at our Killay branch also. Sharon carry's out the day to day running of the office along with valuations. Outside of the office you can find Sharon enjoying the great Gower coastline with her family and her four legged friends.


Christine Adams
Administrator
As with all our branch administrators, Christine is the 'back bone' of the office, ensuring the effective, efficient smooth running of the branch in all administration areas. Christine has been with the Sketty branch for the past 10 years.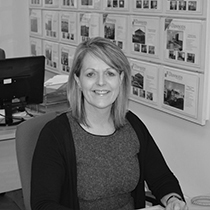 Alison Williams
Senior Property Sales Consultant & Valuer
Alison joined Dawsons over 15 years ago on a part time basis, quickly moving up the 'ranks' into a full-time position. Alison is passionate about delivering excellent customer service and ensuring our clients are helped every step of the way.
Levi Bennett
Property Sales Consultant
Levi joined our Sketty team in early 2021, he is a breath of fresh air and is eager to progress in his role as Sales Consultant and has lots of new ideas.
Gemma Burgin
Property Sales Consultant
Gemma is a great addition to the team here at Sketty, having joined the Dawsons team in Swansea in September 2018 Gemma has demonstrated a natural flair for Estate Agency and is passionate about delivering the very best customer service to our clients.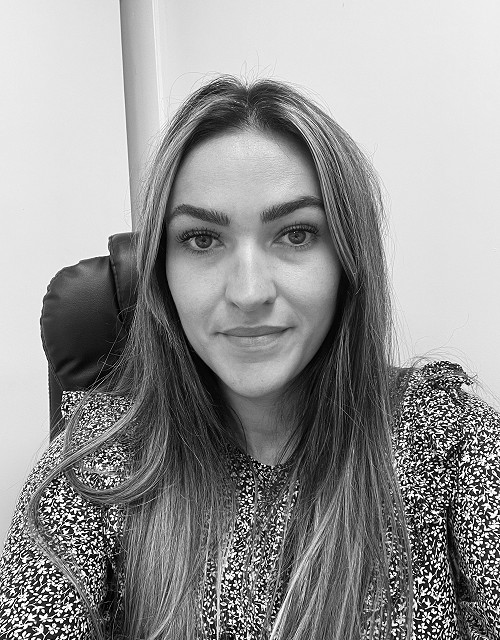 Nicole Boland
Mortgage and Protection Advisor
Nicole started her career as a mortgage administrator for a number of years gaining invaluable experience of packaging and progressing mortgage applications, whilst working in this role she completed her CeMAP qualifications and now works as a fully qualified Mortgage and Protection Advisor. Nicole is based in the Morriston and Sketty branches of Dawsons. Nicole's personal life is centred mostly around her 3 very active young sons and when possible enjoys cycling and going to the gym.
For any advice please do not hesitate to contact Nicole on 07716579186
Email: nicole@morgansmcgrath.com