Morriston Lettings
Are you looking for an area with everything on your doorstep? Look no further, Morriston and its surrounding area is the place for you! In a fantastic central location it provides access to both M4 East & West and is only 10-15 Minutes away from Swansea City Centre.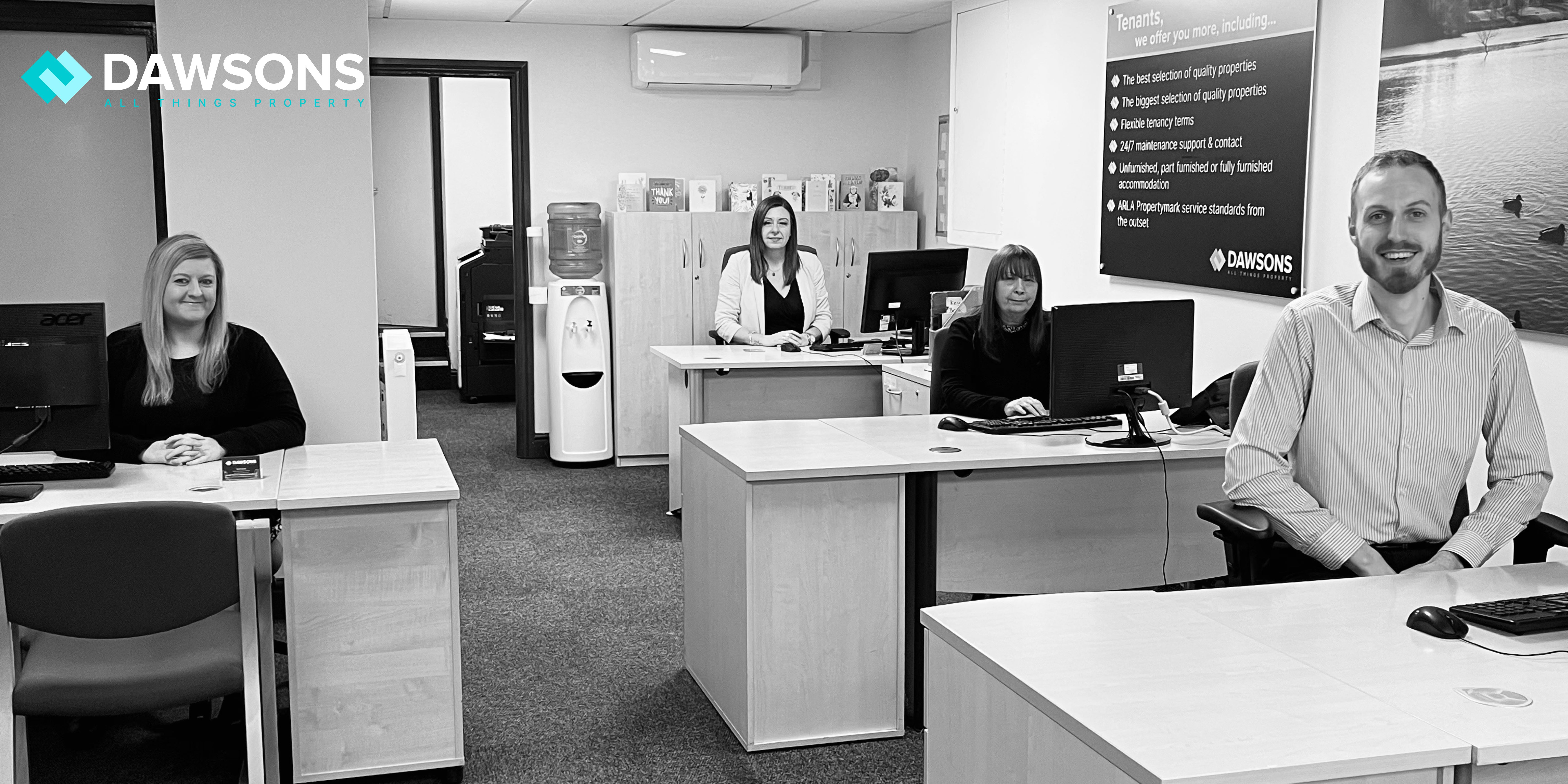 We have an array of local attractions such as a variety of golf clubs, entertainment venues such as Manor Park Country House, several public parks, plenty of local sports and much more! With the Liberty Stadium only 10 Minutes away it's an ideal location for the avid sports fan hosting Swansea City FC and The Ospreys Rugby team.
When it comes to property, we have an abundant mix of modern build estates and hidden gems in superb rural locations enjoying idyllic views all around.
Once voted 'The Most Desirable Place to Live and Work in Wales' in a Royal Mail Survey, not much else has to be said about our wonderful & convenient location.
Dawsons is independently owned by three partners and enjoys the entrepreneurial advantages true independence brings, whilst offering a full range of commercial and residential services to our clients, The wide-ranging experience, expertise, and age spread throughout the Dawsons team is a key factor in our success.

Dawsons celebrated 30 years in business in 2021, winning numerous accolades through the decades, 2023 being no exception with all our branches being awarded exceptional rating in both Sales & Lettings in this year's EA Masters (Estate Agents Masters), estate and letting agent of the year at the Property Reporter Awards and more recently achieving community champion of the year alongside Best Regional Agent at the Relocation Agent Network (RAN) Awards in November 2023. Our clients can be reassured our service is of the highest standard and our long-standing commitment to our community is at the heart of Dawsons, All Things Property.

2023 has seen Dawsons achieve DOUBLE GOLD for both Sales and Lettings for the 5th consecutive year, sealing our service and brand as 'consistently exceptional', and awarded the DOUBLE GOLD listing in the 2024 Best Estate Agent Guide (BEAG).
Meet the Team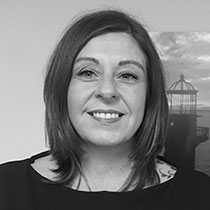 Emma Daniels
Branch Manager
Emma came to Dawsons as a senior negotiator in January 2019 with a wealth of experience in the trade, having worked as a manager within another local estate agent. Emma has an interesting career background which includes working within the prison service, therefore giving Emma a great insight into people, this alongside her years of service within the lettings industry which has provided Emma with the excellent customer services reputation she holds today. In Emma's spare time she enjoys relaxing with her family and taking Trevor for a walk.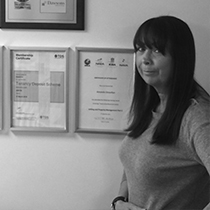 Julia Halfpenny
Residential Lettings Administration Coordinator
Julia started in the property industry with Dawsons back in 2009 and has the role of administration coordinator in Morriston for our lettings departments where she prepares all aspects of the department's administration and well as liaising with both tenants and landlords. In her spare time Julia likes to writes poems and also enjoys going out on her motorbike if you can drag her off the sofa from watching formula one.
Aled Williams
Residential Lettings Consultant
Aled joined our Morriston residential lettings team in June 2022 bringing with him a wide range of customer service experience. This combined with his estate agent experience makes for a great start to a career in Residential Lettings. Outside of his working day you can find Aled either binge watching Harry Potter or driving his tractor on the farm attending to the animals, we are all looking forward to the arrival of the goats.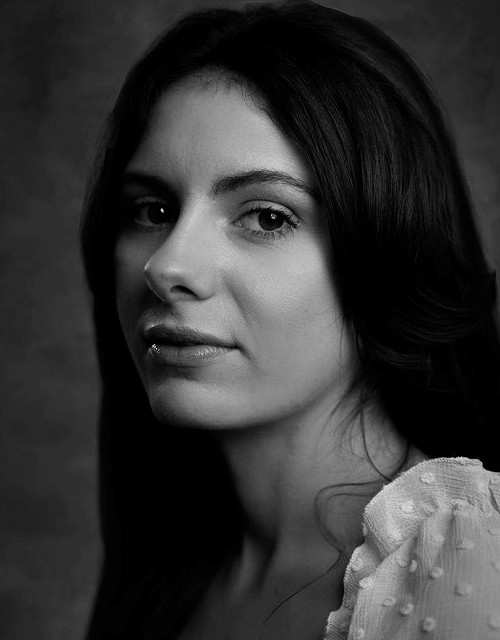 Tasmyn Tudor
Residential Lettings Consultant
Tasmyn joined our Swansea rentals team in April 2023 in her role as residential lettings consultant. Tasmyn's career to date has given her a great grounding in customer service, the property industry and teamwork, ready to hit the ground running in Team Dawsons. Outside of work, you can find Tasmyn out with her four-legged friend, or singing and dancing as the princess she becomes when the costume goes on.
Amy Novovic
Residential Lettings Consultant
Amy is our Saturday lettings consultant and although was new to the industry when she started with us in 2017, she took to the industry like a duck to water. Amy loves nothing more than being out all day meeting our applicants, viewers and tenants.