Marina Sales, Lettings and New Homes
Swansea Marina is situated in the the city's historic award winning Maritime Quarter and combines the vibrancy of a city centre location with the tranquillity of a waterfront and beach resort.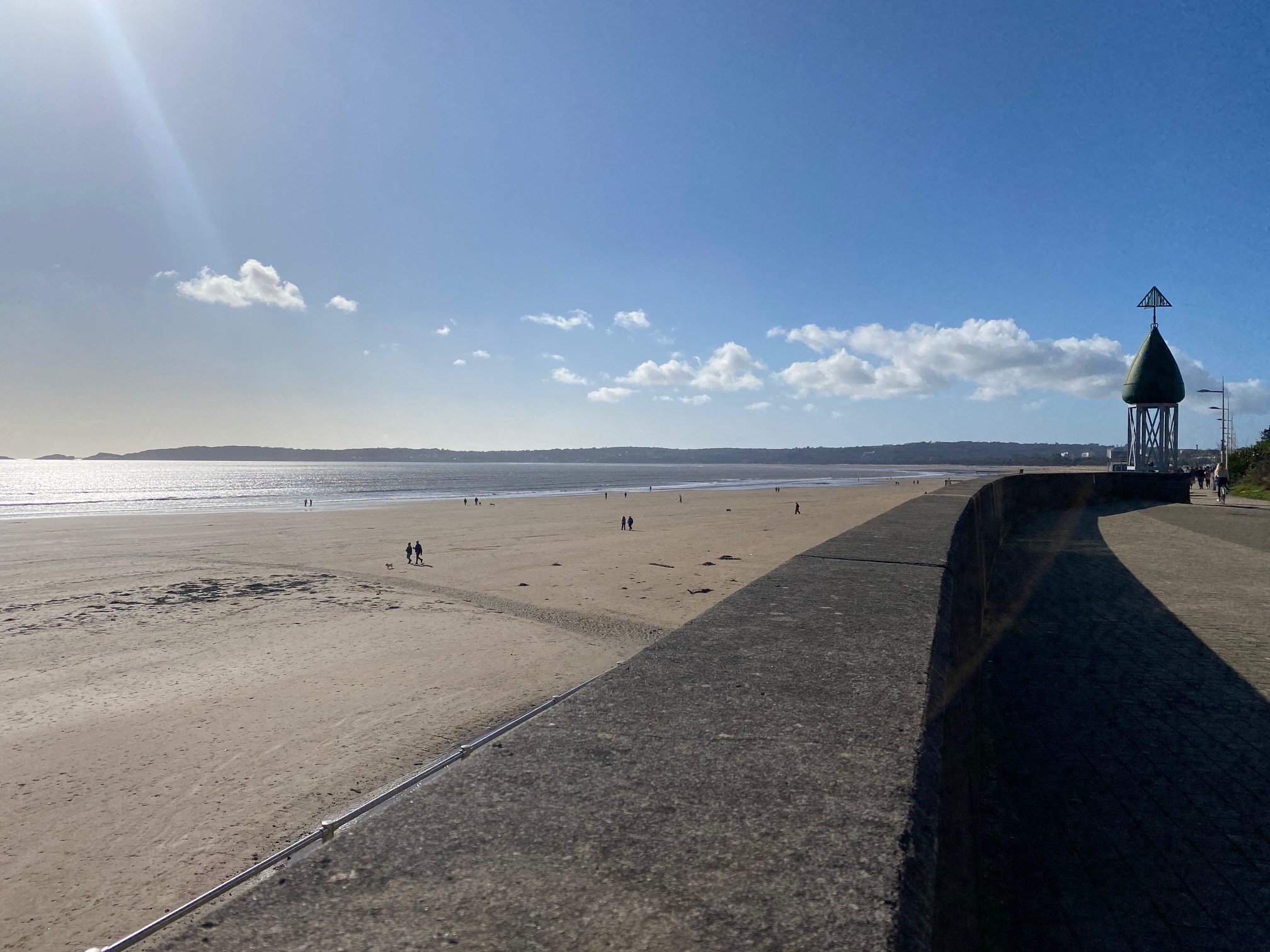 Swing bridges and locks, yachts, boats, listed buildings and sculptures all add to the atmosphere as do cafes, bars, shops and restaurants. Alongside and linked by an iconic Sail Bridge, is SA1, a £138million dockside development. Marina or SA1, there's so much to do all within walking distance. Water sports on the beach, sailing lessons, cinemas, bowling and nightlife. The City Centre is a vibrant hub with over 230 shops and a fabulous market that's home to all sorts of local delicacies. The LC, a superb multi-million pound leisure complex and water park is literally a stone's throw away, as is the National Waterfront Museum telling the story of Wales' industrial and maritime history, Swansea Museum, the oldest museum in Wales as well as The Dylan Thomas Centre which hosts a permanent exhibition on Dylan Thomas.
For sports fans, both Swansea City FC and Ospreys Rugby Club share the majestic Liberty Stadium a short drive away.
Swansea's expert in 'All Things Property' Dawsons has 5 lettings and 8 sales branches, commercial, auction, land and new homes departments, along with a sister company linking to the 'Worldwide' brand that is 'Fine & Country'. With all branches being based within our local communities throughout Swansea and Llanelli, we are the approved RAN agent for our area, ensuring each branch can offer the best possible customer service. 2021 will see Dawsons celebrate 30 years in business, winning numerous accolades through the decades, with all of our branches being awarded exceptional, excellent or highly rated status in this years EA Masters. Our clients can be re-assured our service is of the highest standard and whilst within the top 5% of agents within the country, we are in fact the ONLY agent in South West Wales to be listed.
Meet the Sales Team
Vivienne Benjamin
Branch Manager
Viv began her career working in the New Homes Industry for over 20 years, she joined the busy Marina Branch in 2016 as Branch Manager overseeing all aspects of residential sales, progressing, valuations and Land and New Homes. Viv can advise you on the price you would expect to achieve in the current market, or give you advise if you are selling land or looking to build a property. Viv enjoys reading and spending quality time with her Granddaughter.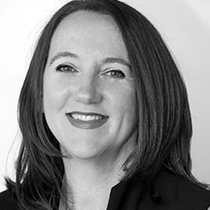 Lisa Davies
Senior Property Sales Consultant & Valuer
Lisa began her property Career with Dawsons as part of Land and New Homes team in 2006 as a new homes sales advisor. Now based in our Marina Office, Lisa our Senior Consultant and Valuer utilises her years of experience and wealth of knowledge of the industry, providing our clients with property marketing strategies, Lisa can give true and honest advice on the best price to market your property and information and advice if your property has a short lease. A former professional dancer Lisa now enjoys swimming and spending time with her family.
James Boland
Mortgage Advisor
Since graduating from the University of Brighton, James entered the banking industry and built his experience specialising in residential, buy to let and bespoke finance solutions. James is a level 3 qualified mortgage advisor and level 4 qualified financial planning manager. As a member of the London institute of banking and finance, James has also mentored new students toward qualification in mortgage advice. James currently covers our Mumbles, Swansea and Marina branches. James' personal life is centred around raising his young family. James has 3 young boys, who keep his spare time more than occupied!
For any advice, please do not hesitate to contact James on 07428 551322 or by email: james@morgansmcgrath.com
Meet the Lettings Team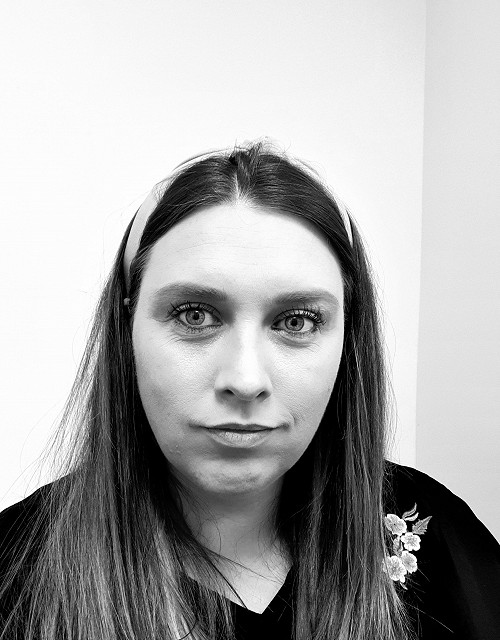 Laura Reeks-Wildman
Senior Residential Lettings Consultant & Valuer
Laura started her career in Residential sales in 2004 progressing to complete her technical sales award and NVQ3 in residential sales. She now holds the senior position within our Marina Lettings team delivering outstanding customer service, going above and beyond customer expectations. In her spare time Laura enjoys spending time with her family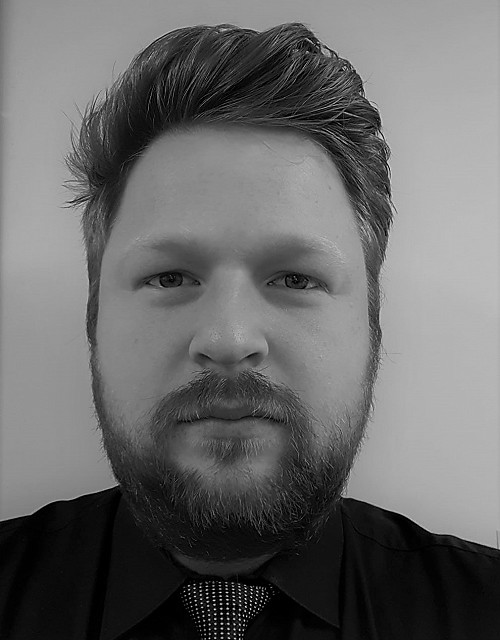 Alex Lesniak
Residential Lettings Consultant & Administration Coordinator
Alex joined the company in 2019 with a wealth of administration experience within the Civil Service bringing professionalism and efficiency. Alex loves his home life especially since becoming a new father in 2020.
Kim Jones
Residential Lettings Consultant & Administration Coordinator
Kim originally joined us in 2016 as the lettings administrator in our Marina office, after a short break Kim then joined our Llanelli lettings team in February 2018 within the same role. After returning to work part time in 2021 following her maternity leave, Kim has re-joined the Marina team as well as continuing her work within our Llanelli branch. Kim is an upbeat, happy member of staff who fits perfectly within both the Llanelli and Marina teams. In Kim's spare time she loves nothing more than socialising with friends or relaxing with a box set on Netflix.
Olivia Gould
Residential Lettings Consultant & Administration Coordinator
Olivia joined Dawsons in September 2021, and works within our Marina and Llanelli lettings teams as our Residential Lettings Consultant & Administration Coordinator. Olivia brings with her a great deal of customer services skills along with her work experience in a fellow agency in Swansea. Outside of work you will find Olivia enjoying the social scene that Swansea and Neath has to offer with her friends and family or cuddling up on the sofa with her dog Tao.
Meet the Land and New Homes Team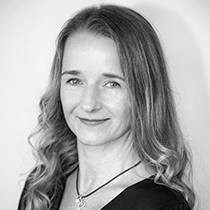 Janey Harris
Land and New Homes Administrator
Janey joined Dawsons in 2006 as part of the team who launched the Land and New Homes Department, now in it's twelfth year, and has since been involved in all aspects of the department.