Marina Sales, Lettings and New Homes
Swansea Marina is situated in the the city's historic award winning Maritime Quarter and combines the vibrancy of a city centre location with the tranquillity of a waterfront and beach resort.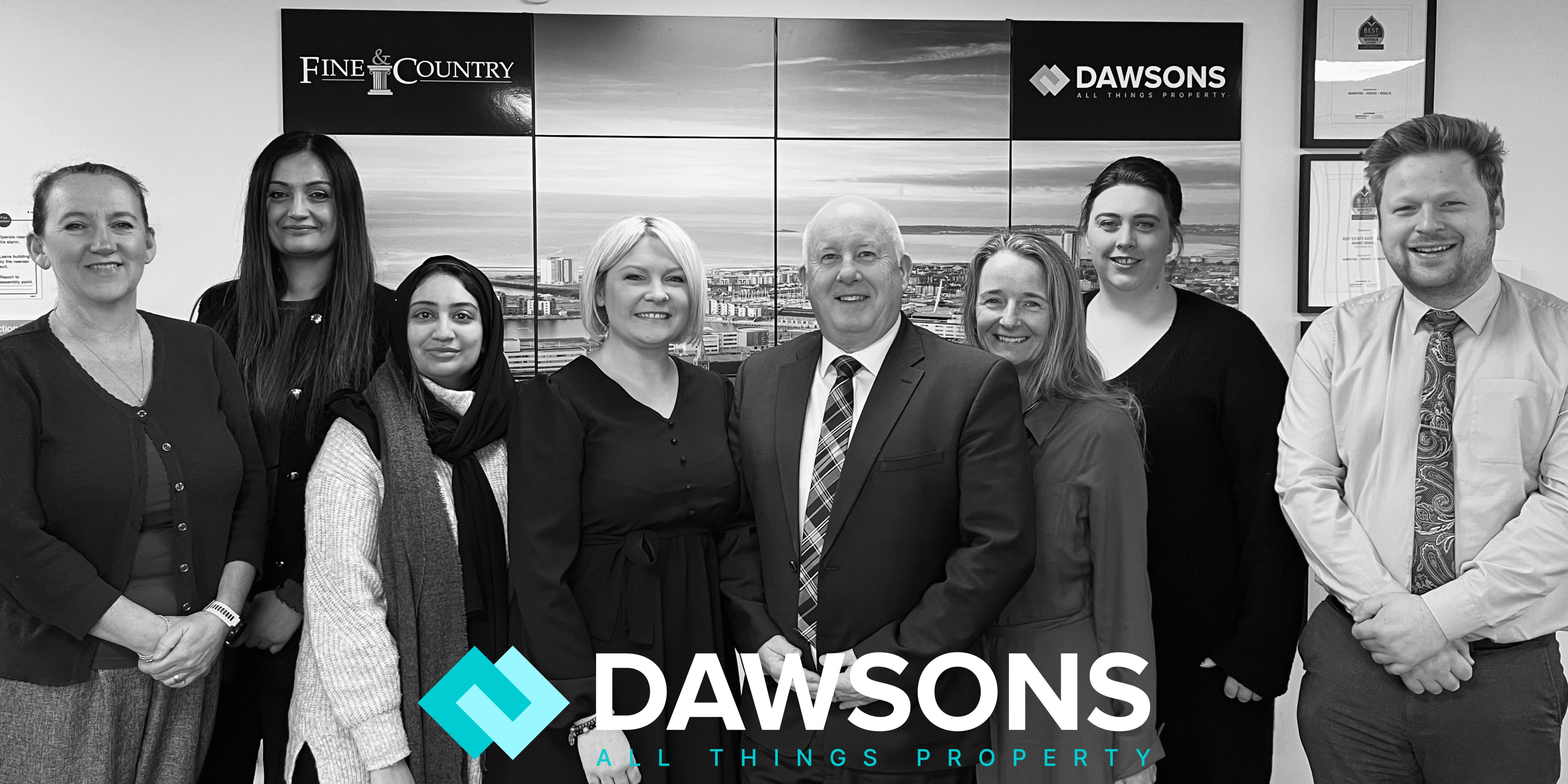 Swing bridges and locks, yachts, boats, listed buildings and sculptures all add to the atmosphere as do cafes, bars, shops and restaurants. Alongside and linked by an iconic Sail Bridge, is SA1, a £138million dockside development. Marina or SA1, there's so much to do all within walking distance. Water sports on the beach, sailing lessons, cinemas, bowling and nightlife. The City Centre is a vibrant hub with over 230 shops and a fabulous market that's home to all sorts of local delicacies. The LC, a superb multi-million pound leisure complex and water park is literally a stone's throw away, as is the National Waterfront Museum telling the story of Wales' industrial and maritime history, Swansea Museum, the oldest museum in Wales as well as The Dylan Thomas Centre which hosts a permanent exhibition on Dylan Thomas.
For sports fans, both Swansea City FC and Ospreys Rugby Club share the majestic Liberty Stadium a short drive away.
Dawsons is independently owned by three partners and enjoys the entrepreneurial advantages true independence brings, whilst offering a full range of commercial and residential services to our clients, The wide-ranging experience, expertise, and age spread throughout the Dawsons team is a key factor in our success.
Dawsons celebrated 30 years in business in 2021, winning numerous accolades through the decades, 2023 being no exception with all our branches being awarded exceptional rating in both Sales & Lettings in this year's EA Masters (Estate Agents Masters), estate and letting agent of the year at the Property Reporter Awards and more recently achieving community champion of the year alongside Best Regional Agent at the Relocation Agent Network (RAN) Awards in November 2023. Our clients can be reassured our service is of the highest standard and our long-standing commitment to our community is at the heart of Dawsons, All Things Property.

2023 has seen Dawsons achieve DOUBLE GOLD for both Sales and Lettings for the 5th consecutive year, sealing our service and brand as 'consistently exceptional', and awarded the DOUBLE GOLD listing in the 2024 Best Estate Agent Guide (BEAG).
Meet the Sales Team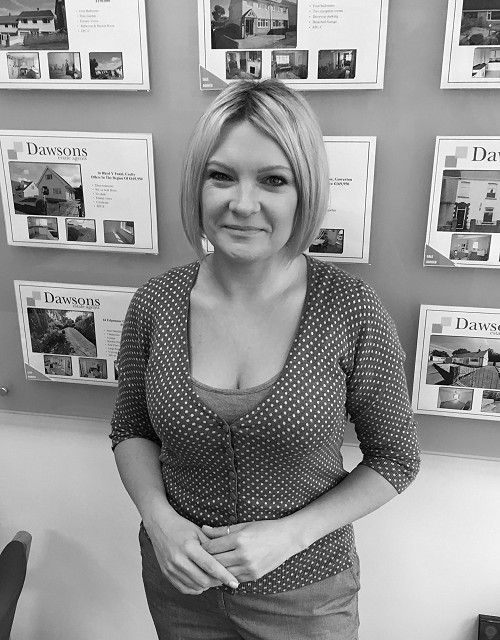 Kelly Israel
Marina Sales Manager
Kelly joined Dawsons with a strong background in media and is a keen member of the Dawsons Marketing Team. Having gained a wealth of experience in our Killay branch, Kelly joined our Marina team in December 2022 as Sales Manager and now oversees all aspects of the day to day running of the sales team, alongside sales progression - to help ensure the agreed sales reach a satisfactory completion. In her spare time, she enjoys spending time with her family and is a keen supporter of the local rugby team where her two boys play!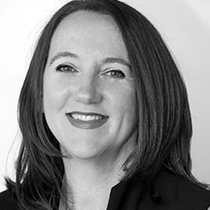 Lisa Davies
Senior Property Sales Consultant & Valuer
Lisa began her property Career with Dawsons as part of Land and New Homes team in 2006 as a new homes sales advisor. Now based in our Marina Office, Lisa our Senior Consultant and Valuer utilises her years of experience and wealth of knowledge of the industry, providing our clients with property marketing strategies, Lisa can give true and honest advice on the best price to market your property and information and advice if your property has a short lease. A former professional dancer Lisa now enjoys swimming and spending time with her family.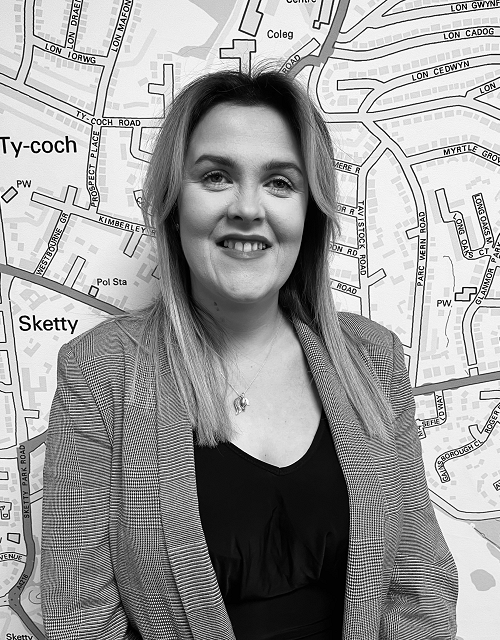 Gemma Burgin
Senior Property Sales Consultant
Gemma progressed within her role to a Senior Property Sales Consultant and now provides fantastic support to our Sales Progression team. Having joined the Dawsons team in Swansea in September 2018, then joining the Sketty branch, Gemma demonstrated a natural flair for Estate Agency and is passionate about delivering the very best customer service to our clients.
Aysha Abbasi-Rafique
Property Sales Consultant
Aysha joined us in 2022, bringing with her a background in sales, customer service and sheer passion! As a mother and homeowner herself, Aysha believes that a home is more than just a place to live - it's the place where long-lasting memories are made. Aysha helps our clients navigate through the often very challenging waters of the home buying and selling process, with the end result often being a wonderful experience. Aysha speaks Urdu, Punjabi and Hindu fluently and enjoys helping our customers who speak in these native languages. When she's not busy helping clients, Aysha enjoys spending time with her family.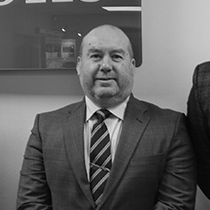 David Treharne
Mortgage Advisor
David is a local man and has worked in Financial Services in and around Swansea for over 25 years, and has worked alongside Dawsons since November 2008. Whilst David is based in Dawsons Llanelli office he currently also covers all branches. He is fully qualified with a full FPC (Financial Planning Certificate) and MAQ (Mortgage Advice Qualification).
For any advice, please do not hesitate to contact David on 07501 720320 or by email: Davidtr@mab.org.uk
Meet the Lettings Team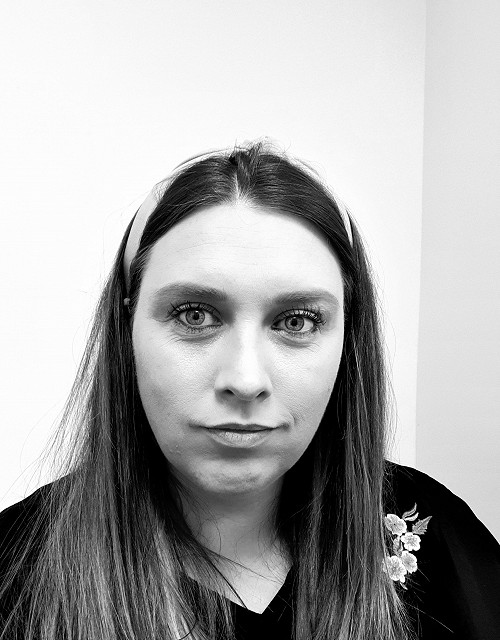 Laura Reeks-Wildman
Branch Manager
Laura started her career in Residential sales in 2004 progressing to complete her technical sales award and NVQ3 in residential sales. After working with us since 2010, Laura now holds the senior position within our Marina Lettings team delivering outstanding customer service, going above and beyond customer expectations. In her spare time Laura enjoys spending time with her family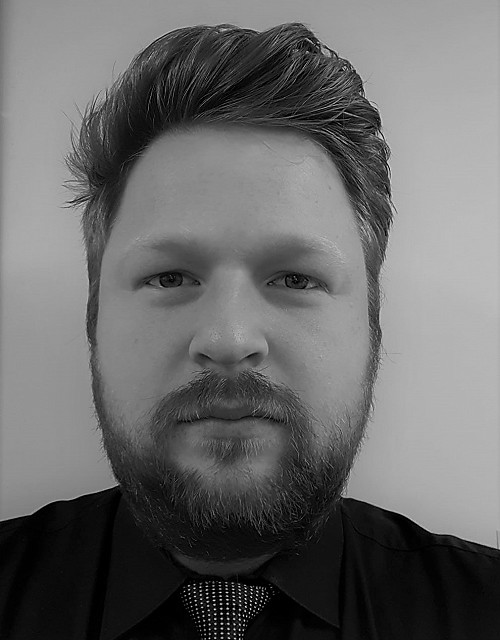 Alex Lesniak
Residential Lettings Consultant & Administration Coordinator
Alex joined the company in 2019 with a wealth of administration experience within the Civil Service bringing professionalism and efficiency. Alex loves his home life especially since becoming a new father in 2020.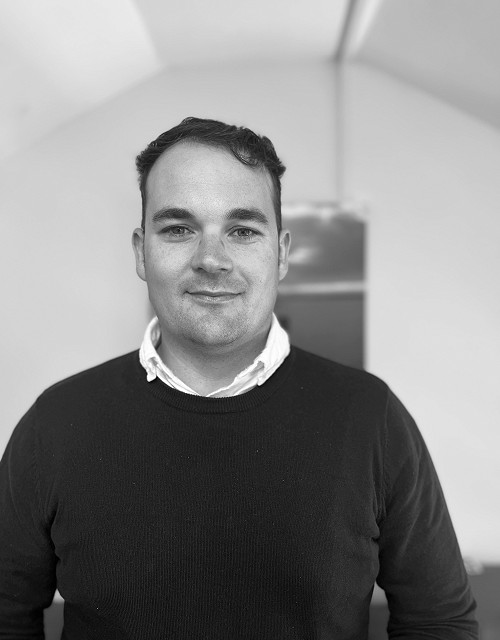 Jack Booth
Residential Lettings Consultant
After relocating from Tenby, Jack joined our Marina Lettings team in June 2023. After working in recruitment briefly, Jack has always had a passion for the property industry and wanted to begin a career in the property market and therefore delighted to join Team Dawsons. When not in the office, you will find Jack in the gym, swimming and spending time with his wife and young family.

Meet the Land and New Homes Team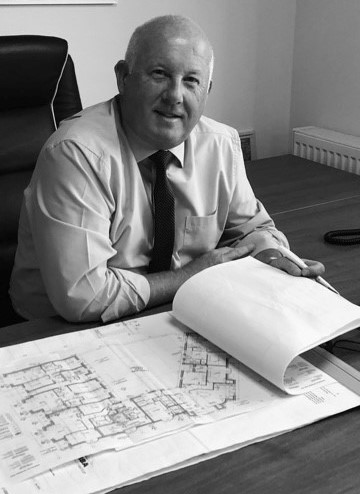 Timothy J Kostromin
Partner
Joined Dawsons in 1998 from a well known national Estate Agency where for many years he had been in charge of their Swansea sales operation.
Currently heading our Land and New Homes Office with responsibility for all Dawsons personnel issues as well as the day to day matters within the practice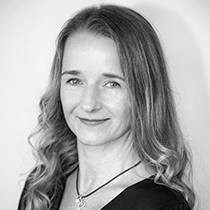 Janey Harris
Land and New Homes Administrator
Janey joined Dawsons in 2006 as part of the team that launched the Land and New Homes Department whilst being involved in all aspects of the department.