Agents Giving Regional Ambassador for South Wales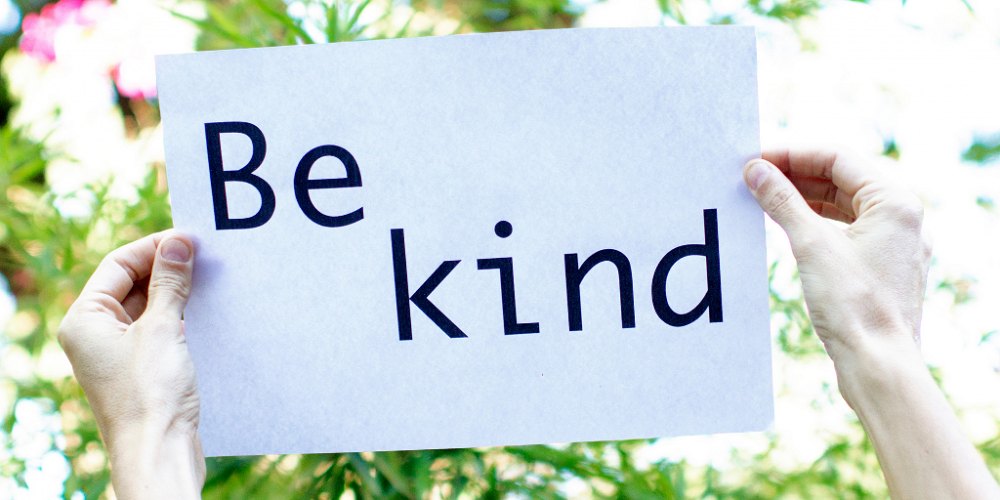 With this week being Random Acts of Kindness week, we wanted to take a moment and highlight some brilliant charity news.
Our very own Marketing Co-ordinator Naomi Webborn is now South Wales' Regional Ambassador for Agents Giving.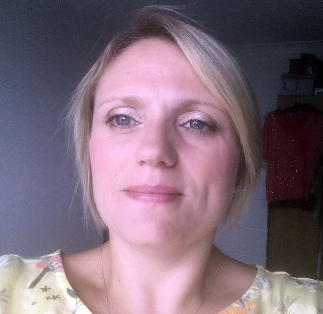 Agents Giving is a charity supporting those who work within the property industry with their fundraising. They provide encouragement, support, and promotion for the fundraising efforts of Estate and Lettings Agents and industry suppliers across the UK.
That support takes different forms, but can include financial support if fundraising efforts require any equipment costs, so that more money fundraised can go directly to the fundraiser's charity.
We've written a post about all of the charity efforts we got involved in last year, but Naomi being ambassador isn't just about us – she'll be keeping an eye out for and promoting property industry fundraising efforts across South Wales via Agents Giving which is really exciting! Especially at this current time, when most charities have taken a hit to the amount of fundraising, they're able to do and every little really does help.
One of the causes Agents Giving promotes who we are also proud to support, is the Trussell Trust. With a spike in foodbank use due to the pandemic, they need support more than ever. While in previous years it's been easy to use our branches as drop off points for foodbank donations from anyone who happens to be passing, that isn't a possibility at the moment. Despite the challenges, as a team we still collected over 500 items during Agents Giving's foodbank drive last year.
If you'd like to know more about this fantastic charity, you can visit the Agents Giving website and learn more about what they do and Naomi's involvement here.