Charity spotlight 2020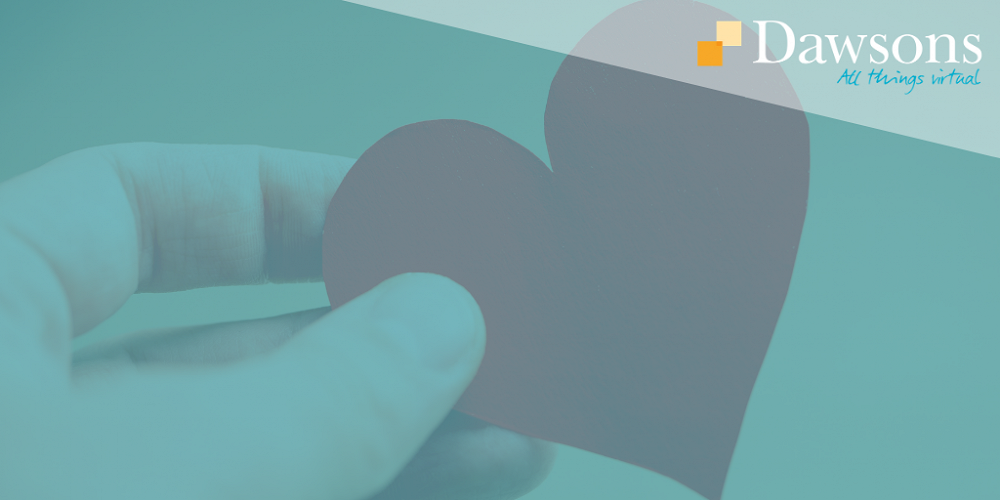 We've had the absolute privilege of supporting so many fantastic charities over this last year, but with fundraising events unable to go ahead this year charities across the board could do with a bit of a boost. Have a read through our post to find out more about just some of the fab charities we've been able to support and what they do.
Trussell trust- local foodbanks (collection and distribution):
Every year we collect items in our branches and deliver them to the foodbank. This year, although we had to do things a little differently with members of the public not being able to visit us in branches, we still collected over 500 items for the foodbank in donations from staff.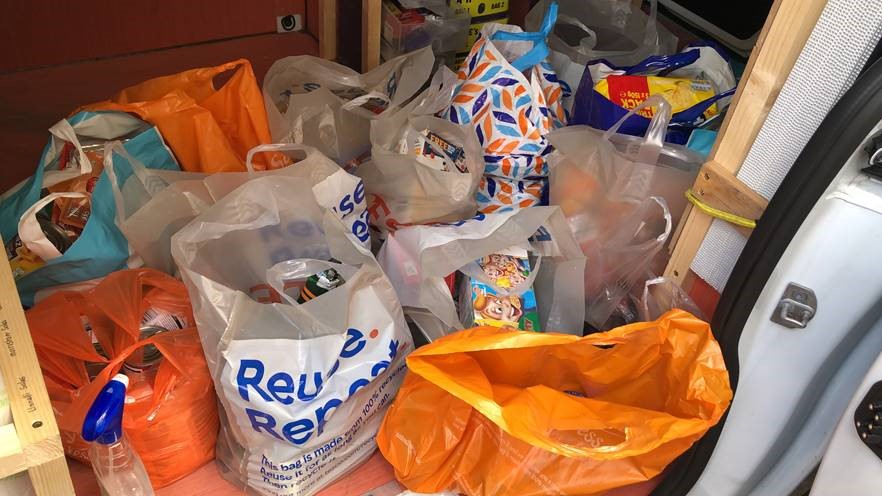 In the words of Llanelli food bank:
'Thank you for all your efforts in collecting food for the foodbank this year. It means such a lot to us that you have done this with all the stresses that everyone is under.'
If you'd like to know more about the essential support provided by the Trussell Trust, you can visit their website here.
Swansea Supporters Disabled Supporters Association
We sponsor the Swansea Disabled Supporters Association (DSA) on an ongoing basis, but we also love being able to help in other ways, back in July we loved receiving these photos of DSA members sporting some fab prizes we were able to donate!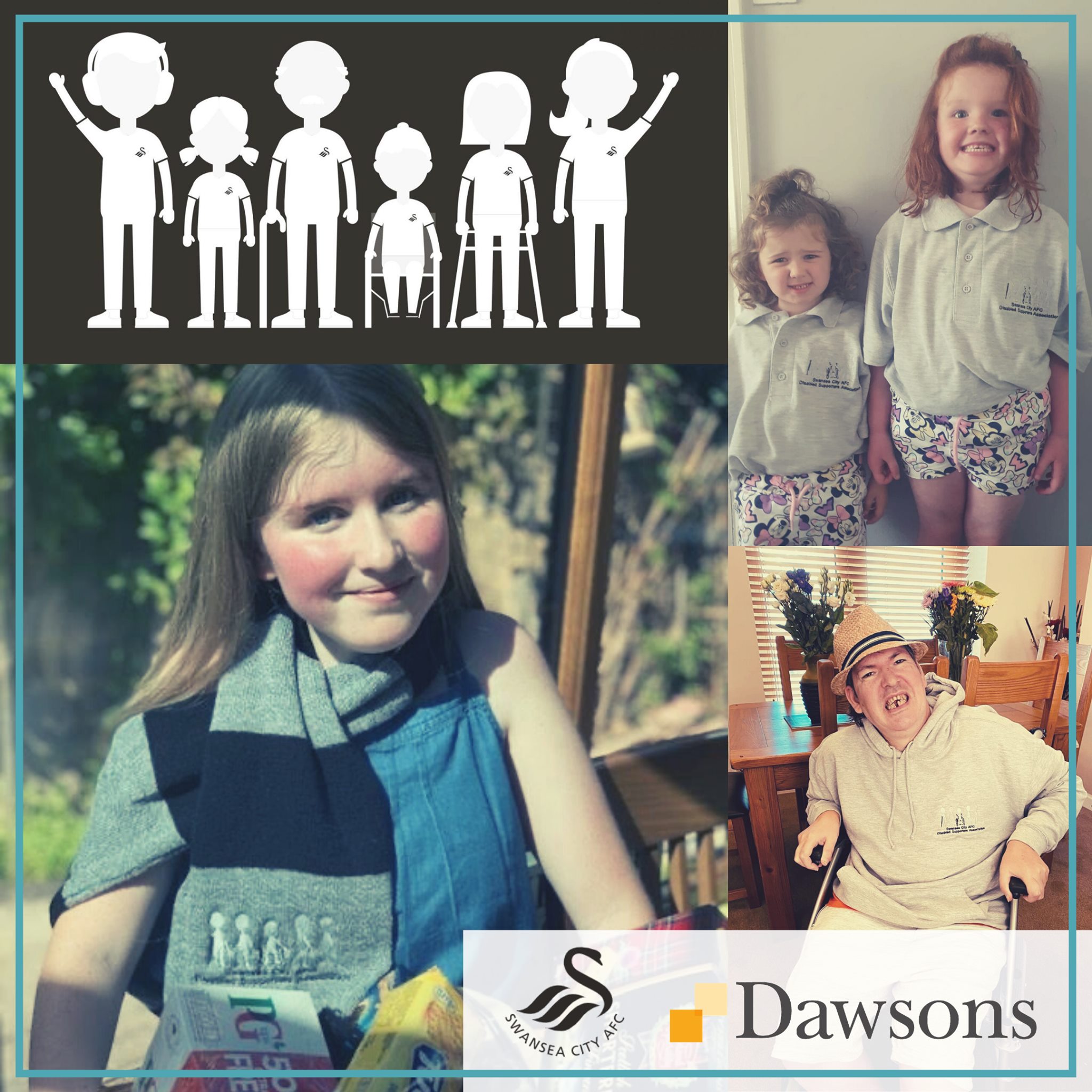 To find out more about what Swansea DSA do to provide a safe and enjoyable match day experience for those with disabilities, you can visit their website here.
Agents giving NHS fundraiser
On Friday 4th December, we attended the virtual Agents Giving Acts of Kindness Awards. They were to recognise acts of kindness within the industry over the past year, and the event was to raise money for NHS Charities Together who are supporting NHS staff and volunteers caring for COVID-19 patients.
Sketty school PTA
Back in February, not only were we able to donate to Sketty school PTA's fundraising efforts, but Team Dawsons WON the quiz!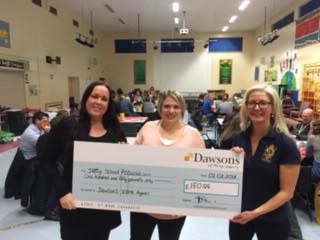 Mr X
In its 61st year this year, nothing was going to stop the Mr X Christmas appeal from providing gifts to underprivileged children. We've still been able to use all of our branches as drop off points for gifts, we've just been asking people to phone ahead to book a time to keep everyone safe.
You can find out more about the appeal on their Facebook page here.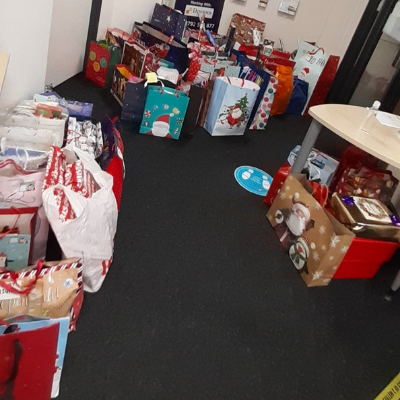 Go underhill
We've recently written about the Go Underhill Project, and the development of Underhill Park in Mumbles, and you can read our more extensive post about everything Go Underhill are up to here. But we're really excited about the improved facilities in the local area, encouraging people to get outside and be active right on their doorstep!
Tycoch community fundraising Halloween event
2020 hasn't been completely devoid of fun, we supplied sweets for a Halloween community event organised by a local mum around Tycoch/ Sketty. Clues were given, and they led back to a prize of sweet treats. Those who took part were asked to make donations to the local foodbank, and an absolutely brilliant haul was collected. Rumour has it there's going to be a Christmas event, so keep your eyes peeled for that!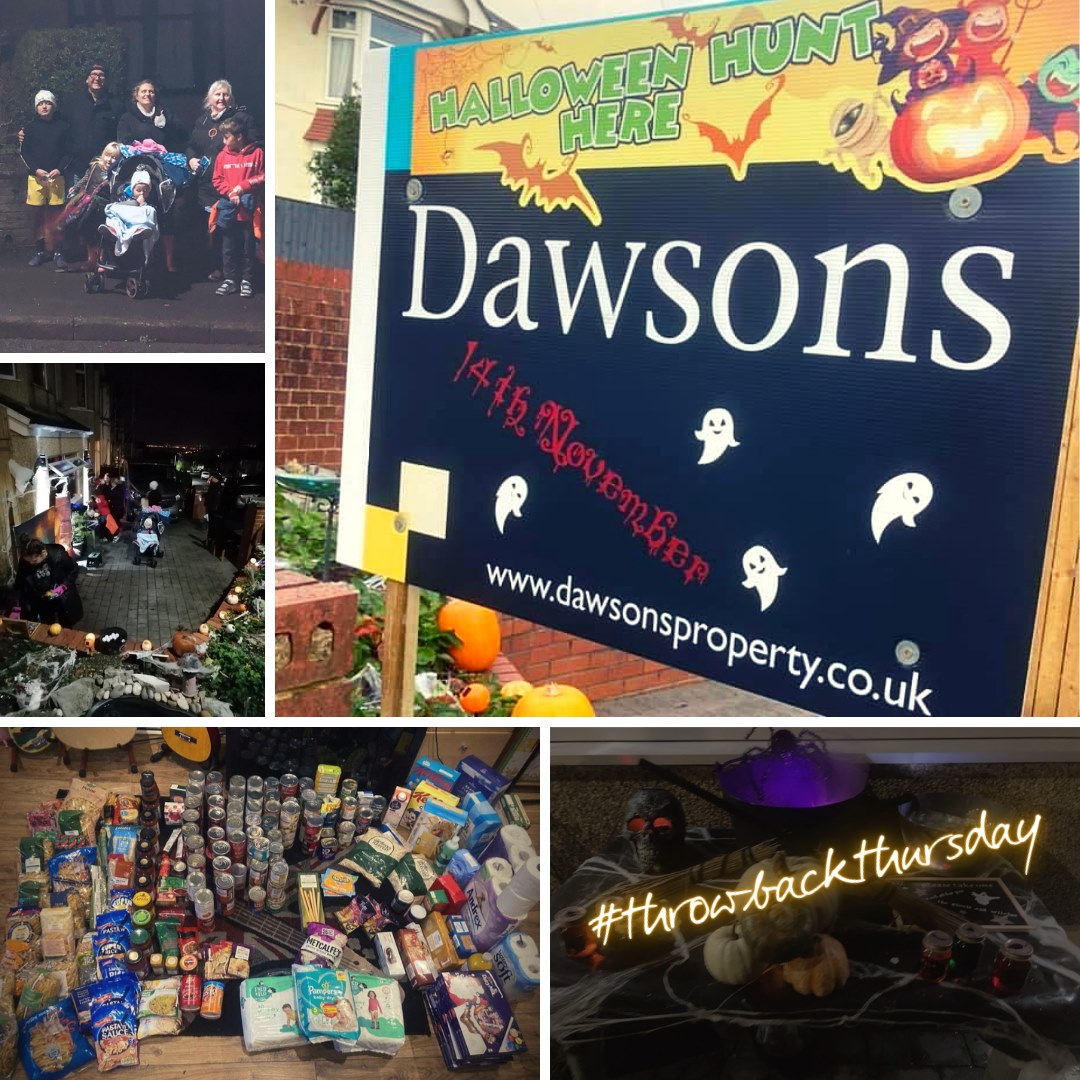 Morriston hospital easter eggs
At Easter, Dawsons and Fine & Country Swansea staff collected Easter eggs and donated them to the children's ward at Morriston hospital to hopefully bring smiles to some children having a bit of a hard time.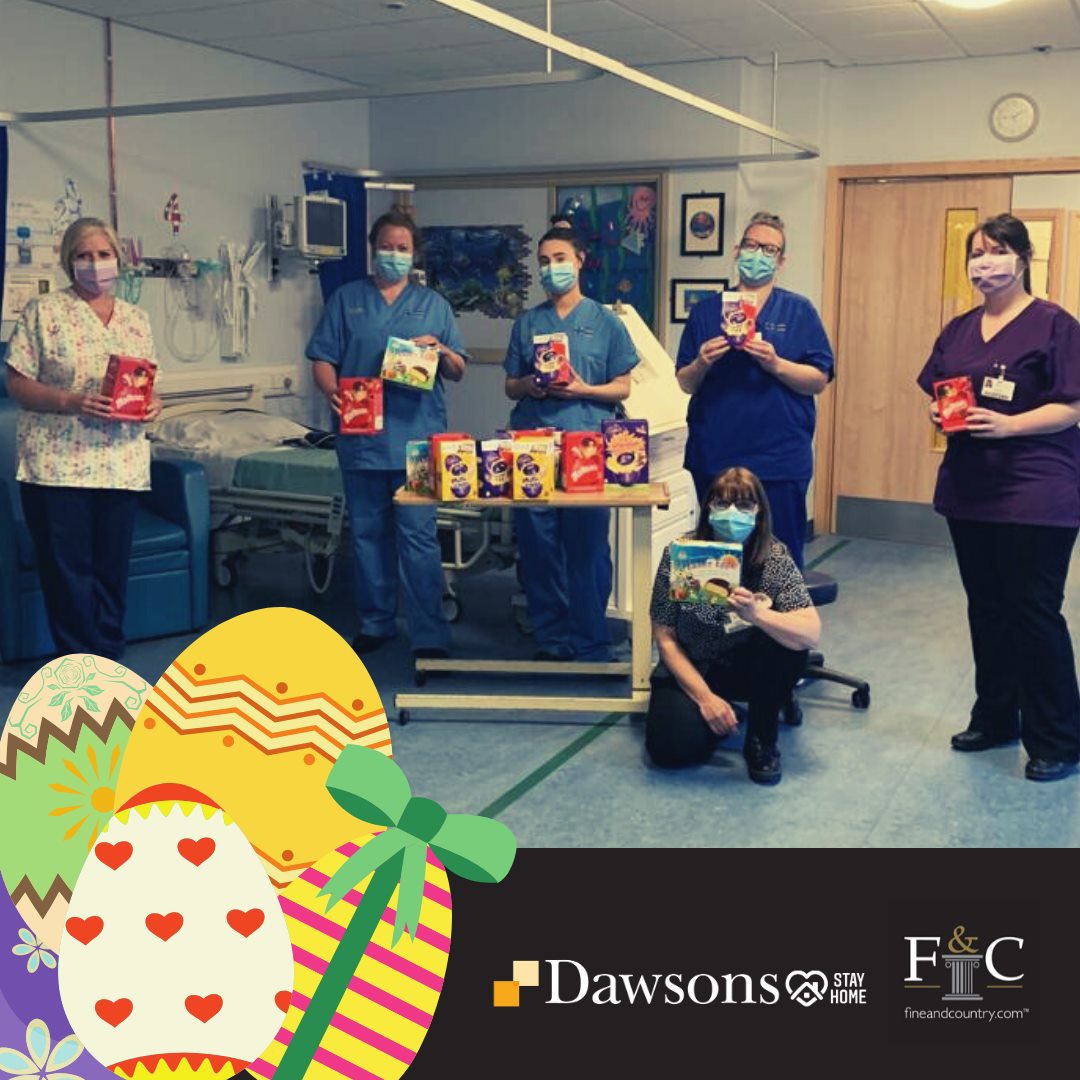 Save the children Christmas Jumper day
We'll be taking part in the Save the Children Christmas Jumper day again this year for a bit of festive cheer in our offices. Here was the brilliant effort from the Dawsons team last year, you can't go wrong with a bit of festive knitwear!