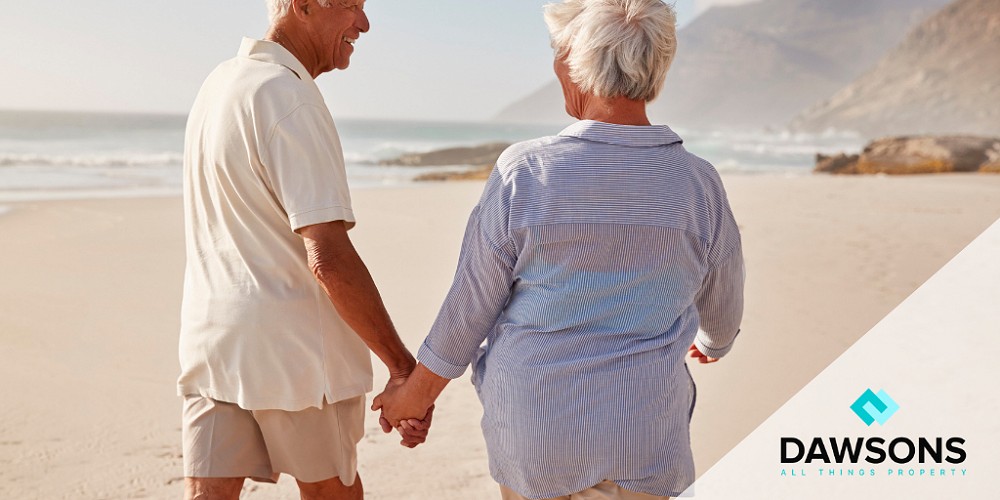 Spooky Statistics: Which rooms are most likely to cause a loss of deposit
Renting is becoming more and more popular with the 25-34 years age group, with many feeling that saving a rental deposit is far more achievable than a mortgage deposit. But how do you ensure you get the full deposit back at the end of tenancy and which rooms should you be paying specific attention to?
Our Charity Efforts are Awarded
The Dawsons team have always considered our corporate social responsibility as a very high priority and fundraising for local and national charities is always on the agenda so it was an absolute honour to bag a National Fundraising Award!
Winter is Coming - 5 Top tips for Property Maintenance
Although the UK has relatively mild winter months in the later part of the year, trying to fix a leaky roof in the wind and rain is not a job that's high on our list. (Or high on the list of most contractors!) So it's a good idea to start your preparations now so that when the rain rolls in, you can be snug and warm inside. So what do you need to prepare? So whether you're renting or own your own home, here are 5 things we think should be top of your list!