Moving Monday: A Dawsons success story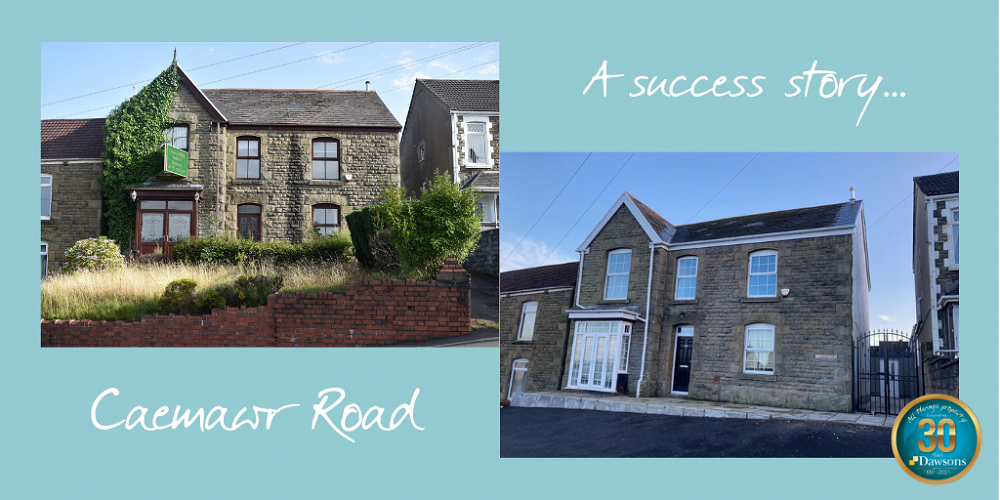 At Dawsons, we love a success story. We've had quite a few over the last 30 years, and this is a great one. The current vendor actually bought the property from us at auction, and has lovingly refurbished the whole building.
It has four bedrooms, three reception rooms, and is detached - a really lovely and spacious family home.
Here are some fantastic before and after photos, from when we had it listed in our auction to now. What a difference.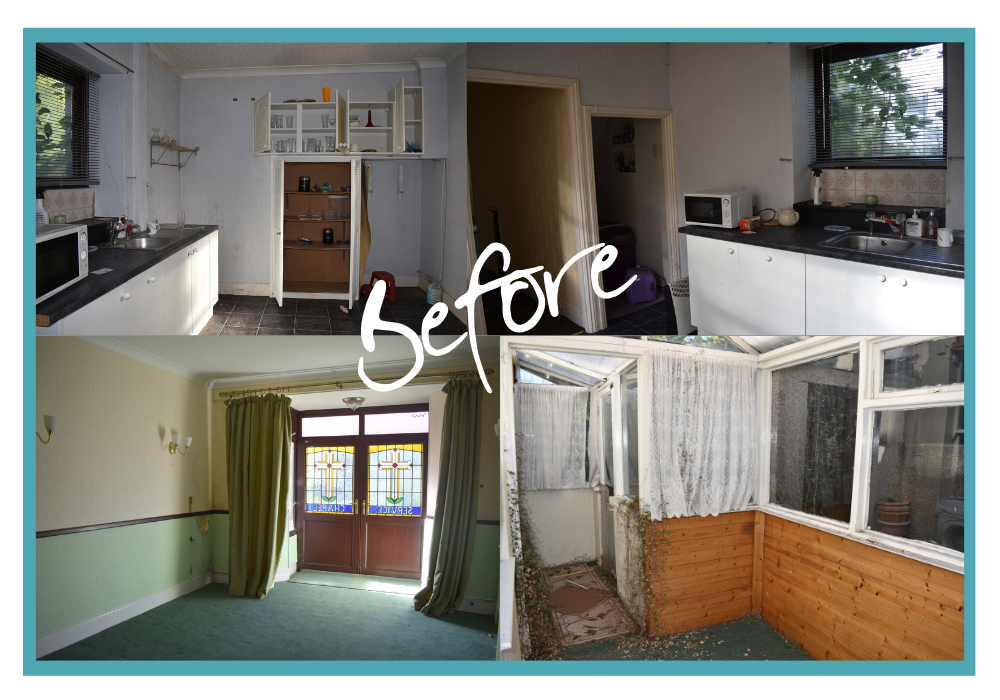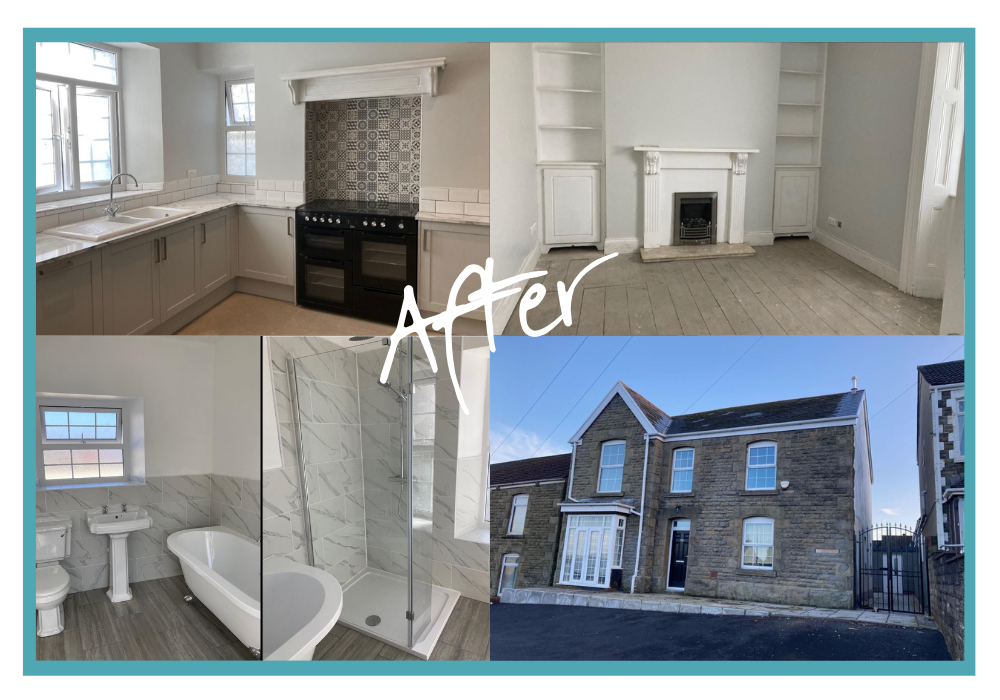 As you can see, work on the property isn't quite complete. Plans are in place, but there's also an option to purchase the property before work has been completed with a price to reflect that.
For more details on this fantastic family home (and pictures of the lovely view), please visit the listing here.
If you're curious about buying property with a view to renovating it at auction, then we have a blog post about the process and our 100% success rate on auction sales in 2020 which you can read here. If you're interested in this property or learning more about the auction process, then please don't hesitate to get in touch with our auction team.