Relocation, relocation, relocation (to South Wales, and beyond!)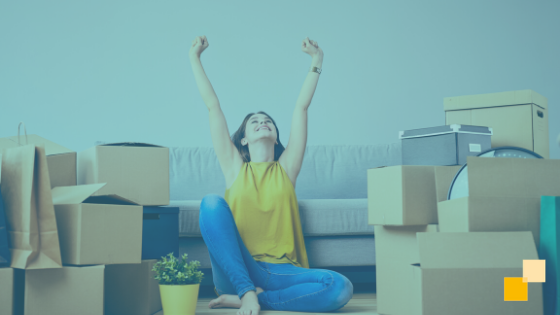 Moving home can be stressful at the best of times, let alone having to relocate to somewhere new entirely in the middle of a global pandemic!
We're part of the Relocation Agent Network (RAN, for short) and that means we've been handpicked to help you relocate.
Whether you're looking to move to Swansea - we don't blame you, it's gorgeous here - or you need to move away, we're here with friendly faces and helping hands.
Relocating to Swansea
If you're looking to relocate to our home turf, we can help you.
Starting a search without much knowledge of the place you're moving to is difficult. We can recommend local areas that will be well-suited to your needs.
Have you got a property wish list? We can be on the lookout for your dream home
We're also here to provide you with a whole wealth of local knowledge from excellent schools and nurseries, to the best places to get a coffee.
Friendly faces are always important when you're moving somewhere new - we're here to reassure you and help make the transition to your new home as smooth as possible.
We've recently helped one family move their lives to Swansea, and this is what Hafe has to say about the experience:

"My husband, young son and I are crossing counties and borders and relocating to Swansea from East Anglia. Due to the peculiarities of my husband's job and a tight timescale, combined with the unprecedented Covid-19 situation and being unable to even visit to view the area, let alone houses, I was starting to despair and feared another lockdown situation with my husband and my son and I all left isolated in different countries.
Putting aside the shambles of house-hunting in a new country, with no knowledge of the area and certainly no 'feels' with what I had gleaned from Google, I decided to focus on finding a nursery for my son. This is where I encountered Oakleigh House and the lovely Vikki who spent time talking not only about the nursery, but about Swansea and the surrounding area. That chat was a real balm to my soul at that time, and it was that chat the connected us with the relocation arm of Dawsons Estate Agents.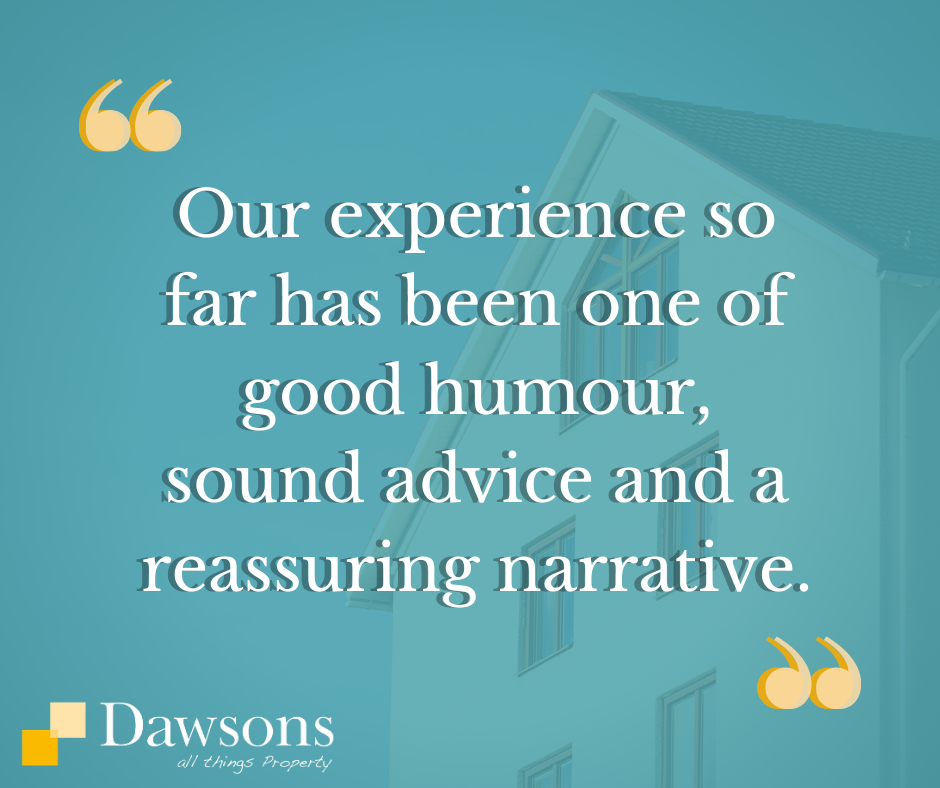 Our experience so far has been one of good humour, sound advice and a reassuring narrative. The Dawsons team that I have encountered have been helpful, pleasant and professional and the proposal to arrange a day of viewings for the one chance we have to get to visit Swansea and buy a house, shows what an intelligent and mutually beneficial service that (Chris H's side of the business) offers. No pressure and lots of invaluable advice in a few words. It's certainly helped having someone understand the situation and in a no-nonsense way, help us to navigate it."
Helping people find their homes and settle in - even when there's a global pandemic on, and the clock's ticking - is why we do what we do.
But what if you're moving out of the area?
Relocating out of Swansea
The Relocation Agents Network is exactly that, a network. If you're looking to move elsewhere, we have over 600 other trusted agents in the UK that we can put you in touch with to aid you with finding a property in your new location.
Agents who are a part of RAN are handpicked for their levels of customer service and local knowledge, so you know you're going to be in safe hands with another RAN agent.
Want to learn more? Watch this video of Christopher Hope explaining how as a RAN agent, we can help you.
So, whether you're looking to move to Swansea or you're needing to move elsewhere - we've got you. Get in touch to speak to a friendly member of the Dawsons team and find out how we can help you.