Selling your home with our online auction service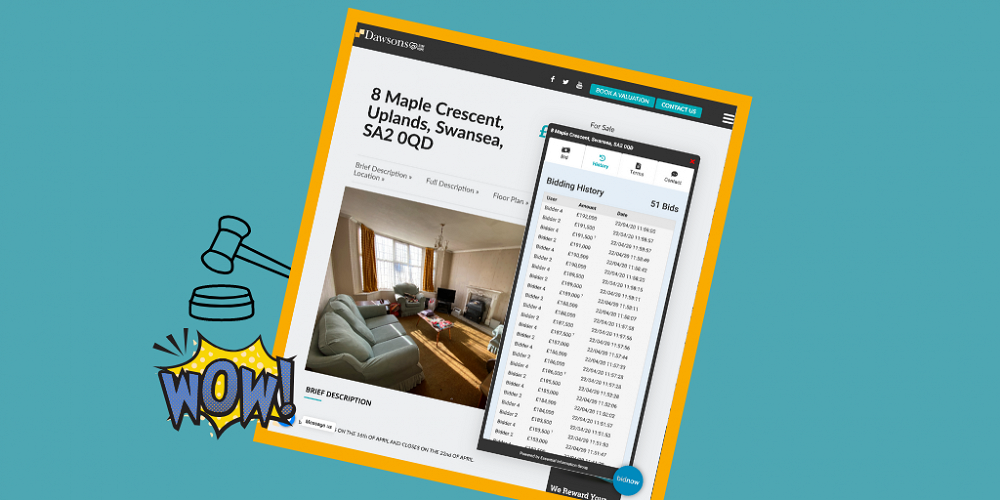 Our first 2 properties went to the online auction room in April, due to the traditional auction being cancelled because of the COVID19 situation.
The 2nd property up was a fabulous do-er up-er property, being sold in the desirable location of Maple Cresent, Uplands, Swansea.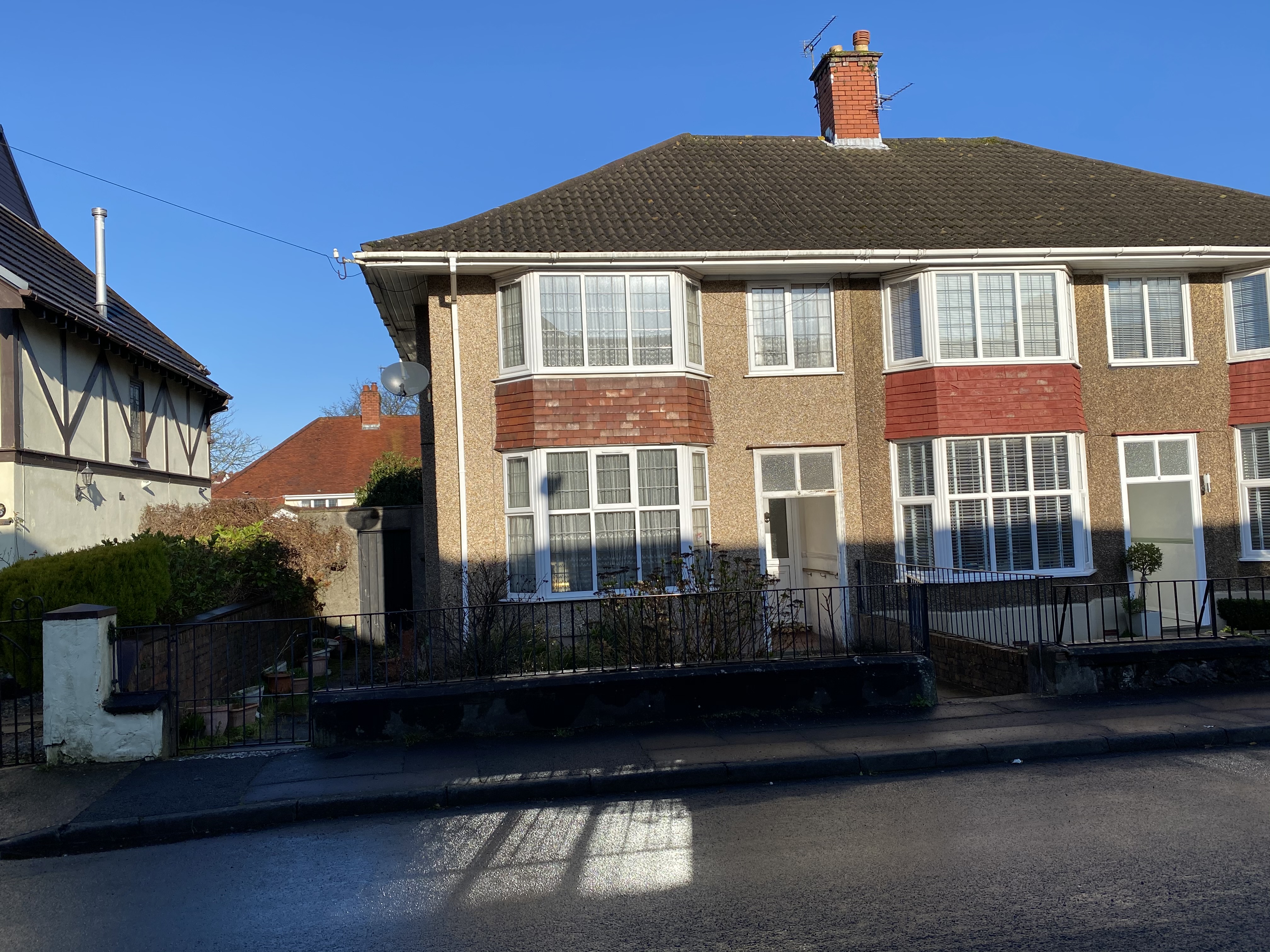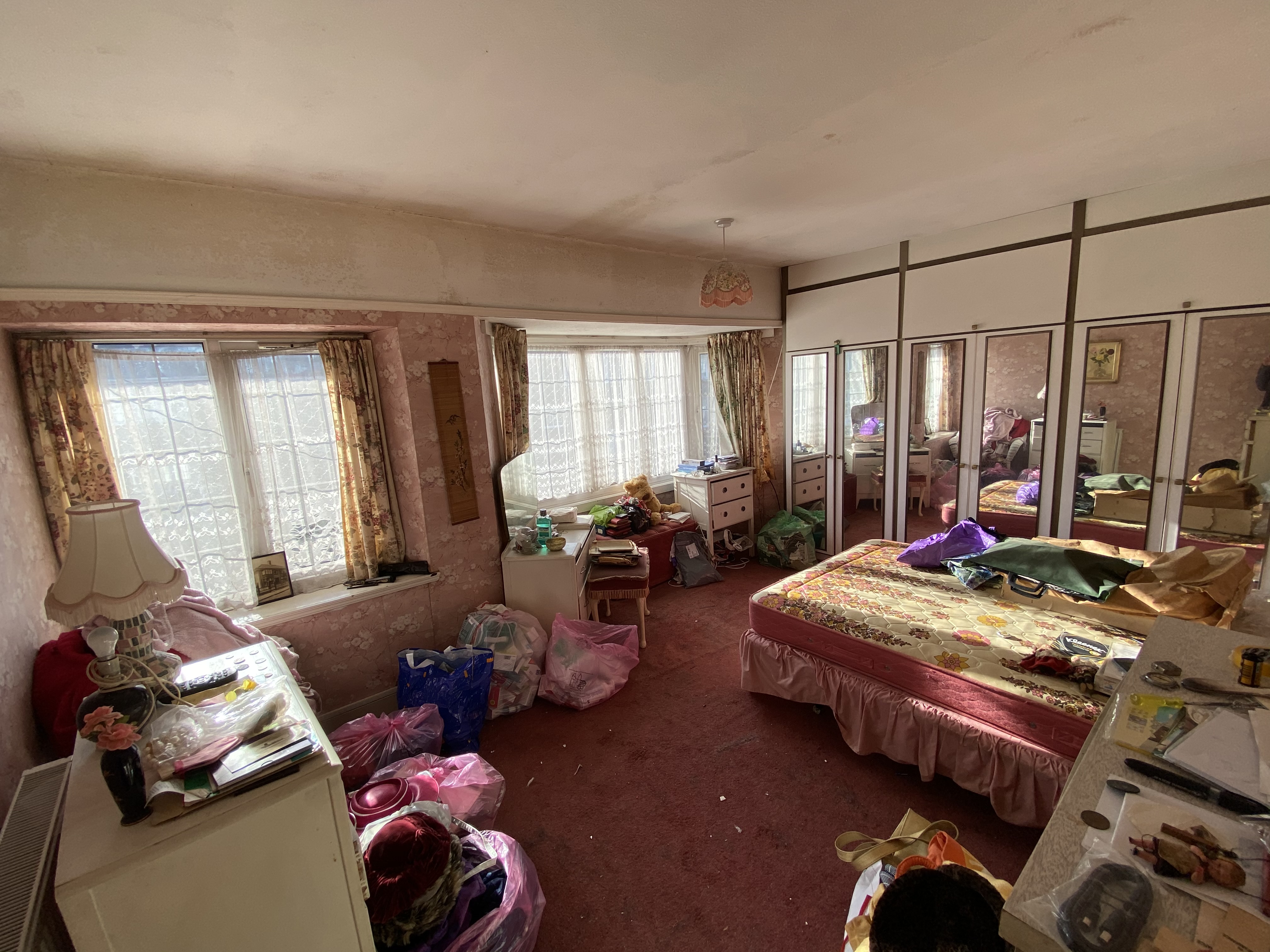 Three-bedroom semi-detached property located close to the local amenities of Uplands and Sketty. The property comprises entrance hall, lounge, dining room and kitchen to the first floor. With three bedrooms and a family bathroom to the first floor. Externally to the front is a forecourt with side access to the rear garden. The rear garden steps down onto a level grass lawn with a door into the properties cellar. This property has an abundance of potential and it is going to make a fantastic family home.
The property auction went live on 16th April and bidding took place until 12 noon on the 22nd. The first few days saw some watchers and 2 bids, but the final 10 minutes were manic and so amazing to watch with a further 2 bidders coming into play. The final bidder won the lot in the last few moments at £32,000 over the guide price, such a fabulous achievement.
After the excitement of watching 8 Maple Crescent bids go £32,000 over asking price, we heard from the owner of the property, Sarah Cadogan, who told us, "I was extremely happy with the online auction. The team explained to me step by step how it would work. Not being brilliant with a computer and online, it really was easy to keep updated on progress. Not having to flood calls to the team especially in these unprecedented times. Watching the auction from start to finish was amazing, so you know exacts happening in real-time. I was extremely pleased with the communication, the auction team were always there to listen, empathise and answer any questions and check up on you, a very personal touch. I would definitely recommend this service and share it with family & friends. 100%. From a seller's perspective, is there anything you'd like us to add/change to this service. The entire process was all done for me in such a friendly and professional manner and I will miss the contact from the team who, again, I can only say were truly amazing."
If you are interested in selling your home via auction, being able to see the bids as they come in, and knowing that the sale will be completed within 28 days from the end of the auction, then give our dedicated auction team a call on: 01792 478903/904 or email auction@dawsonsproperty.co.uk
See our current auction properties HERE