Do you need to relocate your home?
There are many reasons for people to relocate to a new area, but since the start of the Brexit "situation" we have discovered a huge increase in the number of people having to relocate, especially from the London and Home Counties area. In many cases this is for financial reasons, moving to areas which are not so affected by the housing crisis in the Capital, and out to places, such as South Wales, where value for money is much better and prices are steady, if not increasing! Of course, we also have the most beautiful Countryside and Coastline, with some of the Country's most sought after beaches, so moving to the Swansea location has a LOT of appeal. That said, we also assist with people moving out of the area, we understand that sometimes other factors are at play, like a new job or relationship!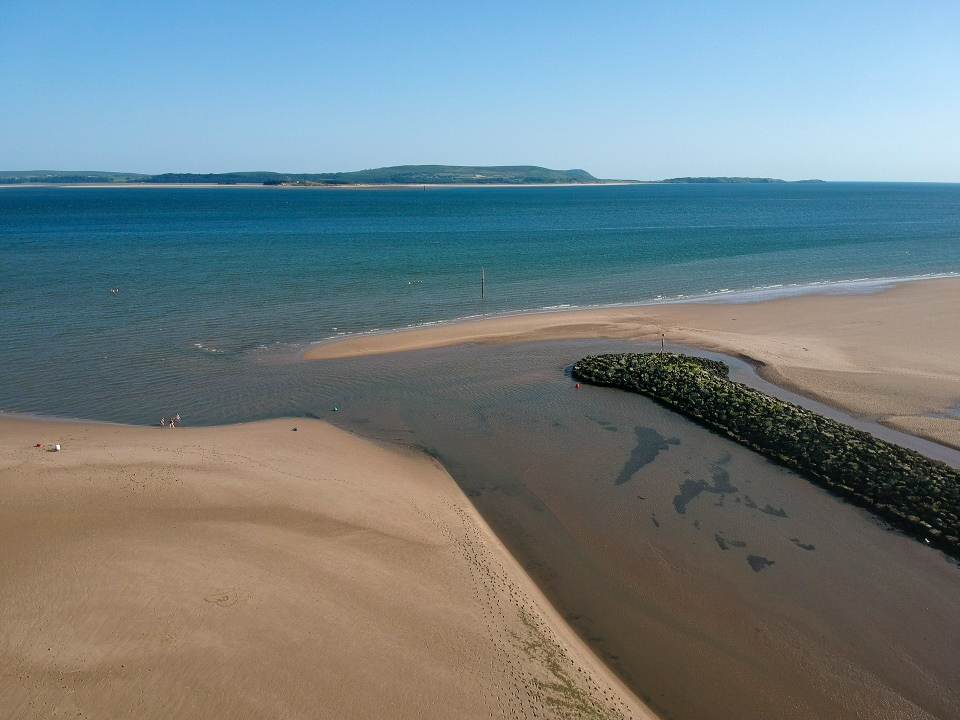 Burry Port Beach
Spoilt for choice?
In today's super-fast, ever-changing climate, people have more choice than ever before. Take, for example, the menu in a simple coffee shop…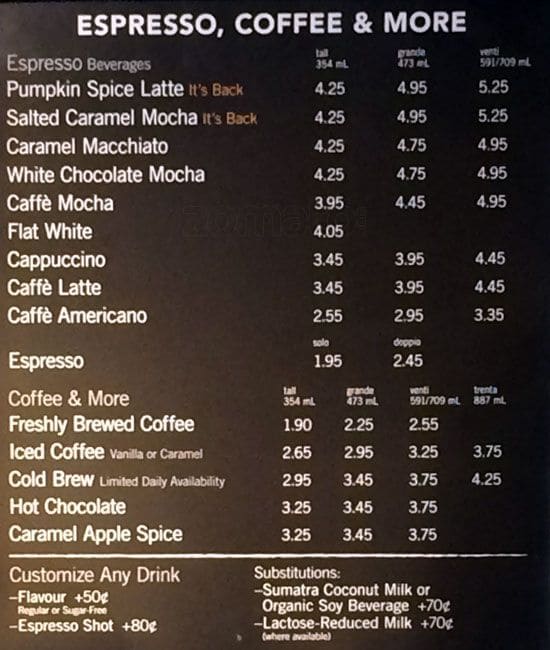 Mocha, Cappuccino, Latte, Americano, Macchiato….
So, when it comes to selling your home, selecting an estate agent is no different, except this time it's not a £4.75 coffee you're choosing! Now you are looking to find someone who guide you through the purchase or sale of your biggest and most expensive investment. We fully appreciate that, with so many estate agents on the High Street or Online, it can be daunting trying to work out which agent is right for you.
So, how do you even begin to choose?

Probably one of the most reassuring ways to start is to ask for a recommendation from someone who has recently bought or sold in the location where you are based. But what happens if you are moving to a totally new area and you have nobody to ask for a recommendation?
That's when you can put your trust in the Relocation Agent Network. They chose one agent in every location to become the 'Local Expert' and they do not make this decision lightly! The Relocation Agent Network is a National collection of estate agents across England, Scotland and Wales. It is a division of Cartus, who move around 200,000 people Worldwide every year and have over 38 years of experience in the UK property market, so they know how to choose a good estate agent for you!
Cartus search the UK for the very top estate agents in each location to represent them as Relocation Agent Members and only invite one company from each area to join. So, in Swansea, Dawsons is the only estate agent to be selected.

Why Did Relocation Agent Network Choose Us?
The RAN team use a list of strict criteria they look for in any of their member agents:
In-depth local knowledge
Quality customer service
Proven experience in the marketplace
Innovation in business
Professionalism

Ready to move?
Through our Relocation Agent Network membership, we are able to offer buyers and sellers a completely unique channel that no other estate agent in Swansea can provide. We would be over the moon to be able to help with your move to South Wales, or, of course, assist you to head off on your new adventure elsewhere in the UK. Just select the branch you require from our list HERE or call our Head Office and we will guide you to the right person: 01792 646060
Visit https://www.relocation-agent-network.co.uk/how-we-can-help-you.aspx to find out more.
Subscribe for Our Newsletter