Celebrate St David's Day with our Welsh Competition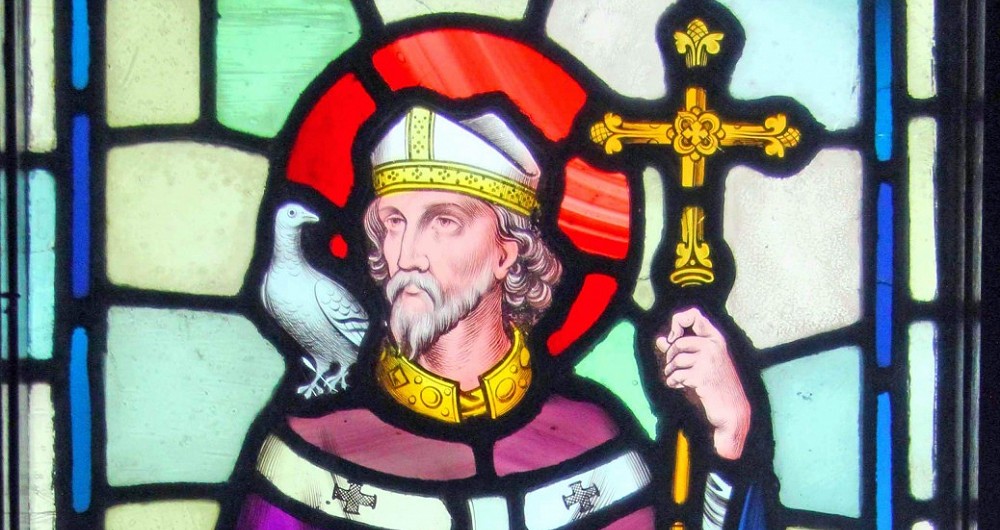 COMPETITION WINNER 1ST MARCH,
ST DAVID'S DAY
Competition now closed
All answers at the bottom of the page!
Congratulations to
** AMANDA MORGANS **
Each day you will see a Welsh Question on our Facebook Page
If
you want to enter the competition and be in for a chance to win this
signed Welsh 7's Rugby Jersey you can answer one question or all of the
questions, or any amount in-between. You will be entered into our
competition draw for each of the questions you answer correctly, so you
could have 7 chances to win… SO LONG AS…
1. YOU HAVE LIKED & FOLLOWED OUR PAGE
(To clarify, because often people get this part wrong, you need to like the PAGE not the POST but you do have to share the POST.)
2. YOU HAVE SHARED ALL OF THE POSTS THAT YOU ANSWER
(If you only share one but answer more, you will only be entered into the hat once.)
** SPOILERS AHEAD **
ANSWERS TO THE QUIZ
DAY ONE: GAVIN HENSON
DAY TWO: MOUNTAIN ASH
DAY THREE: RICHIE PUGH
DAY FOUR: MAE HEN WLAD FY NHADAU FYN ANNWYL I MI
DAY FIVE: 21%
DAY SIX: DAVID NASH
DAY SEVEN: BANKSY
If you have any questions please send us a direct message on Facebook. The terms and conditions of our Facebook competitions can be read here.
CLICK THE FACEBOOK LOGO TO GO DIRECT TO OUR PAGE TO PLAY!