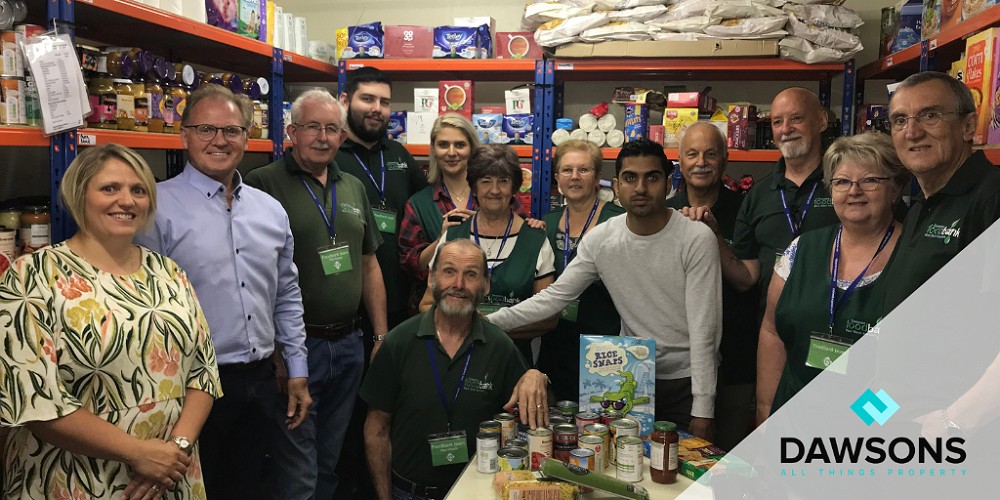 Dawsons are supporting Local South Wales Food Banks
Figures released recently by The Trussell Trust show that more than 2.1 million food parcels have gone to people across the last year in the UK. Dawsons are delighted to announce that we will be collecting again in our offices from 1st -15th July 2022.
Different Auction Methods and Which is Right For You
There has been a lot of recent press about the rise of the 'online auction' and how some of the methods being used are confusing to both seller and purchaser. With this in mind, we wanted to give a breakdown of the types of auction methods available, and to re-iterate the method that we use at Dawsons Property Auctions, so that there is NO CONFUSION for people just starting out on their 'auction journey'.
Win a Sassy Woof dog harness and lead
On behalf of our Fine & Country office in Mumbles, we are delighted to support Dewkes Pet Shop and offer our Facebook Followers a chance to win an exclusive Sassy Woof dog harness and dog lead set in one of their amazing bespoke designs.