Quick Guide on how to register to bid and view the legal packs for our Online Property Auction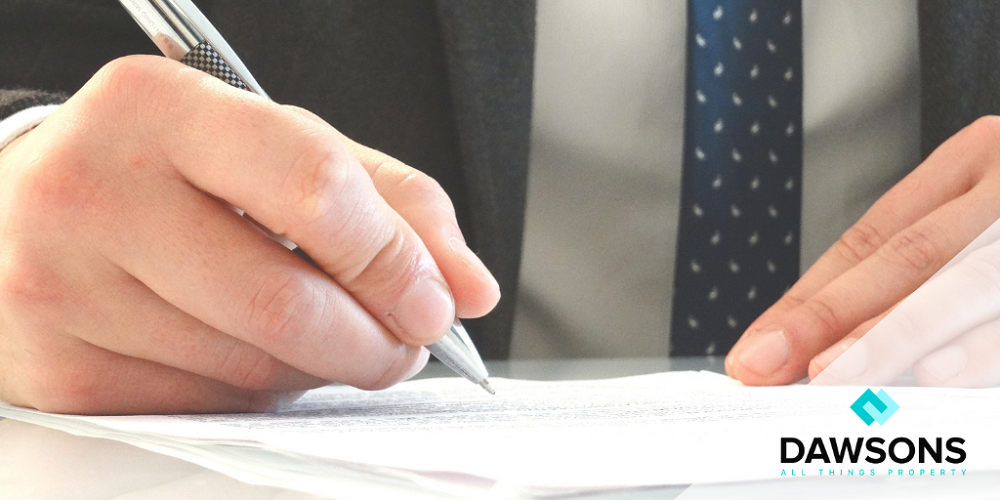 Visit the Dawsons website on https://dawsonsproperty.co.uk/ and select 'Auction' and then 'Search Auction'.
Scroll down to the property you are looking for, then click the property to access the details.
Click the 'Log in / register to make an offer' button.
If you are an existing user, please enter your email address and password and then click 'Sign In'.
If you are a new user, please click the 'Click here to sign up for free' button to create an account.
Please enter your email address, password, full name and telephone number.
Read the terms of service and click accordingly.
Once complete click 'Register'.
An email will then be sent to the email address you have provided, asking for you to confirm your email verification.
Click on the email and select 'Activate Account' in the email and then select 'Confirm Activation'
Then log in to your account with the email and password you have just provided and click 'sign in'.
Complete any further details if necessary. You will need to enter a passport or driving licence or national insurance number, enter your address for the last 3 years and enter your date of birth
If you do not want to enter in your passport and driving licence details as you are just viewing the legal pack you can click 'I confirm that I do not have or am unable to provide any of the identity documents'. Click 'save & continue'

A Mobile number verification code will next be sent to the mobile number you have provide. Enter the verification code in the box and then click 'Confirm'
You will then need to read and accept the Terms and Conditions by clicking 'Confirm' then confirm your personal details by clicking 'Confirm' again.
To place a bid in the Auction, you will then need to enter your card details to allow the holding fee to be held on your card. IF you are just registering to look at the legal pack, this step is not required.
You are now fully registered and able to look at the legal pack and bid when the auction date is set.
See our Current Auction Properties HERE.