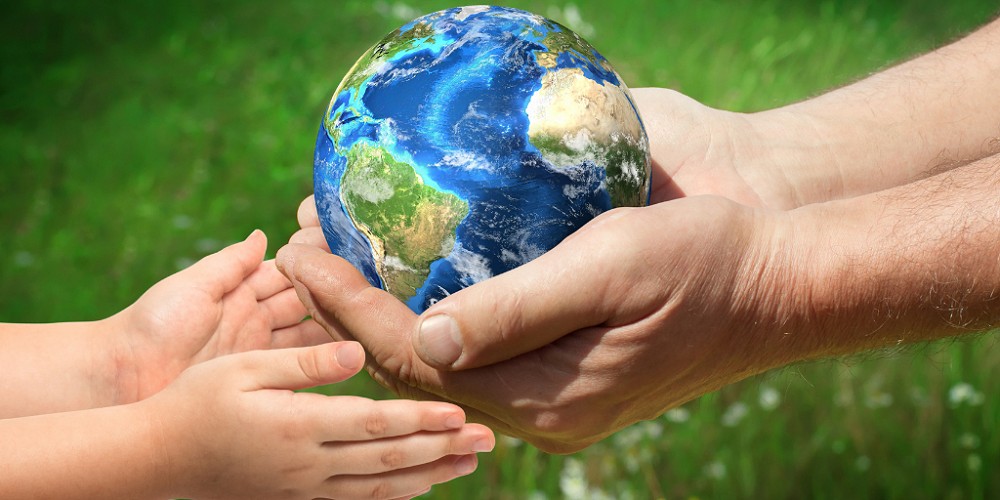 7 inspiring Instagram accounts for your home
If you've recently purchased a property and are looking to make it your own but don't know where to start, it's completely understandable. When it comes to inspiration, the internet is awash with it and it can be a bit overwhelming. Here are 7 great Instagram accounts for home inspiration, and the day-to-day reality of renovating property.
Welsh Government extends notice period
Landlords be aware that late on June 17th, the Welsh Government extended the regulations which increased the period of notice a landlord must give a tenant before a claim is made to the court. In short, what was due to expire on the June 30th under The Coronavirus Act 2020 has now been extended, so the temporary regulations will currently run until September 30th 2021.
Dawsons supporting local foodbanks
For the 4th year running the Dawsons offices will all be collecting items for local Swansea & Llanelli Trussell Trust Foodbanks, for those people in desperate need. This year it is more important than ever before, so please bring your donations into our offices any time 14-21st June.