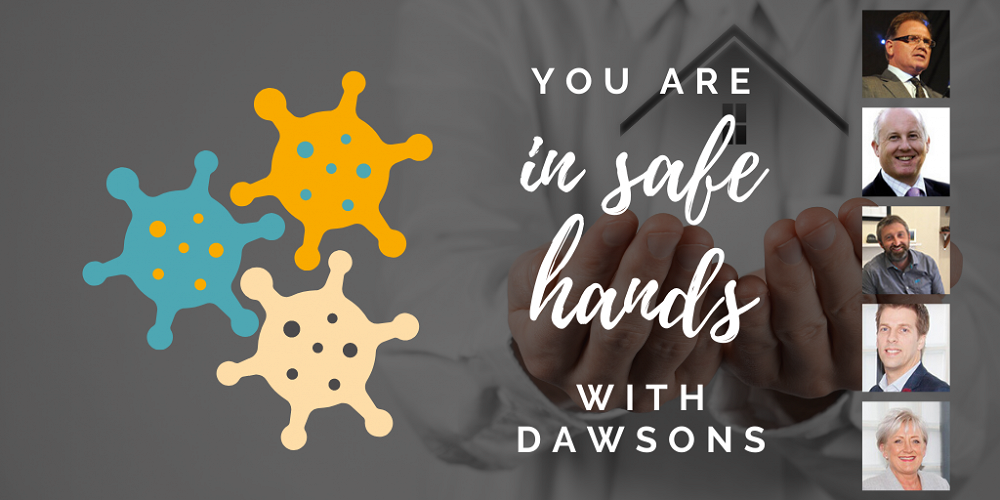 With Dawsons you are in safe hands
In anticipation of Wales following the lead by England to reopen the property market, the partners and directors of Dawsons have provisions in place for your safety.
A room with a view: Seaside properties in Swansea
According to Rightmove, more and more renters are searching the portal for seaside properties. With that in mind, we thought we would put together a list of properties to rent and for sale which boast stunning seaside views.