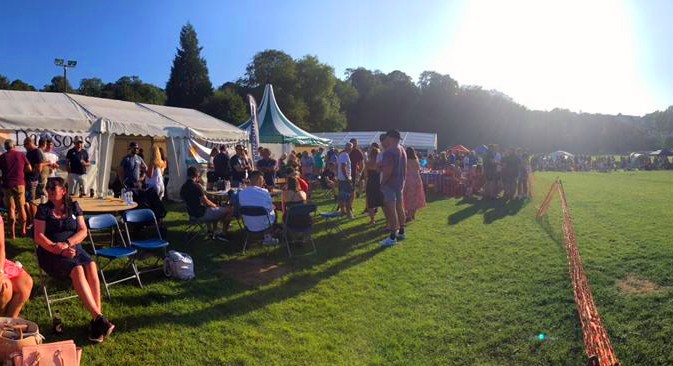 Deceased Estate Sales
It can prove a stressful and distressing time when you are responsible for arranging the deceased estate of a loved one. It is important for us to provide you with a realistic market price (upon which any inheritance tax liability will be calculated) and this probate valuation will be carried out with a sympathetic and caring approach.
August Newsletter
On the weekend of the 6th & 7th July the Dawsons Property team of volunteers headed down to Swansea Bay to work at the Wales Airshow for the 2nd year running.