Love is all around (but mostly in South Wales)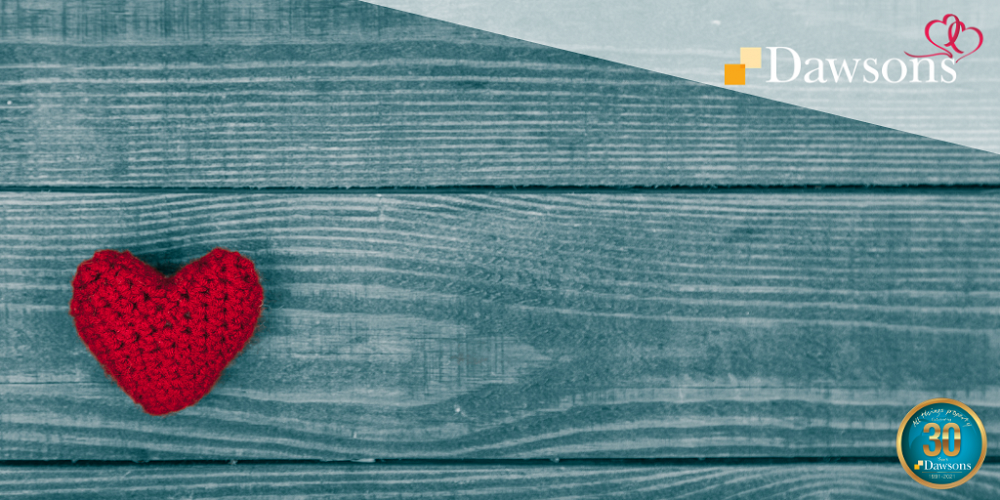 As it's Valentines Day this weekend, we wanted to share the love. We asked the Dawsons team what they love about living in South Wales, and had some great answers!
Gemma loves the beach! "We love playing on the beach and are so grateful to live near such beauty."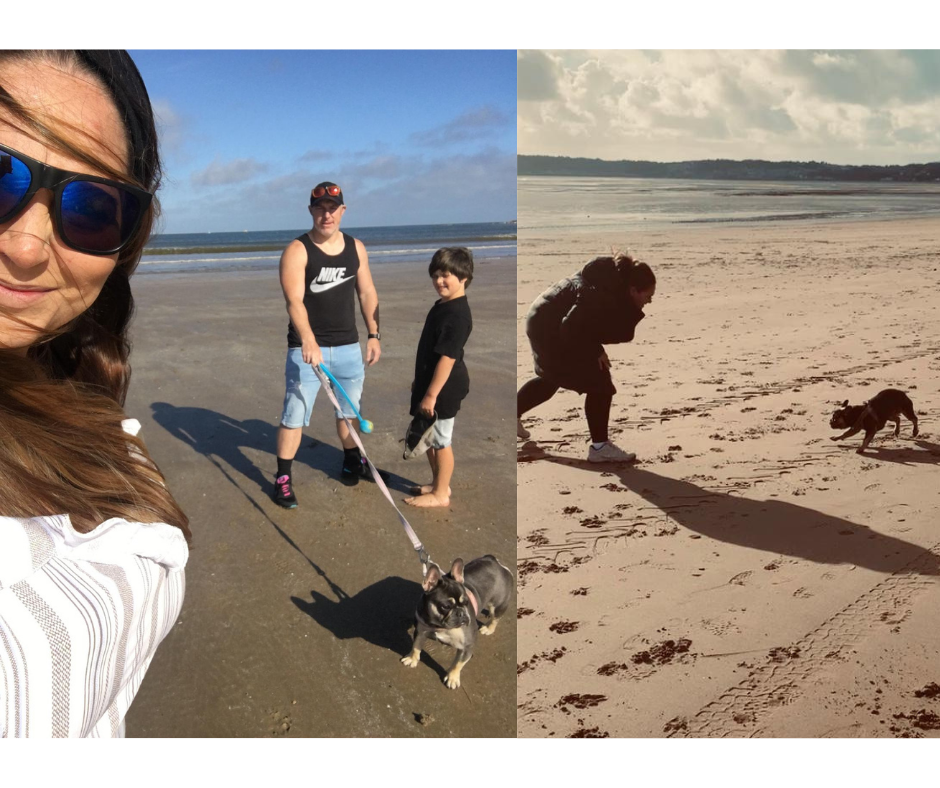 "I love Langland, sunsets, and Welsh rugby!" – a great answer from Kelly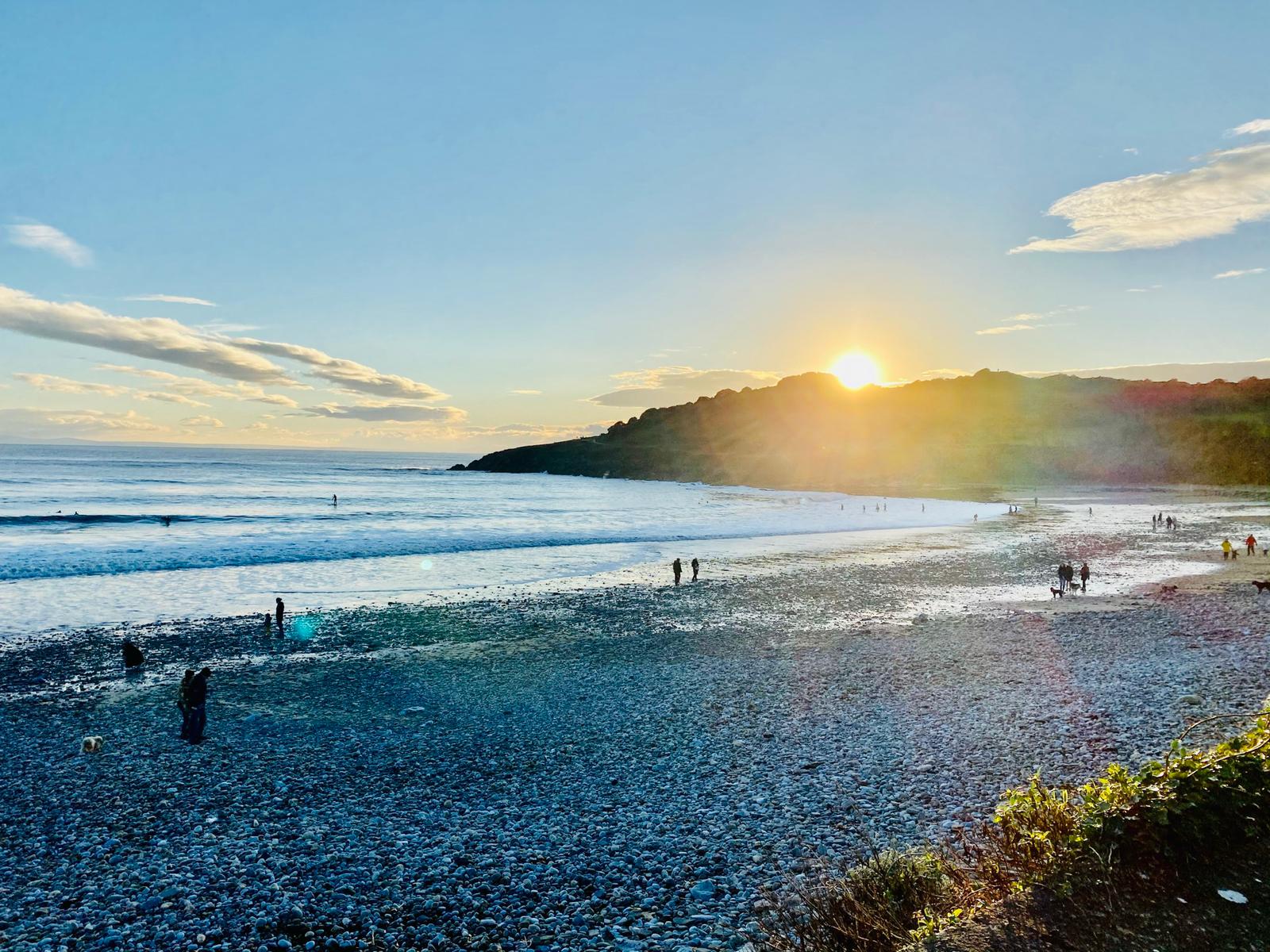 Introducing a bit of furry cuteness to proceedings is Kate. "I love having lovely green spaces for this one to run around safely in. This is the Elba Park in Gowerton."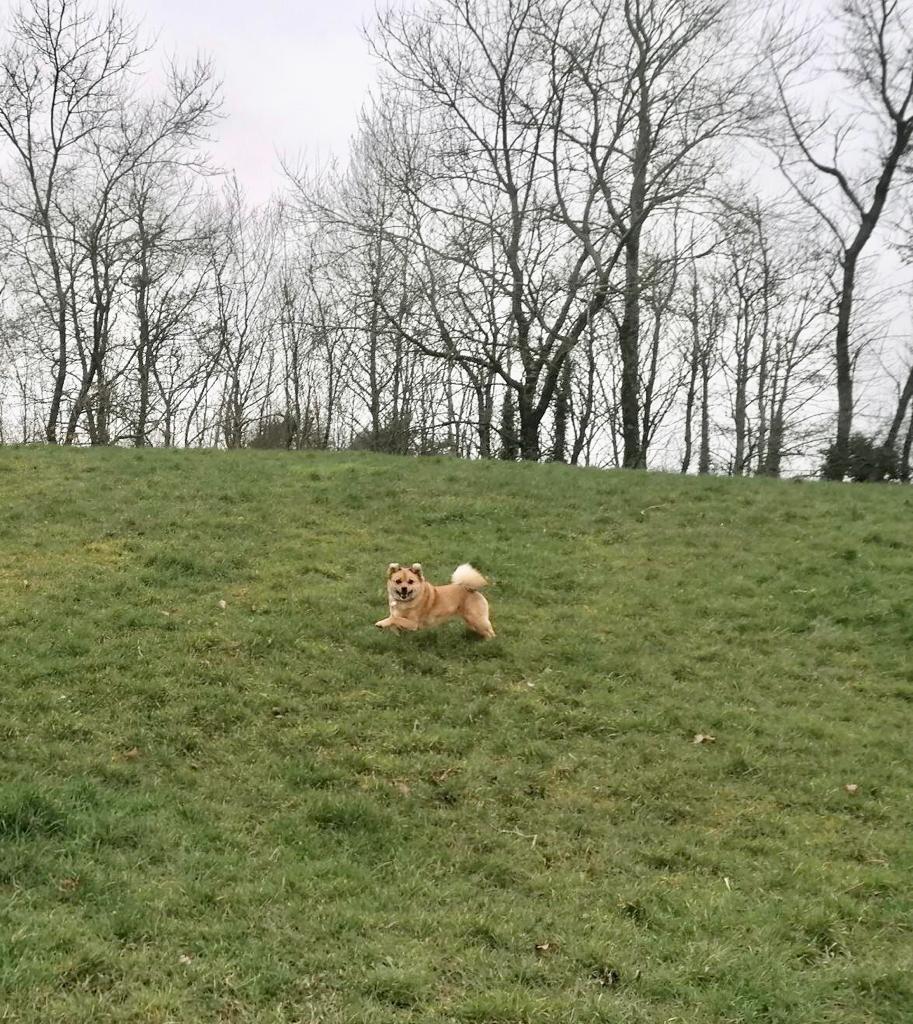 Killay Branch Manager, Dave, wanted to show some appreciation for a local business. "I love a delivery from Pastel de Nata, I love this place and the way their tarts take me back to holidays in Portugal! All that's missing is a bottle of Super Bock to wash them down."
Whilst we're in lockdown if you fancy having a bit of Portugal delivered to your door, you can visit their website here.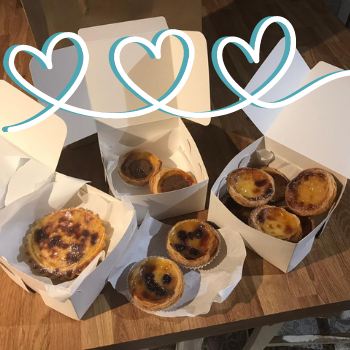 And seeing as it's Valentines Day, this one from Matty might be our favourite!
"Soppy message from me, but seeing as it's for Valentines Day I'll allow it. Me and my girlfriend had our first dates by the coast/ beach and dreamt of living nearby. August 2020, we completed on our home here. This is Caswell Bay beach."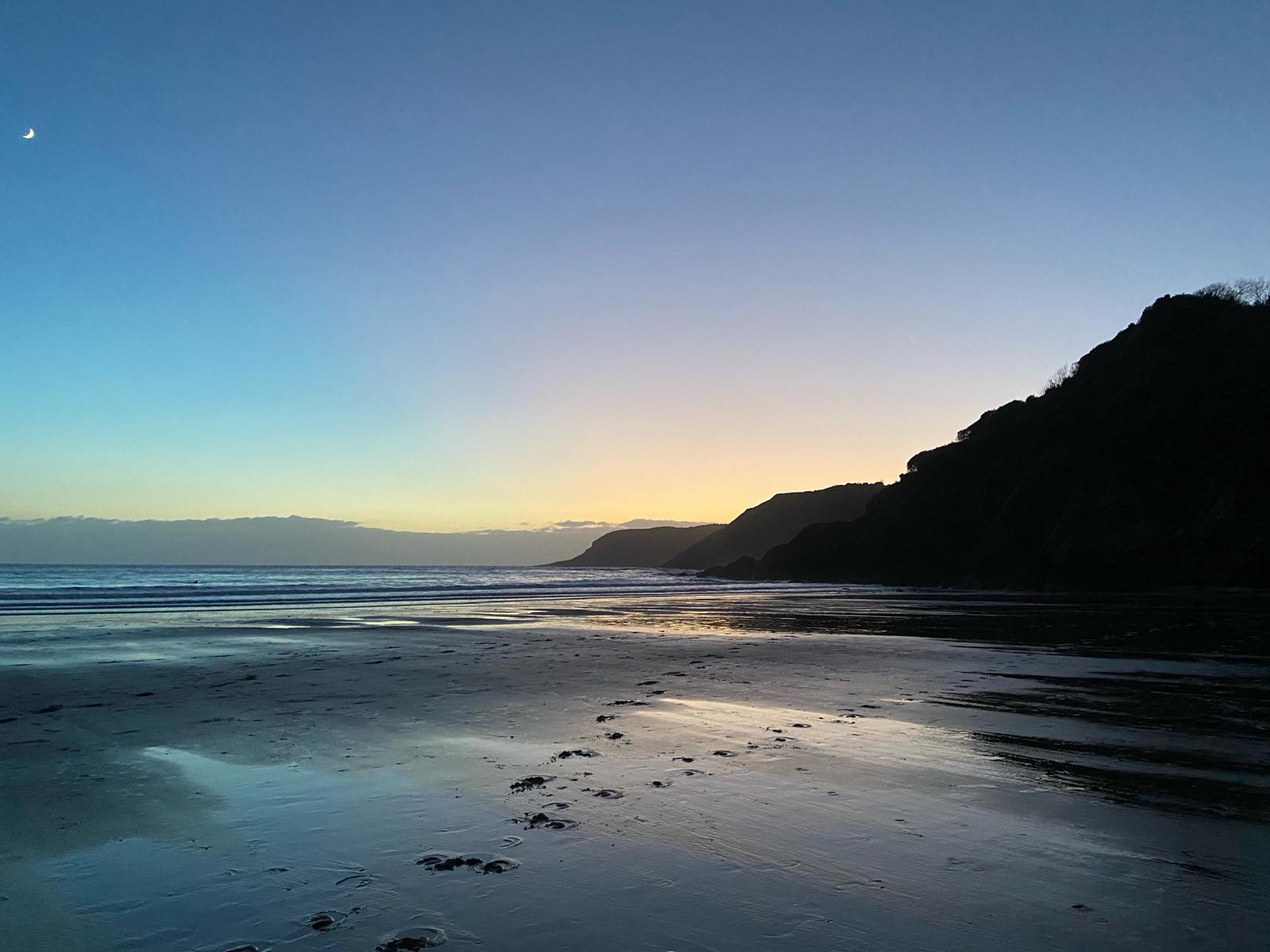 All together now… awwwwww.

Love is in the (sea) air
If it's sea views you're looking for, then it doesn't get more romantic than Shirecombe house. A stunning property with panoramic views of Three Cliffs and Oxwich Bay.
You can find out more about this beautiful home here. But be careful, this one's sure to steal your heart and take your breath away.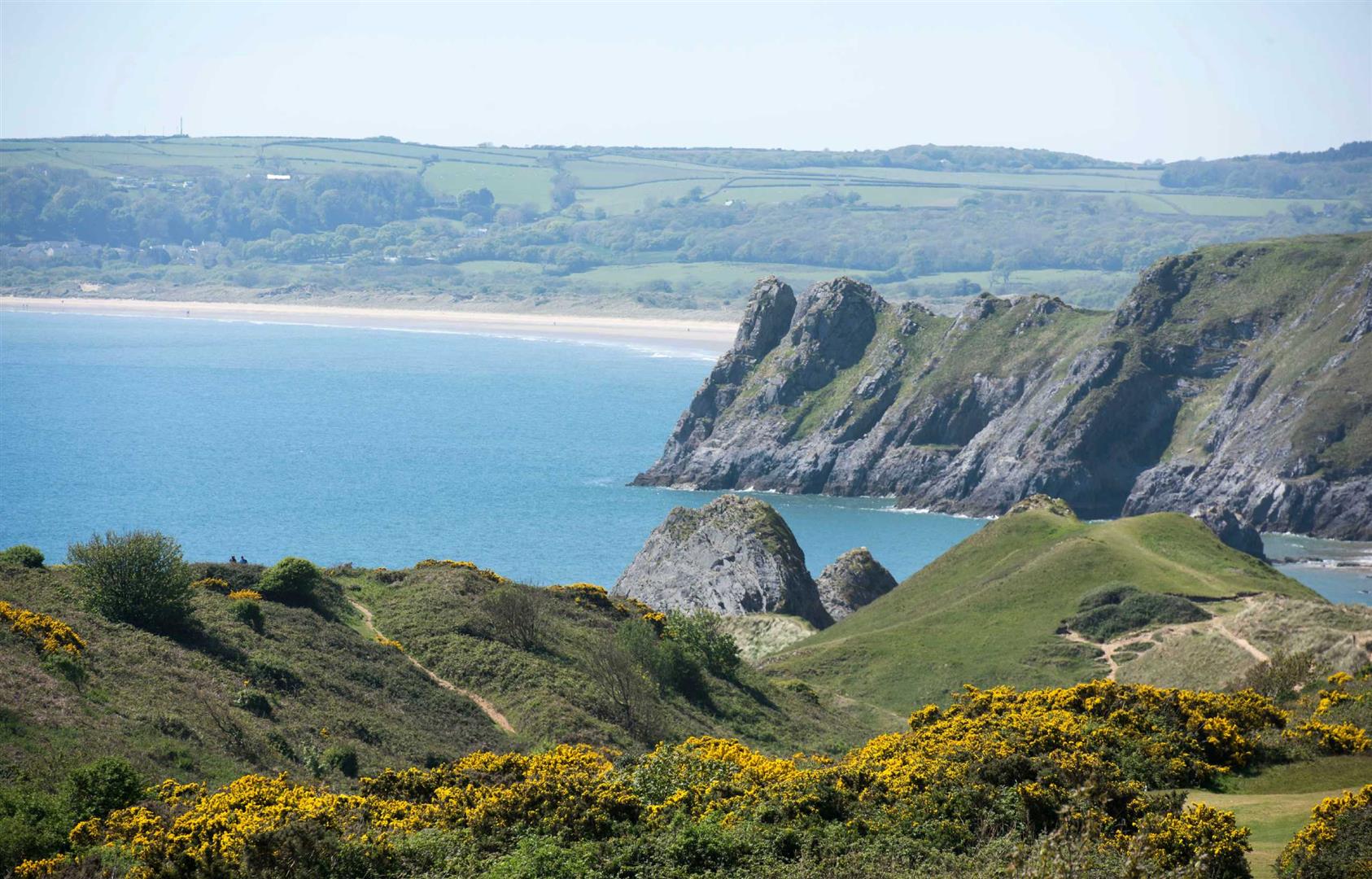 Share the love!
Why not hop on over to our Facebook page and tell us what you love most about living in South Wales. Maybe it's the sport, maybe it's the beach, maybe it's having the famous Joe's ice cream on the doorstep – let's share the joy.