October's News at Dawsons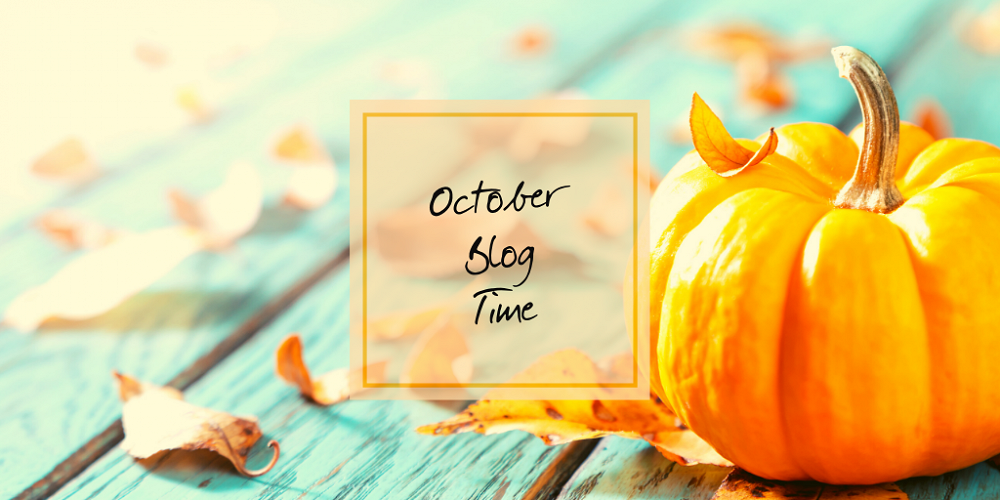 Community:
The Optimist – Suicide Awareness Campaign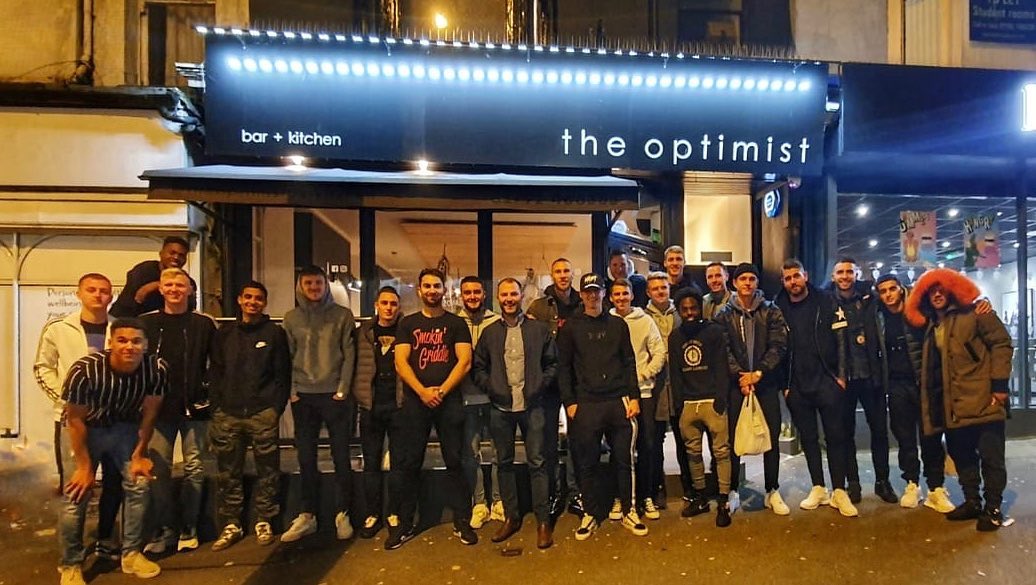 Cafe owner Ryan Hole of The Optimist hosted special evenings throughout September to offer mental health support for local sports teams by encouraging people to talk about problems. He took the decision after a number of suicides among local football players in recent years. Ryan said "Five young men I know have taken their own lives in the last three years. I just want to help,".
In 2018, a Welsh Assembly committee said the number of men dying by suicide should be considered a "national emergency". "I want people to know it can happen to anyone," said Mr Hole, who used to play for local football side St Joseph's AFC, and he ensured that his events were open to everyone, but particularly targeted sports teams.

The mental health charity Hafal is currently running an online forum called Clic, encouraging people who feel isolated or lonely to talk. Jason Cockins, from the metal health charity HAFAL, said that for sports players who struggle to open up, speaking to friends could be key. "A lot of people don't want to talk or come forward, that's why he invited football teams, groups of men," Mr Hole said. "If we can make a change, if we can help one person, we are making a difference." After the recent tragic news of several local lads losing their lives, we want to do something about it.
The Optimist hope to do more events targeted at different social groups so follow them on Facebook or Instagram and keep in the loop!

Industry News: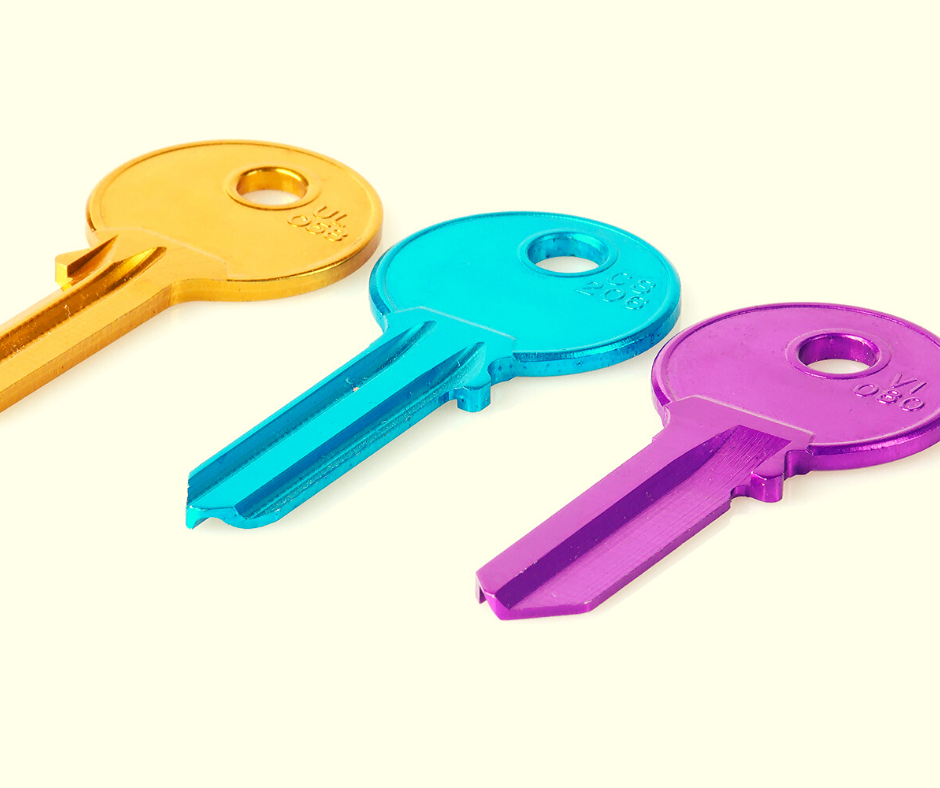 WHAT HAS CHANGED?
The Renting Homes (Fees etc.) (Wales) Act came into force on 1 September 2019. It sets out rules to ban letting agents and landlords from charging fees to tenants in Wales. The ban will apply to tenancy agreements signed on or after 1 September 2019.
IMPACT ON LANDLORDS AND LETTING AGENTS
Letting agents have always performed a dual role, representing the interests of landlords but also supporting the needs of tenants. All the core functions involved in managing properties, complying with legislation and safeguarding tenancies will continue, although those landlords that self-manage and complete their own reference check must ensure they now do so within the new requirements.
IMPACT ON TENANTS
Although renters will experience reduced upfront fees from September 1st, it is expected that many will experience increased rents from the start of 2020 or through the 12 months that follow. Independent research has found that in Wales, each tenant is likely to pay an additional £103 per annum as a result of the September changes.
WHAT PAYMENTS ARE ALLOWED?
The only payments that tenants can be charged are those expressly permitted under the Renting Homes (Fees etc.) (Wales) Act 2019, all other charges are prohibited. The Act prevents landlords and their agents from requiring tenants to make any payment as a condition of granting, renewing, continuing or ending a tenancy apart from • Rent • Security Deposit • Holding Deposit • Payment in the event of a default • Council Tax • Utilities (electricity, gas or other fuel, water, sewerage and Green Deal) • Television licence • Communication services.
LOOKING FOR REASSURANCE OR FURTHER ADVICE?
Our website outlines the applicable changes and requirements for all parties involved with renting Wales from September 2019 onward. Alternatively please contact one of our 5 dedicated rental offices across Swansea and Llanelli.

Auction News:
With only one auction remaining in 2019 on 20th November, do not miss your chance to buy or sell.
What a year it has been for the auction department currently sitting on 87% sales percentage for the year, selling over £7,000,000 worth of property and land. We have helped people sell surplus properties, deceased estates, land, commercial property, people going through divorce, people emigrating even helping the local council. Auction has not lost momentum; it has continued to be the chosen method of sale for both vendors and purchasers.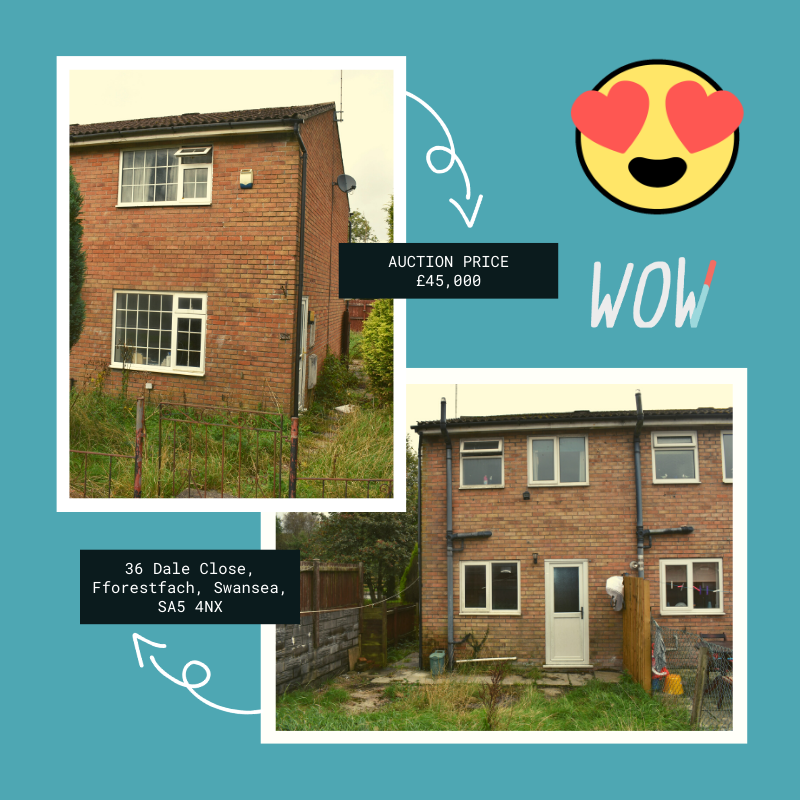 If you are interested in buying or selling via auction, please give Dawsons Auction Department a call today. Before it's Going Going GONE!!! 01792 478903.

F & C Property Focus:
The Barn, Wernoleu, Penclawdd, North Gower
Offers Over £699,950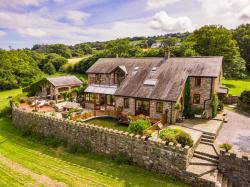 What a mesmerizing home!
Thanks to the locally sourced, beautiful workmanship and character of the interior, the astonishing vistas and grounds with surrounding wildlife you will fall in love with this home, The Barn.
This Gower home is simply wonderful. Every aspect of the grounds and home are bursting with charm and character. Instantly you will appreciate The Barns desirable location, surrounded by Welsh countryside, rolling hill panoramas and sea views. This beautiful rustic family home offers approx. 3.4 acres of land to include a small Koi Carp pond, larger natural pond, well stocked lake with pontoon, paddock, two stables, double detached garage, car port/wood store and a separate stone barn, which, would lend itself to being an exciting development opportunity for additional or holiday let accommodation.
You can even enjoy the brook running along the lower perimeter of your land.
Business Link:

The Rose Indienne take pride in offering a twist of Contemporary Indian Cuisine inspired by the northern region of India, primarily Lucknow in Ultra Pardesh and Amritsar in Punjab. The Rose Indienne are featured on the Dawsons reward card also, please see the T&Cs on our website.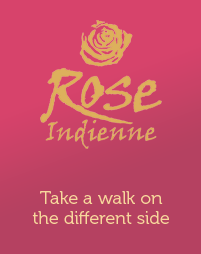 73 St Helen's Road, Swansea, United Kingdom SA1 4BG
Tel: 01792 467000
http://www.rose-indienne.co.uk/

RAN: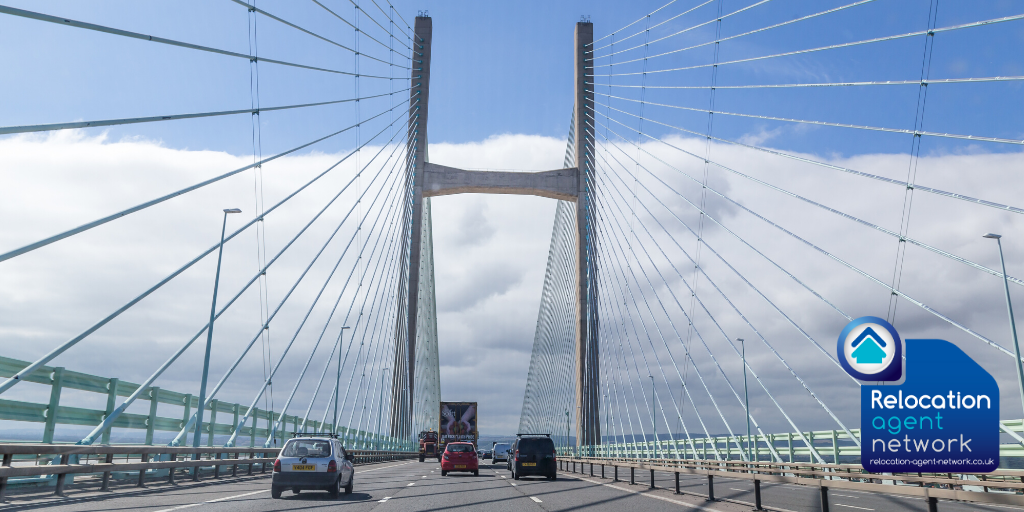 Did you know that Dawsons are partnered with the world's biggest and best relocation network? The Relocation Agent Network. You didn't? Well here is some useful information.
To be the chosen independent "RAN" agent for your catchment area, you must be handpicked by the top relocation experts in RAN. The selection process is carried out via a series of "mystery shop" phone calls. Agents must prove that they go above and beyond for their clients, have supreme knowledge of their market, express wonderful customer service and deliver on performance.
Dawsons have been partnered with RAN for over 25 years, proving year in year out that we are the best independent estate agent for the area.
The benefits of being partnered with the world's biggest relocation company are: If you sell your house via Dawsons we are not only marketing to local buyers, your property will also be marketed to anyone looking to relocate to Swansea through the RAN network. The RAN network has over 800 branches throughout the UK.
If you, yourself are selling in Swansea and looking to re-locate, you will be put in contact with the best independent agent in that area. If you are looking to relocate too or from Swansea please get in touch.
Mortgage Advice Bureau (MAB) update: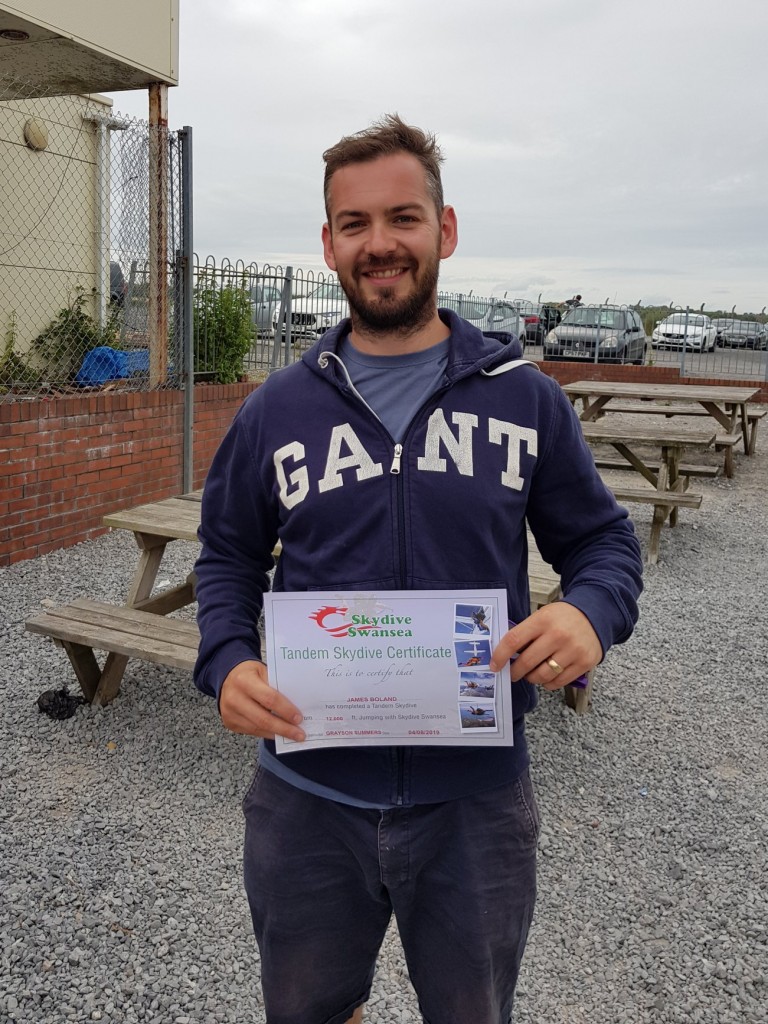 James Boland
Are you looking for an investment mortgage? Whether it's a buy to let mortgage, remortgaging your own property, limited company mortgage or even a bridging loan Dawsons can help. James Boland is one of our financial advisers, James specialises in investment finance. He works very closely with our auction department as well as offices with properties that are suitable for buy to let, as well as first-time buyers and home movers. James has nearly 10 years' experience in the mortgage industry.
James has recently participated in a charity skydive with other members of the Dawsons team. James and the other "Jumpers" were doing the skydive for a local charity Ty Olwen. Ty Olwen specialises in palliative care and are a charity very close to the hearts of the people of Swansea. James and the team managed to raise over £2,500 for the charity.
Reward Card:
Ask a member of our team for information on how to get one of our exclusive Reward Cards providing you with discounts and offers in many local companies throughout Swansea & Llanelli.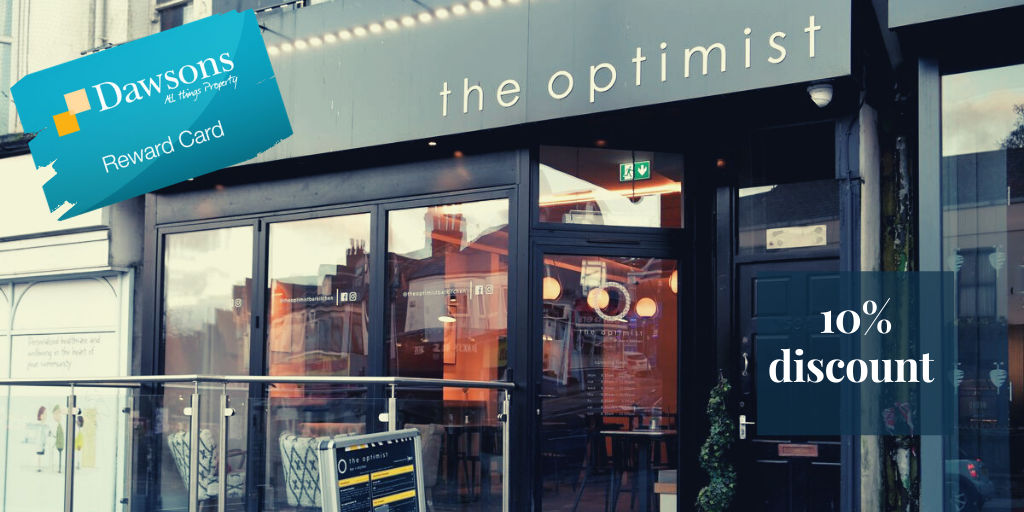 Careers @ Dawsons:
WE ARE HIRING
Are you considering a career in Estate Agency, Property Management or Surveying?
If so, Click HERE.
Subscribe for Our Newsletter