#dawsonspumpkins are BACK for the 2023 Dawsons Halloween competition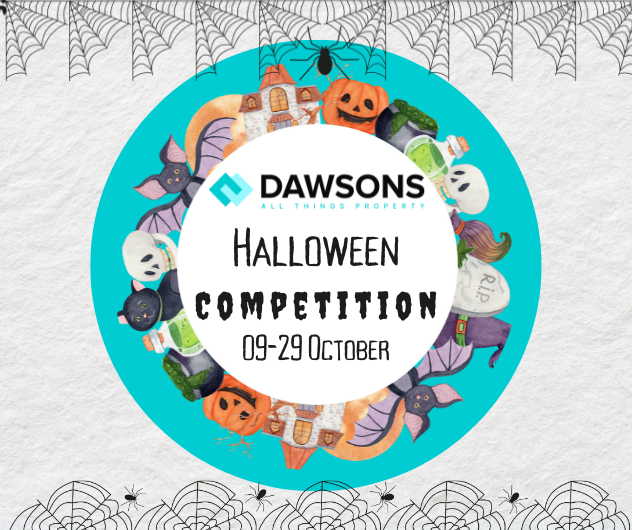 In conjunction with the Swansea Disability Supporters Association (Swansea City AFC), Dawsons are thrilled to offer our annual FREE Halloween COLOURING COMPETITION to everyone who wants to join in.
To be in with the chance of of WINNING an exclusive signed Swansea City FC shirt, all you have to do is choose from one of our Halloween templates below, and colour it in during the weeks of 9-29th October 2023.
This years prizes are:
1st Prize: A signed Swansea City FC shirt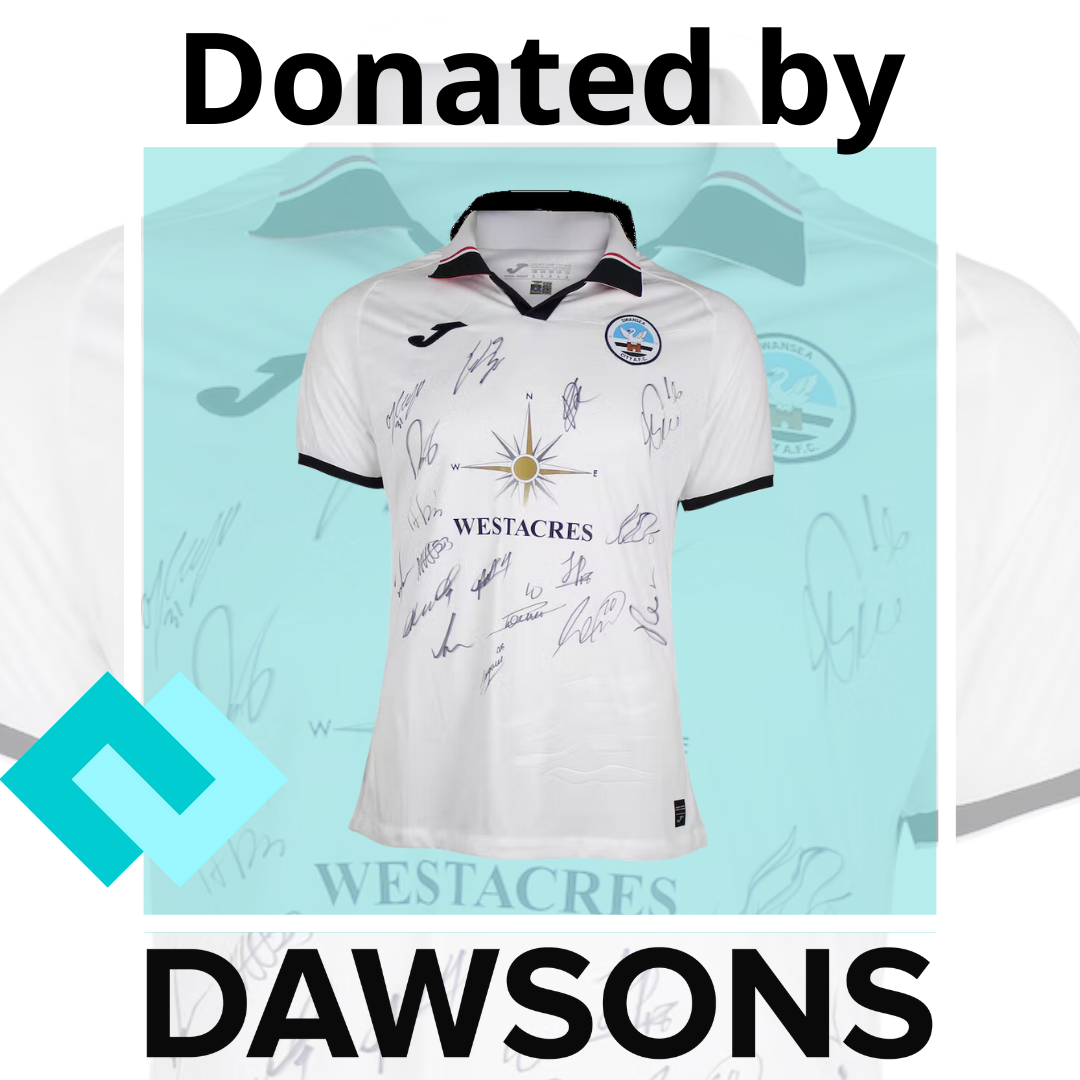 2nd Prize: A Dawsons Halloween Themed Sweet box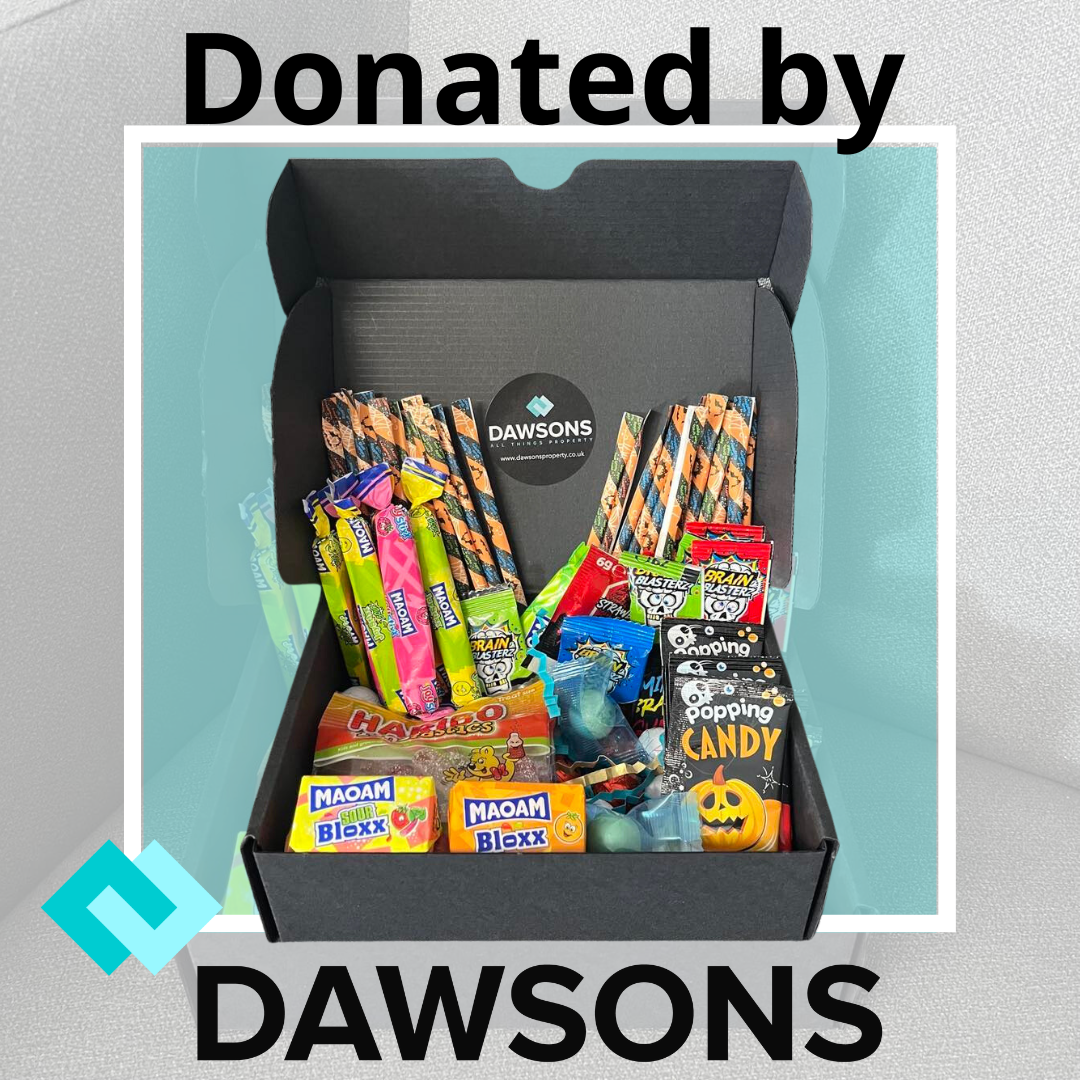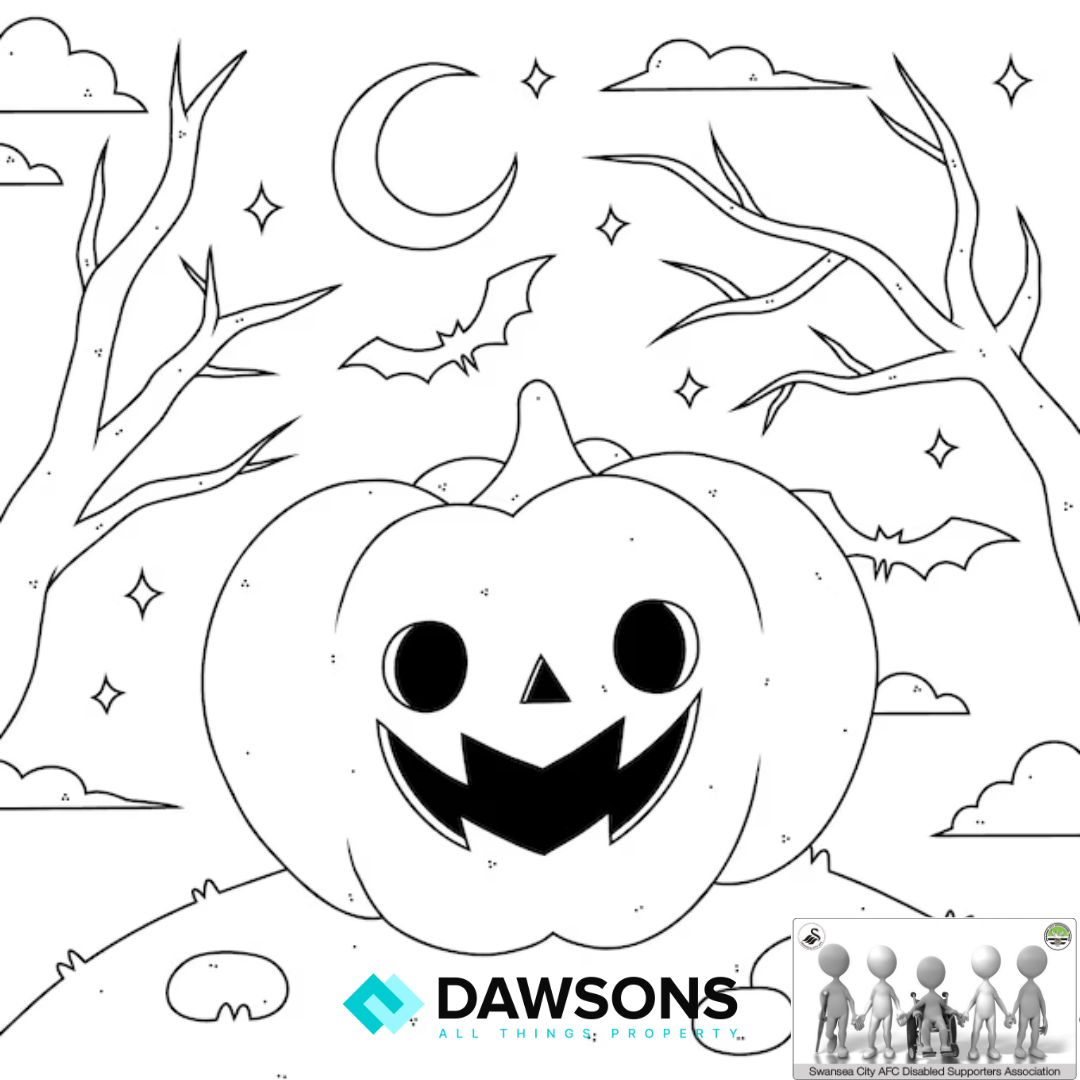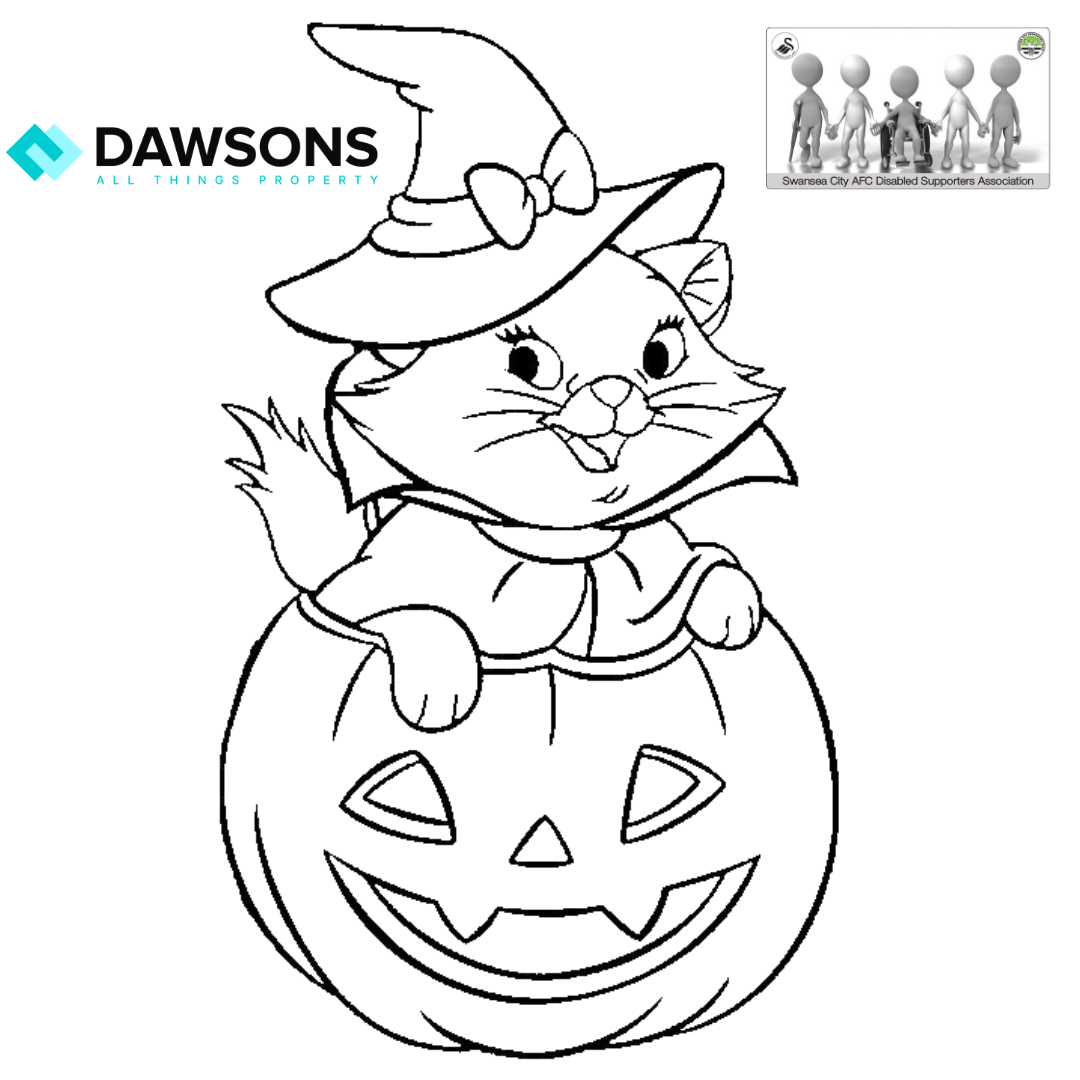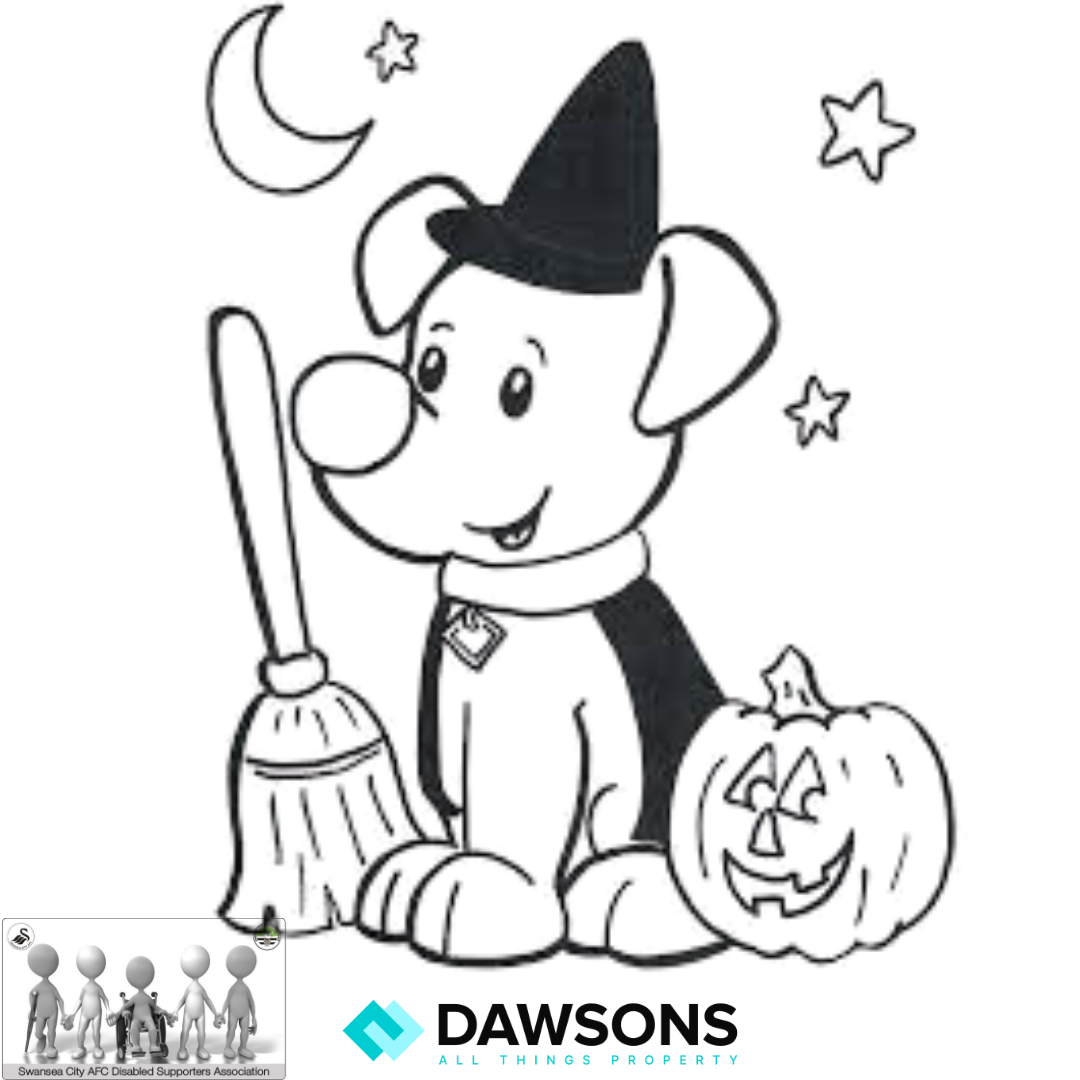 FOR A COPY TO PRINT: Halloween colouring competition templates 2023

TO ENTER: All you need to do is:

Print off the colouring sheet (or pick one up from any of our branches or the Swans DSA)
Colour your chosen Halloween design in autumnal colours (as individual as you can with a football theme), make sure you enter your name/school/contact info to THE REAR of your colouring
THEN: either post your design on FACEBOOK or TWITTER using the #dawsonspumpkin or drop into one of our branches for us to place in the branch window and post on our social media for you.
Don't Forget to make sure that you LIKE the Dawsons Facebook Page HERE

Our winner will be picked by our team of judges (Our business Directors at Dawsons and a member of the Swansea City DSA) following the closing date at 6pm on Sunday 29th October 2023.
For competition terms of business, click HERE