Material Information for Property Listings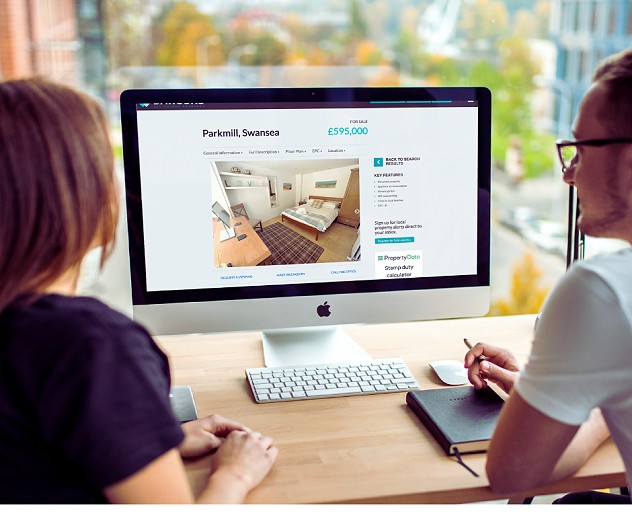 It was announced recently in 2022 by National Trading Standards that certain information must be included on property listings for sales and rentals.

Material information is defined in the Consumer Protection Regulations (CPRs) as "information which the average consumer needs, according to the context, to take an informed transactional decision". This means any information which would impact the decision that a consumer makes in relation to the property, such as arranging a viewing, putting in an offer to purchase and proceeding with any other aspect of the process. However, this does not necessarily include information that the consumer wants to know because of their personal circumstances and preferences, such as the rating of nearby schools. Material information can be positive or negative in nature and the directive is that an agent must not avoid including information on a listing because they think it will deter interest or take longer to secure an offer.
The programme of work will be phased in three stages, with information in the first stage, Part A, is required on all listings with immediate effect.

Part A information required is outlined below:
Tenure (freehold, leasehold, share of leasehold, commonhold, feudal)
Length of lease (years remaining)
Annual ground rent amount
Ground rent review period (year/month)
Annual service charge amount
Service charge review period (year/month)
Council tax band
Information on Shared Ownership
There are many questions that we are asked regarding these new regulations: CLICK HERE FOR FAQs