How to maximise rental yields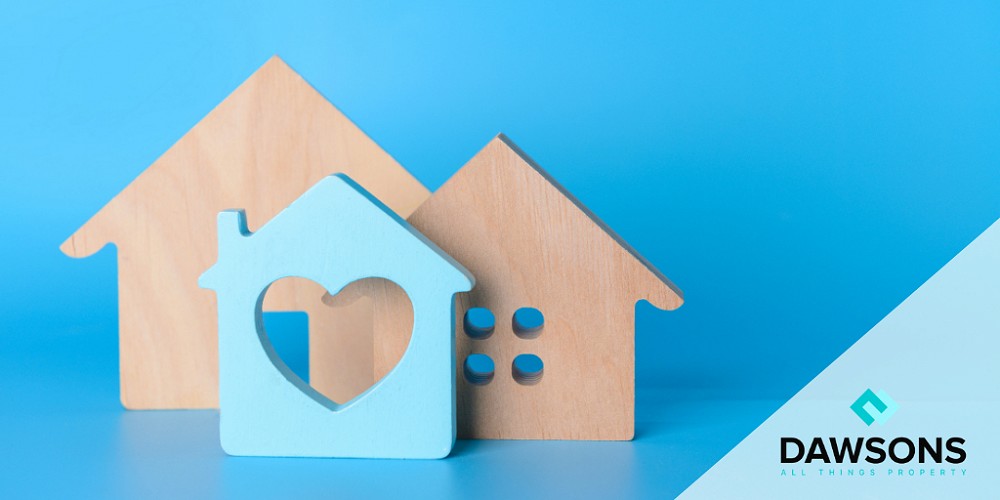 In the UK the rental sector has been steadily growing over the last few years. With that growth, came many regulation changes, and it can seem impossible to keep up. You would therefore be forgiven for thinking that being a landlord was an easy option.

What does rental yield mean?
Rental yield is the annual financial return you can expect to achieve from your property.
There are two types of yield, the gross yield, and the net yield. The gross yield is the amount of profit a property earns before deducting the expenses of managing it. The net yield is the amount of profit you earn after the deductions are made.
Some deductions to think of are:
Insurance - landlord insurance, rent guarantee insurance etc.
Maintenance costs
Redecorating costs (between tenants)
Letting agent fees
All this sounds a bit scary. So how do you make sure that you make the most of your property to maximise your yield?
Maximising your yield:
Keep in mind that not all the following tips will be relevant for every property, here are some ways to get the most from your investment.
Review your outgoings
Like with personal finances, checking you are getting the best deal for bills should be on your annual calendar. Even if it's only a few pounds per month, it all adds up!
Repurpose your property
If your property allows it, a house in multiple occupancy (HMO) can give you multiple monthly rents. When done correctly, this can often be the most profitable form of letting.
There is a significant initial monetary outlay when converting your home for HMO. More regulations are required to allow your property to meet a minimum standard. For further information on what responsibilities landlords have, take a look at gov.wales.
Redecorate and maintain
Redecorating can be one of the simplest ways you can ensure the most per month for your property. Keep your rooms fresh and neutral. A clean but neutral colour can be cheaper and more appealing to your potential tenants.
Redecorating will show you are committed to keeping your property livable for your tenants. This will also benefit you when it comes to reselling.
Keeping your property maintained and free from issues, no matter how small, may also earn you a tenant that wants to stay long term.
Reconsider allowing pets
A good property that allows pets is one of the most sought-after types of properties. Although there are potential downsides to allowing pets, most of them can be prevented by doing the following
Allowing one pet maximum
Conducting pet interviews
Getting previous landlord references
Reassess your rent
Upping your rent is the most obvious way to increase your profits. Yet, it is not something to be done lightly as it could do more harm than good. If you are going to increase your rent you will need to justify the rise. If you don't, the higher price could act as a deterrent.
Do your research and keep an eye on the local fluctuations in monthly rental prices. You don't want to be under or overcharging per month. Undercharging can mean that you're sacrificing profit, whereas overcharging can mean you are risking leaving your property empty. Contacting a lettings agent is a hassle-free way to keep your finger on the pulse when it comes to rental pricing.
Before changing the price per month, you should consider other ways to maximise your rental yield.
If you need help to manage your property and want stress-free, professional guidance, get in touch with one of our team.