Have an eco-friendly Christmas with Dawsons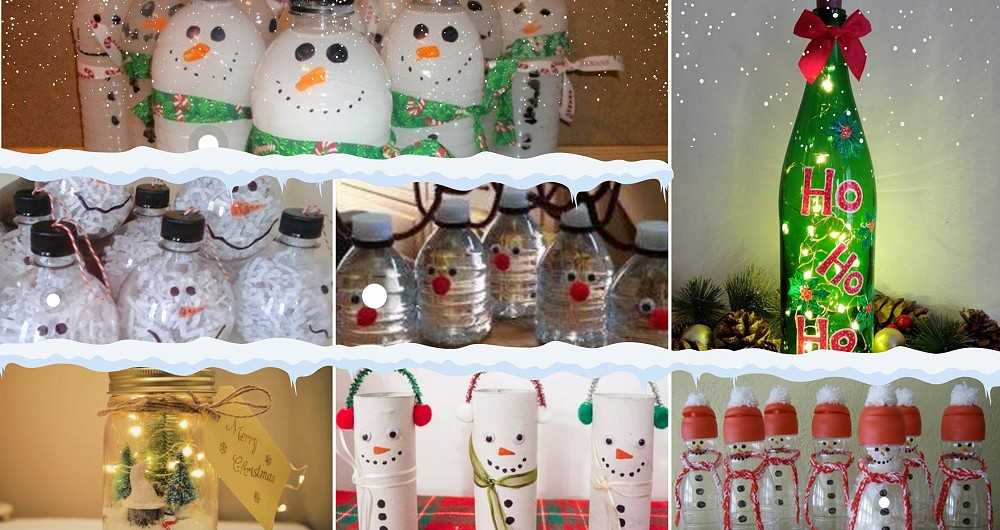 Support our environment in Swansea and Llanelli this Christmas by recycling your household waste into Christmas Decorations.
We are inviting all primary schools in the local area to take part in our Christmas competition by getting Key Stage 2 - Year 1 to 6 Pupils (age 6 to 10) to make a Christmas Bauble or Christmas Tree Decoration out of any recycled material.
Then you can take your creation into School and someone from the local Dawsons branch will come to collect this from the school office, OR you are welcome to drop your creation into any of our Dawsons Property Branches, and if our Christmas Tree is already up in the office, you can hang your design yourself getting the best spot in our window display.
Each branch will choose a winning decoration and the winner will receive a chocolate house. They will also be entered into the draw to win a signed Swans shirt or ball!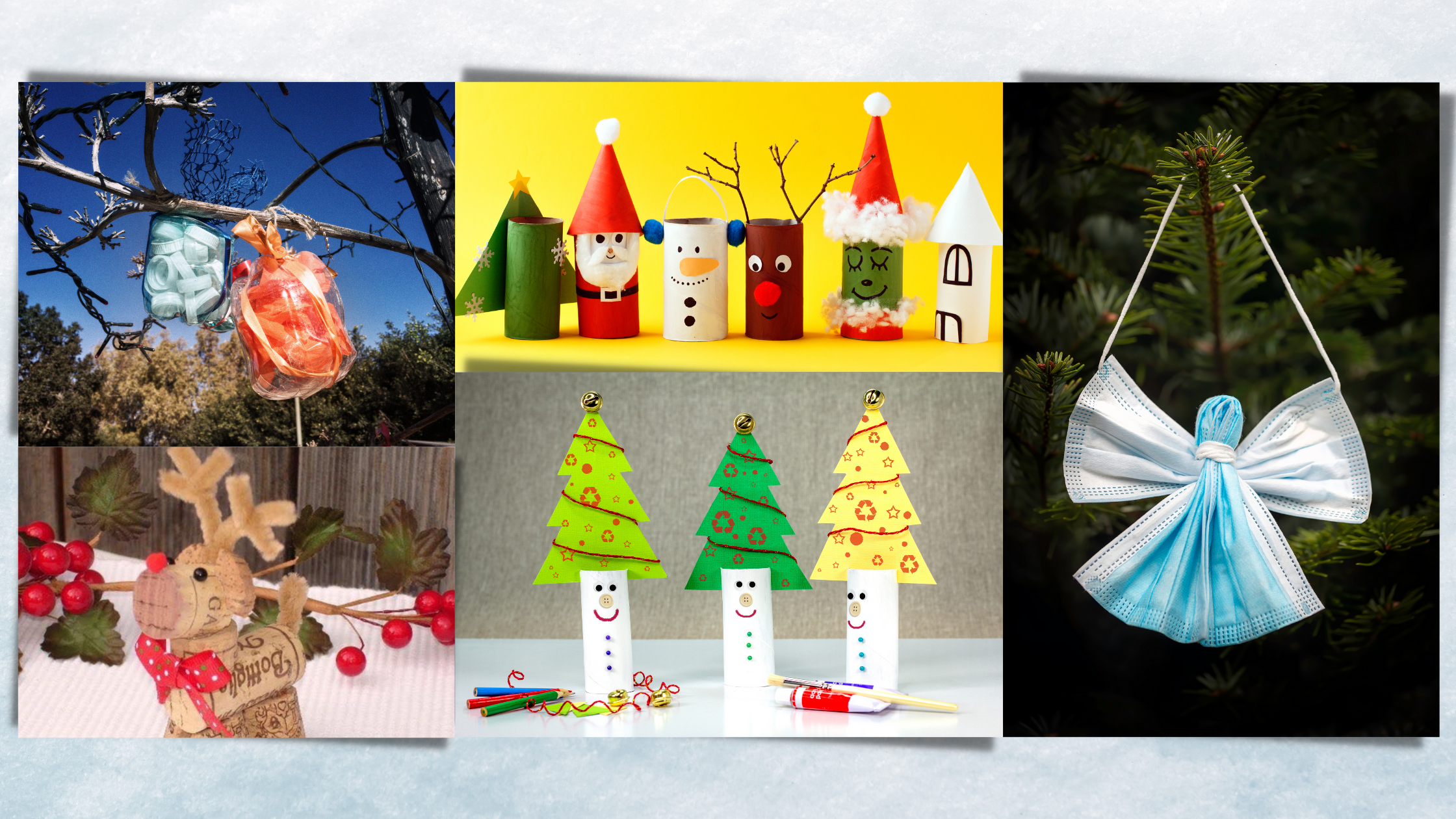 For information regarding this competition please contact Naomi HERE
Why Is Recycling So Important?
It conserves natural resources
It protects our ecosystems and wildlife
It reduces the size of landfill sites
It cuts climate-changing carbon emissions (greenhouse gases)
It saves energy
If you'd like an idea of something to make....
Here are some stars or snowflakes that you can make using empty cardboard tubes, and other bits and bobs you might find around your home.


Step 1
Clear a space to work in, and gather up your materials.
You will need:
Cardboard tubes (like from kitchen, or toilet roll)

Scissors

Pencil
Ruler

Glue - if you're using a hot glue gun, make sure you have help from an adult

Something to hang them up with like string, ribbon, wool or thread

Bits and bobs to decorate! Eco-friendly glitter, ribbon, paints, pens, sparkly paper - anything you fancy!
Step 2
Squish your cardboard tube as flat as a pancake, and draw lines all down it, 1cm apart. You should get 10 strips from one short cardboard tube.
Step 3

Take your scissors, and carefully cut along the lines you've drawn. This can be tricky, you need to hold the cardboard tube tightly to stop it from moving about while you cut. These will end up in petal shapes.
Step 4
Put a blob of glue on either side of each petal shape at one end, and stick five of them together in a sort of star shape. If you're using a glue gun this will dry instantly, if you're using PVA or stick glue then you can use washing pegs to hold the pieces together until they're dry.
*TIP* If at this point you would like your decoration to look a bit more like a snowflake than a star, stick 6 of the petal shapes together.

Step 5
Fold your remaining petal shapes in half.
Step 6
Position them in between the petal shapes of the star you've already made.
Step 7
Glue them in place with your glue of choice, don't forget to make sure it's completely dry before step 8, or it might fall apart!
Step 8
Here's the fun bit where you can let your imagination run wild - decorate! We used the packaging saved from a posh box of chocolates, some string from a birthday present, and the spare button from an old pair of trousers to decorate these. You could paint the edges with PVA glue and dip them in glitter, use felt tip pens to colour them in, or even cut christmassy pictures out of magazines to give them a festive feel!
Don't forget when you're done decorating to tie something around one of the petals so you can hang your decoration on the tree and marvel at all of your hard work.