Gas safety week 2021: Gas safety for landlords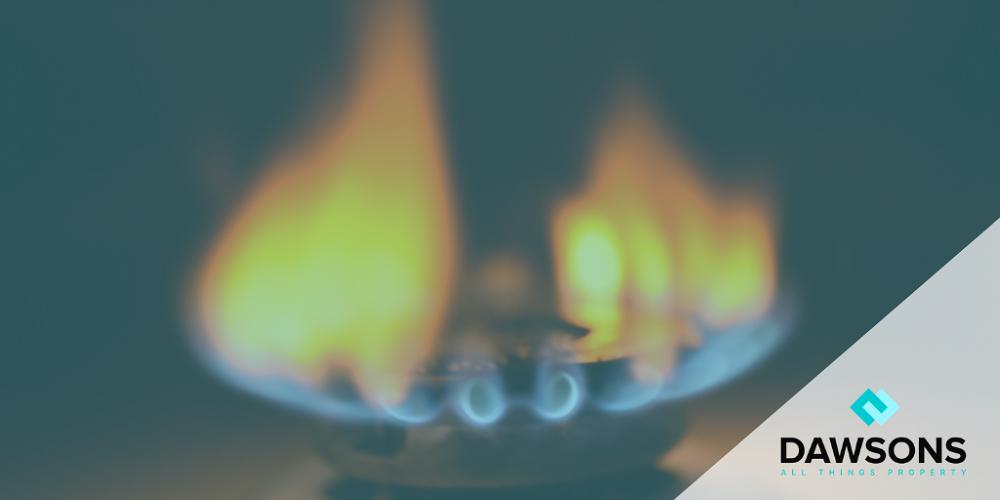 This year it's the 11th annual Gas Safety Week coordinated by Gas Safe Register. It's a whole week dedicated to informing the public of the importance of having their gas appliances checked. When it comes to being a landlord, there are obligations that need to be met in order to ensure the safety of your tenants.
Landlord gas safety obligations
If you're a landlord, you need to

Maintain any gas appliances that are used by properties in your portfolio
Have any gas appliances that come with your property as part of a tenancy checked by a Gas Safe engineer
Keep a record of your yearly checks filed away, in case it's needed
How often are gas safety checks required?
Gas appliances need to be checked at least once every year. It can be done on any date, as long as more than 12 months haven't elapsed since the last check was conducted. Each appliance needs to have a separate check.

Once checks are complete, you will receive a certificate and this is what you need to keep until the next checks are carried out to replace it.
Who do you need to book for the checks?
Gas safety checks need to be carried out by a registered gas safety engineer, and it's your responsibility - if you're a self-managing landlord - to ensure that the engineer is qualified to carry out the work.

What does the inspection cover?
There are three main things usually checked by engineers:

Appliance safety: are there any faults that could develop into a hazard?
Physical safety: e.g. are they correctly fixed to walls?
Ventilation: Is the room the appliance is in suitable?
What appliances need to be checked?
Any gas appliances or flues which are in, or used by your property needs to be checked. An example of an external appliance that needs to be checked, is a boiler used to heat an entire property made up of multiple dwellings.

Their upkeep needs to be according to manufacturers' instructions, and in the absence of these you should seek advice from a gas safe engineer as to what maintenance is required.
What are the consequences of non-compliance?
Failure to comply with Gas Safety Regulations is a criminal offence that carries unlimited fines and possibly six months in prison.

More importantly, if obligations are not met then you could be risking the safety of your tenants due to fires, gas leaks, or carbon monoxide poisoning.
You can find out more about Gas Safety Week here on the Gas Safe Register website.