Do you have a rental property in Swansea or Llanelli?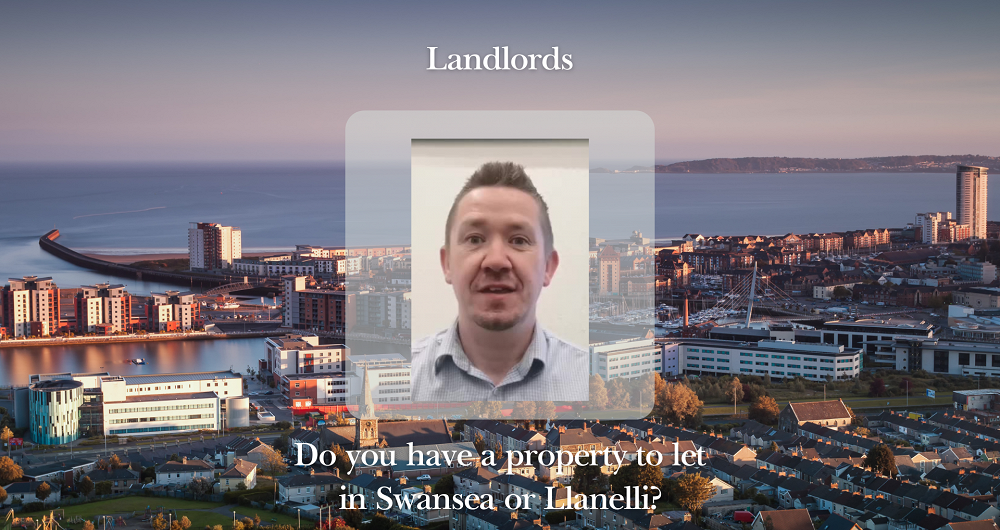 Did you know your rental property is worth 3.5% more than it was the end of last year?
We rent our properties faster than our competitors, we achieve 100% of asking prices, with an average of ONLY 9 days from the day we market to the start of a tenancy.
We have dedicated teams in our 5 lettings branches covering Swansea to Burry Port:
Morriston ☎ 01792 790132
Swansea ☎ 01792 301000
Llanelli ☎ 01554 784400
Swansea Marina ☎ 01792 653100
Mumbles ☎ 01792 367301
Let us get YOUR property let. Contact our experienced, expert teams today on https://www.dawsonsproperty.co.uk/branches.php