Showing our love and support for Swansea Pride and the NHS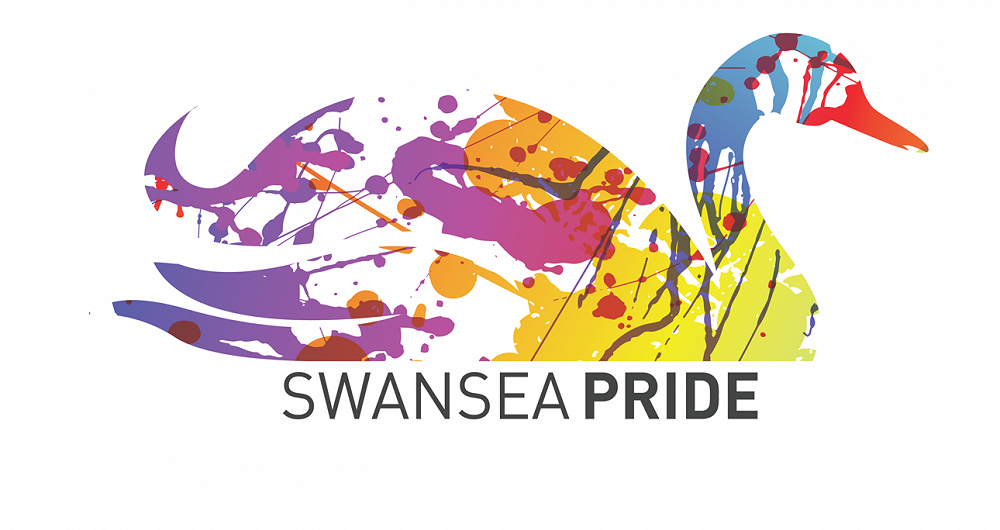 Dawsons were excited to be sponsors again at Swansea Pride, but of course, due to the COVID-19 situation, the event has had to be cancelled: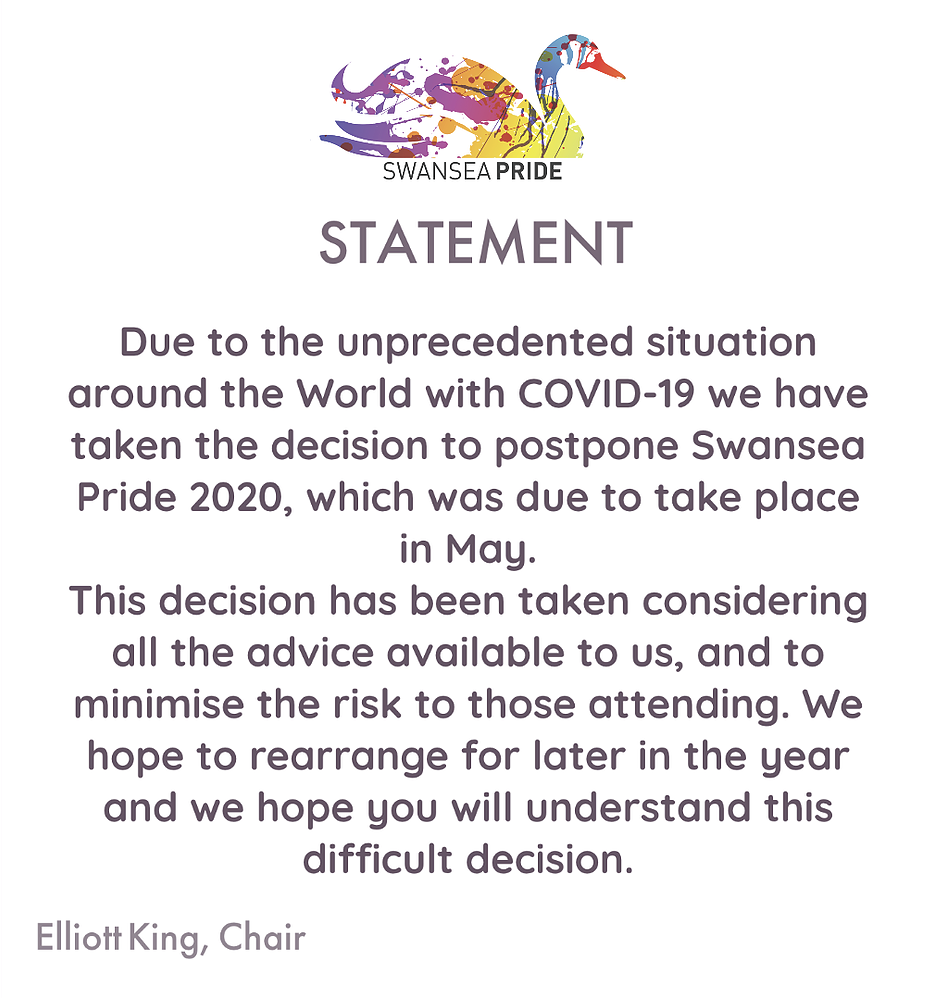 In honour of the event, which would have taken place this Saturday, May 2nd, a call-out has been made for messages of positivity to be sent in, to celebrate unity, love and Pride!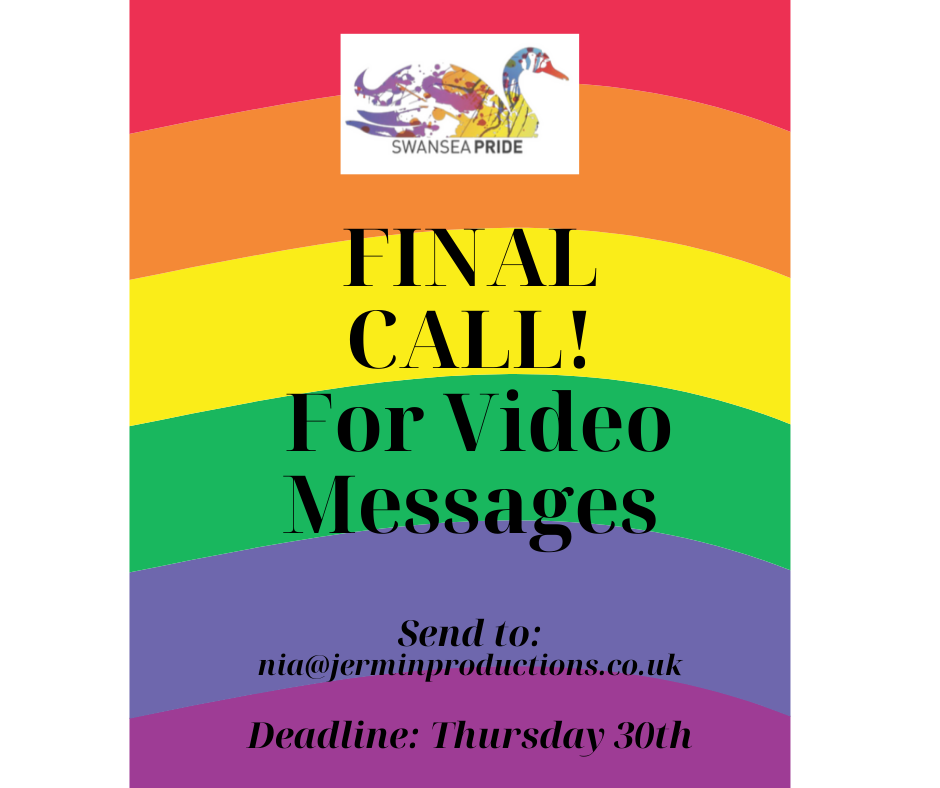 "Swansea Pride is inviting you to contribute to our Pride Video message this weekend! Sadly like many Prides and Events, we are not able to unite together in person this Saturday as originally planned but we would love to share your messages, thoughts and positivity to our audiences on this day as a way of virtually spreading love and Pride positivity! If you'd like to contribute to this Video, please record a message, or maybe perform part of your Pride Act, Say a quote or poem, Sing a Song, and get whoever you're spending isolation with to also get involved: Anything goes and all are welcome!"
So here is our message, sent with love.