Period Poverty, what it is and what can be done?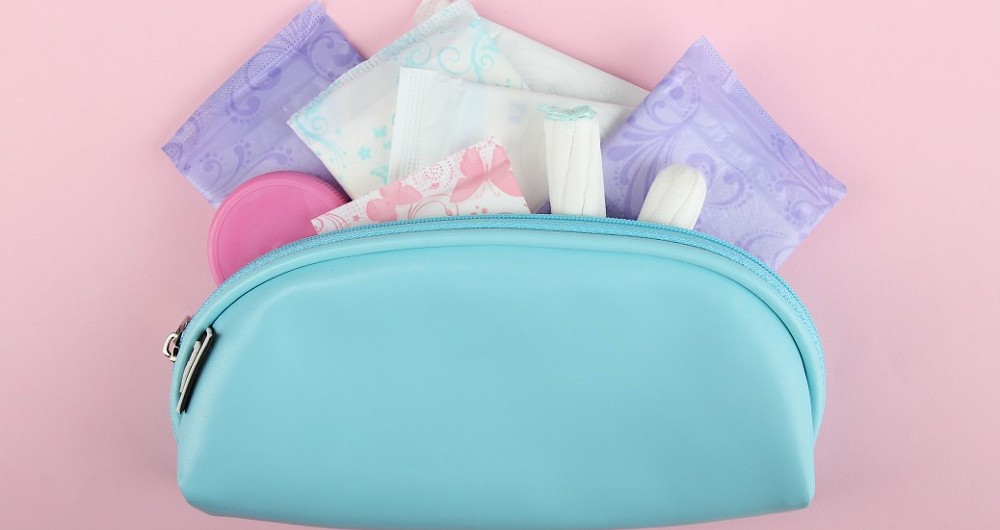 Period Poverty has a very low profile, yet it causes a huge impact on a girl's school attendance, affecting education and causing mental health issues due to the stigma attached to menstruation.
Today, we know that 48% of girls aged 14-21 have been made to feel embarrassed by their periods, while 71% have felt embarrassed buying sanitary products. It is estimated about 137,000 girls in the UK will miss school each year because of a lack of sanitary products or access to them. Feminine hygiene costs approx. £400 per female per annum and many young girls or their families cannot afford this expense.
More than two-thirds of women have had to use improvised menstrual protection at some point, while 51% of women have either suffered from period poverty or know someone who has.
Period poverty is set to be a key theme in International Women's Day celebrations on Friday, March 8.
What can be done?
Firstly, talking about periods, and ending the taboos that surround them, means we can better equip every girl with the products and information she needs to manage her periods effectively, without shame or embarrassment. This is something that every girl growing up in the 21st century doesn't just deserve, but should be able to expect.
On top of that, we can help to ensure that all of the local senior schools have a supply of free sanitary products to hand out to those in need. To this end, we have decided to use all of our Dawsons offices as Donation Points and we urge you to give us help with a cause, which simply does not get talked about.
Our aim is for all of the Dawsons Office to collect feminine hygiene products throughout March and all products collected will be distributed to local comprehensive schools by our staff.
Drop in products up until March 31st 2019
Items needed:
Sanitary pads, tampons and panty-liners of all shapes and sizes, please. Along with plain cotton briefs, opaque black or navy tights, deodorants and wet wipes.
#EndPeriodPoverty
#CommunityKindnessMatters
#Swansea #nogirlshouldgowithout
If you can donate but are unable to call into an office, please consider using an online delivery service and placing your order to be sent to our MUMBLES office:
Dawsons Estate Agents:
77 Newton Road
Mumbles
Swansea
SA3 4BN
Tel: 01792 367301
Email: mu@dawsonsproperty.co.uk
Opening Hours:
Monday – Friday from 9.00 a.m to 5.30 p.m
Saturday – 9.00 a.m to 4.00 p.m.
Sunday – Closed