Dawsons Estate Agents Support Pride 2019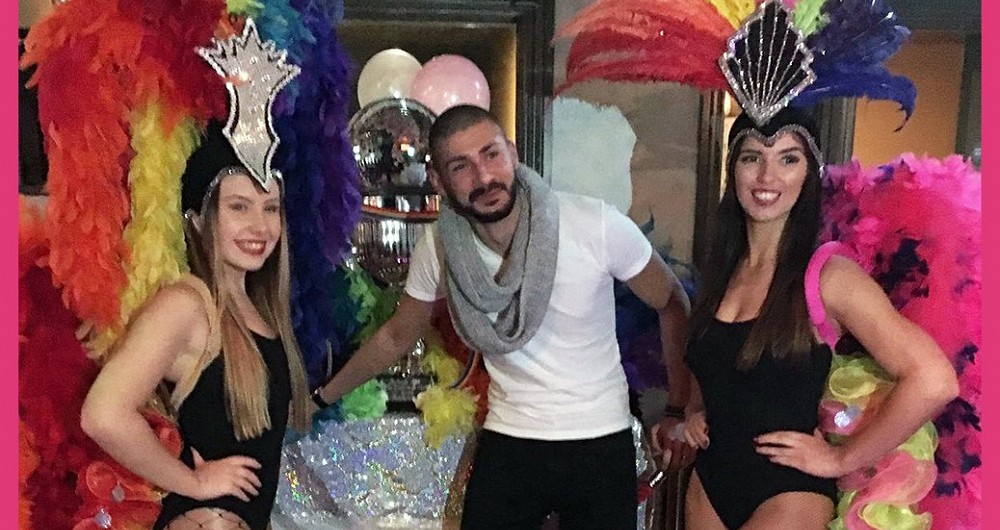 When approached by Jermin productions, the hosts of this years Swansea Pride 2019, Dawsons were delighted to support the event.
Chris Hope (senior partner) commented:
"Being a locally owned business in Swansea we can see the benefits such large events bring to our city, and as a vibrant coastal city of culture, we should be embracing equality and diversity at all times. The event will bring joy, colour and celebs aplenty to the city in May and we will most certainly be promoting, supporting and attending the events ourselves."
Dawsons will be sponsoring the glitterball trophy in the dance competition at the Brangwyn Hall which will kick off the week-long event on 2nd May 2019. Dawsons even have a member of staff competing in the competition, their very own Leon Atolagbe of the Marina Lettings team, eagerly volunteered himself for the competition when Mark Jermin out a plea for further entrants. Leon is a DJ by night and Letting agent by day. The competition will be full of glitz and glamour and will see famous Swansea faces competing against Leon and his co-dance partner Lee Heaven, also DJ. Leon and Lee will be choreographed by Olivia of Olivia's Rhythmic Gymnastics club.
Leon Atolagbe of our Marina Lettings Team will be taking part in this year's glitterball event at the Brangwyn Hall
"Deciding to take part in this great activity was an easy decision. I believe strongly in diversity and equality. Coming from a mixed-race background myself, I know understand the importance of highlighting differences. I keen to get working on perfecting our routine and music, along with getting into the spirit of all that pride has to offer."
Other Dawsons staff will also be seen taking part in the week-long event, some with their own dance classes, some in the colour run.
You will hopefully see the new Dawsons brightly coloured car in and around Swansea promoting Pride 2019 in the weeks leading up to the event, which has been kindly wrapped by Hansign designs in Llansamlet, who produce all of Dawson's current colourful fleet of cars.
For more information on events taking place during Swansea Pride click here and for tickets click below:
Thursday, 2 May 2019 from 18:45-23:00