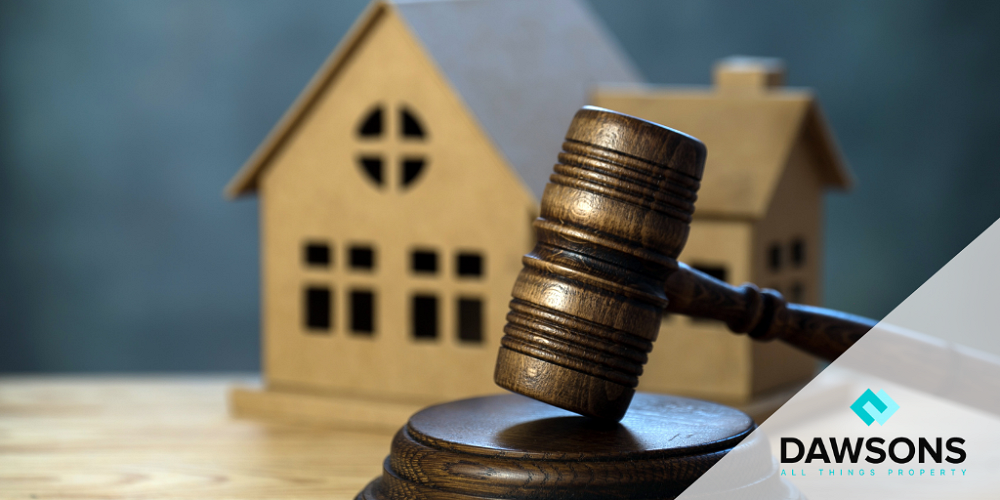 Is remote working influencing what youre looking to buy?
Over the last couple of years, there has been a boom in the need for space to set up and work within our homes. With many of us returning to some sort of normal, is remote working still influencing what people are looking to buy?
Award-Winning Agent: What does this mean to YOU, our client?
Born in 1991, Dawsons Estate Agents has over 30 years of experience in 'All Things Property' and with an extensive array of Awards in our virtual and physical cabinets. To us 'Estate Agents' within the trade, this is a fantastic accolade but to YOU as the client what does this mean?
Dreaming of a sea view in Swansea?
For most waking up to watch the sunrise over the water is a blissful dream reserved for our holiday locations. But what if you could make that a reality? We're so lucky to live in South Wales, and have put together some great properties that can offer you gorgeous holiday views all year round.