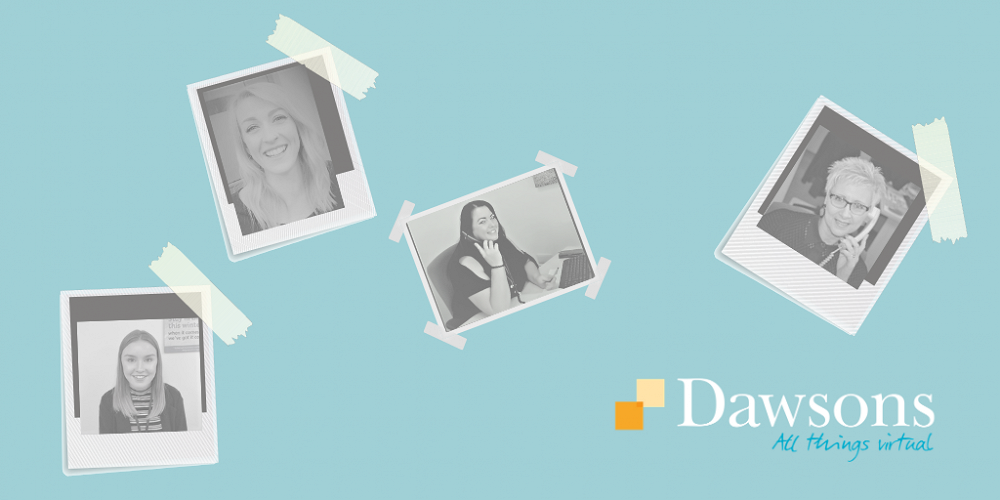 Update: Increased notice periods for evictions extended
Last week, both the Welsh government and Rent Smart Wales (RSW) confirmed that under the Coronavirus Act 2020, they will be retaining increased notice periods for evictions to the 31st March 2021, where previously the intention was to return to their pre-Covid position after 30th September 2020.
How do you solve a problem like Covid-19?
We're now in September, seven months on from the first talk of Covid-19 and lockdowns, and moving forward into our 'new normal', despite what that looks like changing with each new piece of legislation and updated Covid-19 statistics.