Thank you!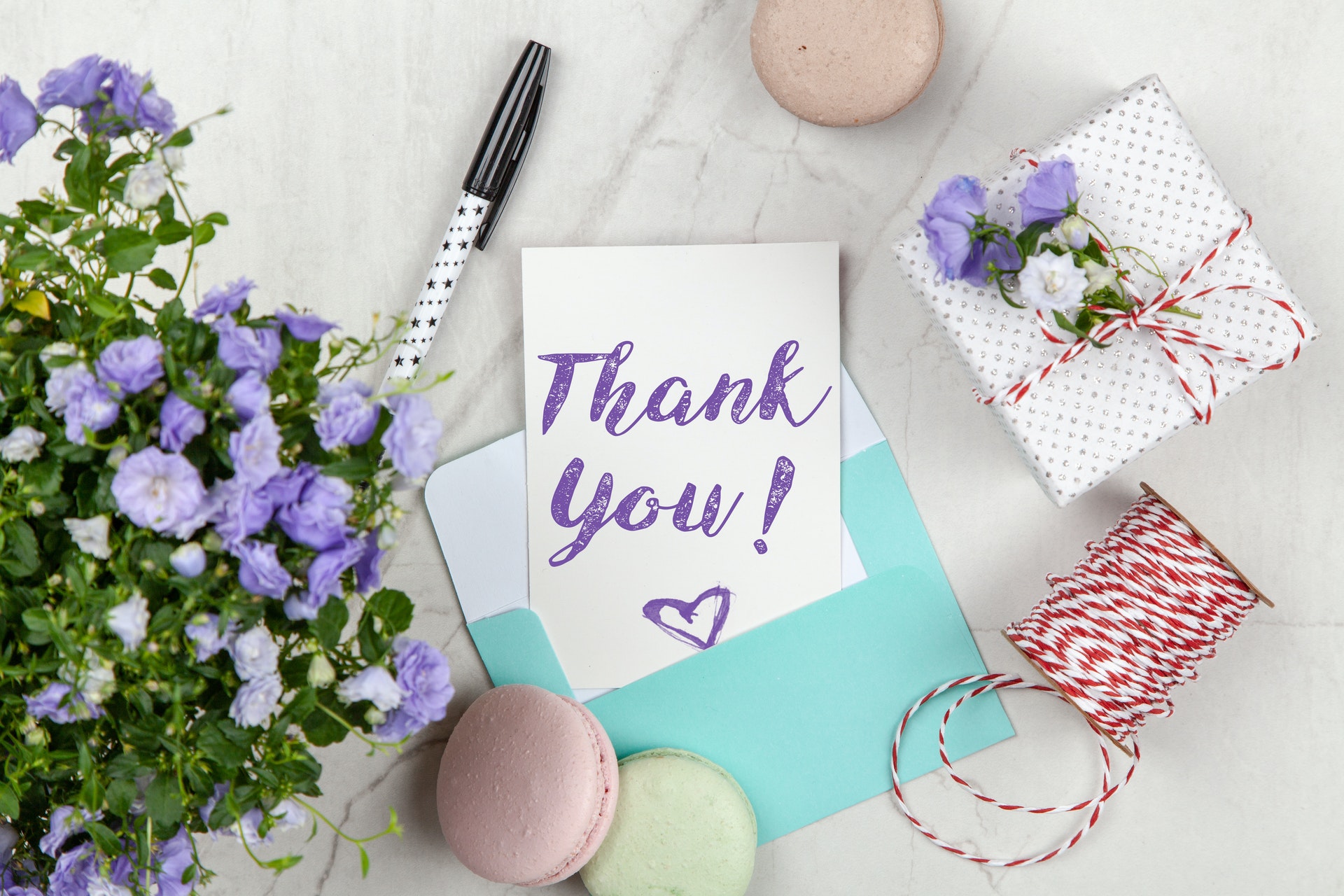 Whilst most of us are staying indoors to save lives, the front line hero's are saving lives in other ways whilst putting theirs and their loved ones at risk: our nhs staff, food delivery drivers, those adapting our buildings to accommodate temporary hospitals for the sick and those delivering to them, the local community groups set up to help those in need/self isolation, the pharmacist and their delivery drivers getting out the normal meds required and so much more.
Our team at Dawsons are doing what we can, when we can for our vulnerable tenants and neighbours too, we don't want anyone to be in need of the basics now more than ever. We are here if you need us, get in touch.
We all have a part to play to ensure this pandemic passes by, let's stay positive and keep smiling. Share kindness today and forever.
Follow the link below to view Swansea councils list of local food suppliers open for business and delivery: