Dawsons help Penyrheol School to follow the plight of the honey bee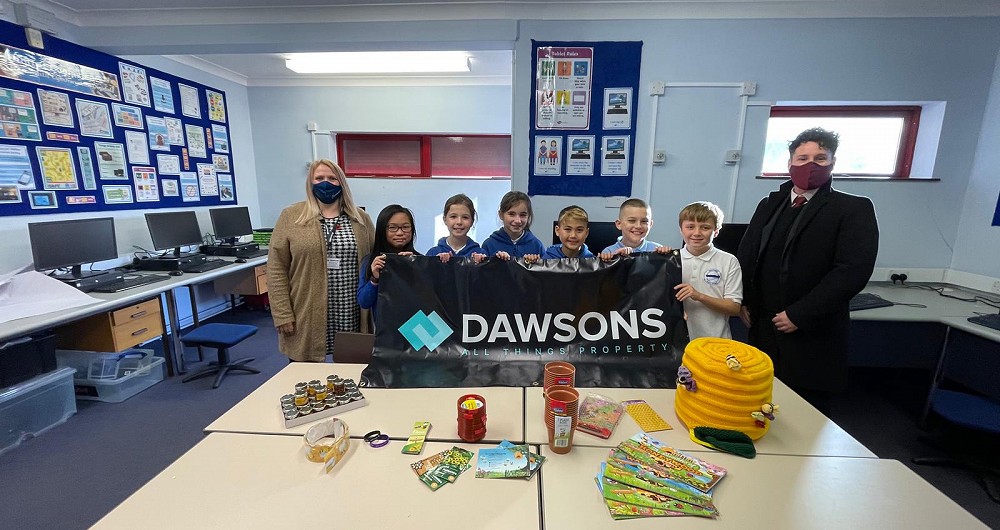 Dawsons Property of Swansea and surrounding areas have sponsored Penyrheol School in Gorseinon, for the next academic year 2021/22, in order to help the children, through interactive activities, to follow and understand the environmental plight of the honey bee under the 2BEnterprising school scheme.
This new programme has been designed by teachers and enterprise experts in order to encourage young enterprising minds and Dawsons are delighted to be part of the CEPP (Corporate Engagement Partnership Programme) helping to subsidise the "Bumbles of Honeywood" learning proposition. We totally understand how tight education funding is for local schools and we want to help the community so this project was a no-brainer! 2BEnterprising has the 4 Core Purposes as the main focus of all their activities and their mission is to help support our Swansea youngsters to grow into capable, healthy and well-rounded individuals who can thrive in life.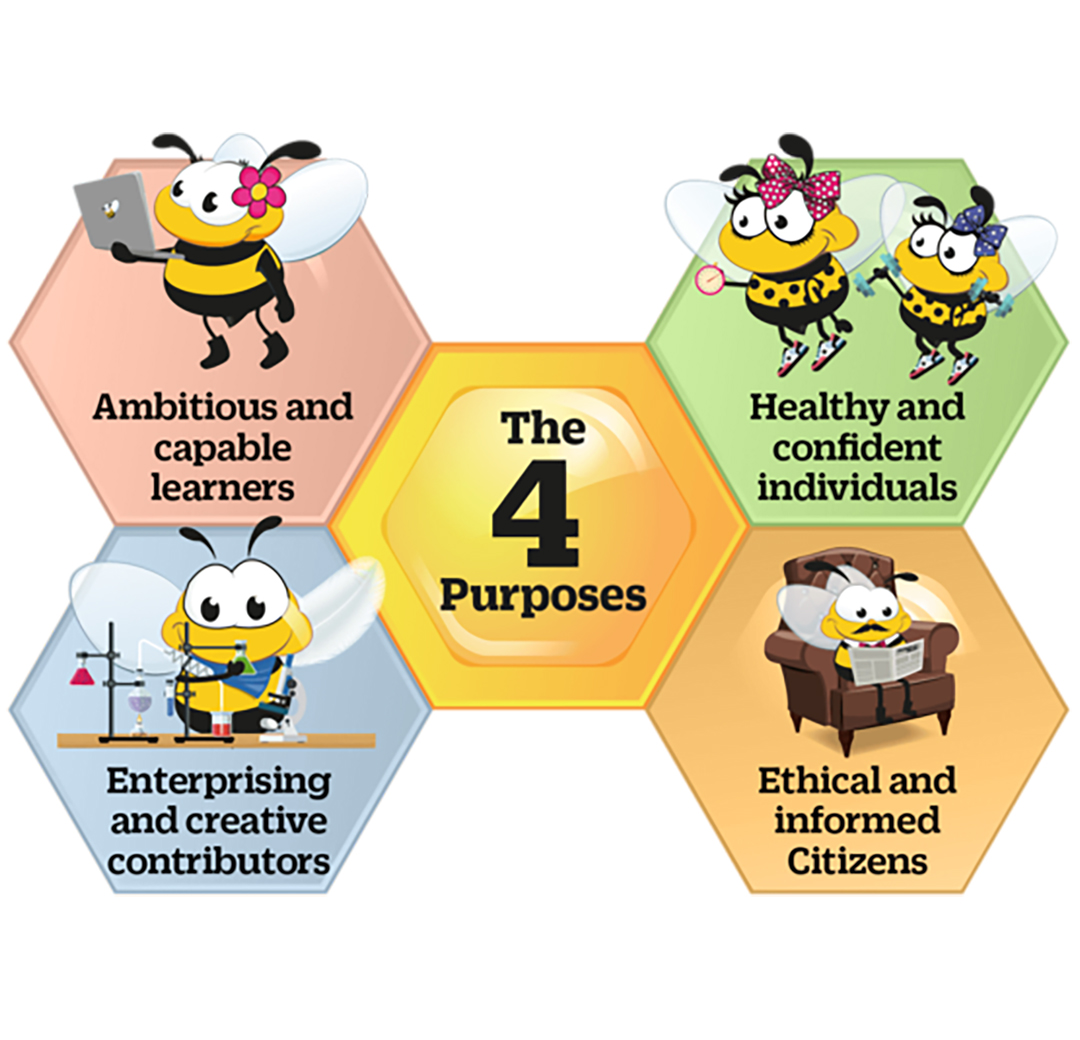 Naomi Webborn, Marketing Coordinator for Dawsons says "the CEPP is a fabulous way for local businesses to help within the community, we are engaging with the children in Penyrheol School to learn and develop their understanding of the environment and we are delighted to offer access to resources which will enhance the children's life skills and encourage their future aspirations".
Naomi and her colleague Matt Jones have already attended the school twice and have assisted with an educational exercise which was a great success.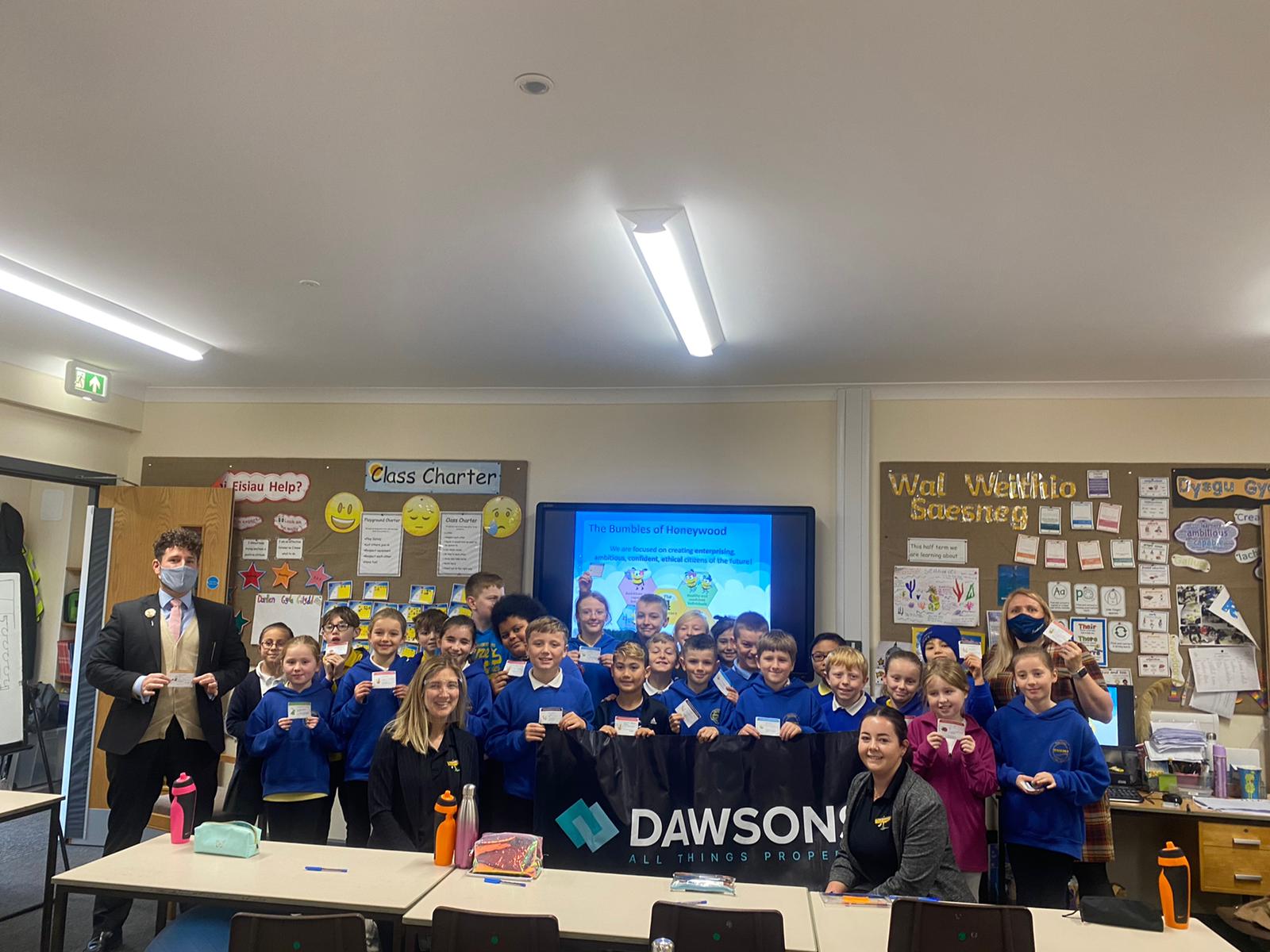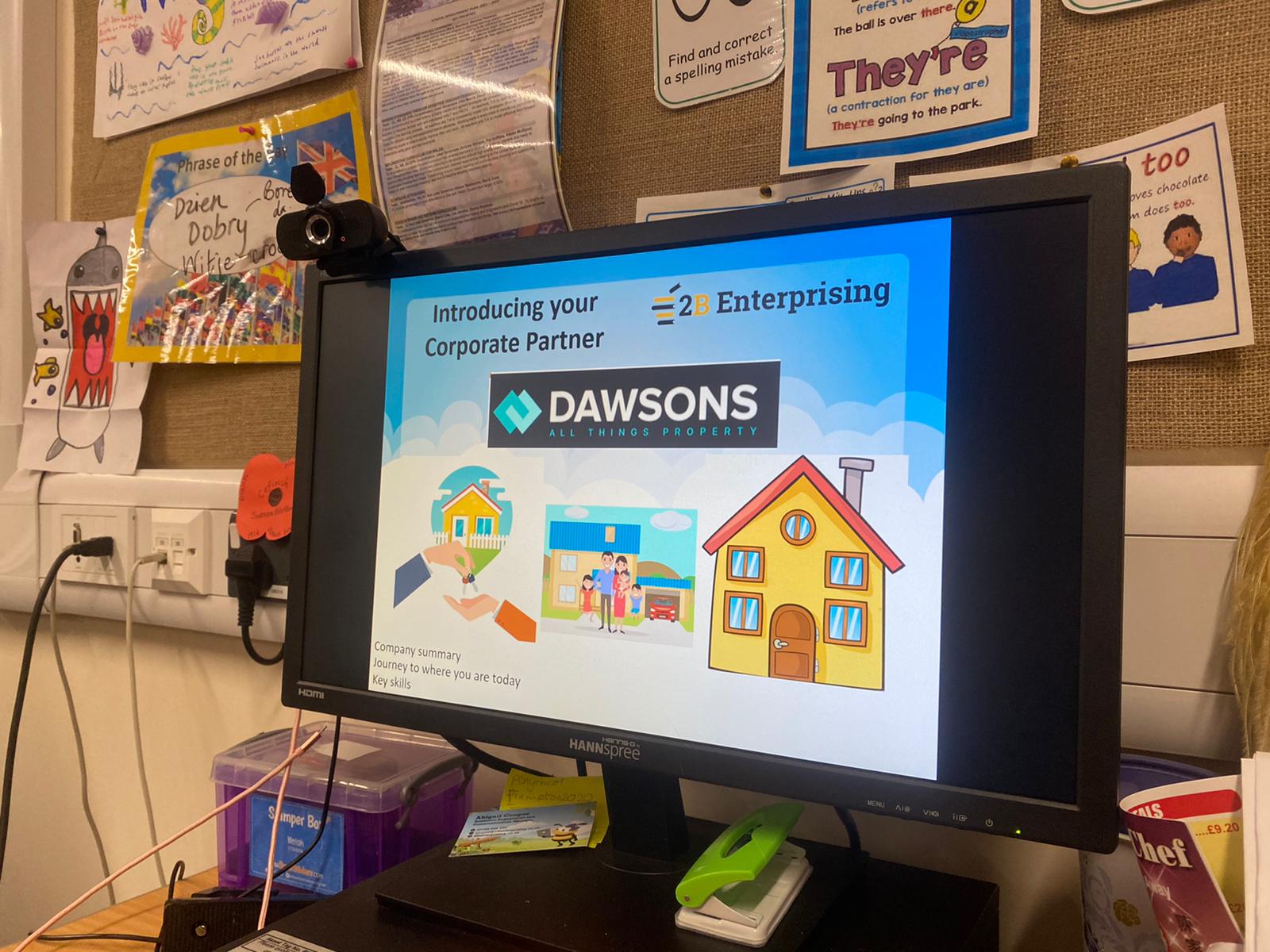 The entire team at Dawsons Estate Agents is dedicated to the local community and having the opportunity to become a Corporate Engagement Partner with the Bumbles of Honeywood programme has been an absolute delight to date. We are able to share our professional experience, work directly with the school to showcase our company and explain the role of an estate or letting agent and the skills required for this job. In addition, we know that we are helping local Gorseinon, Morriston, Sketty, Mayals & many other Swansea children to gain life skills, to help them develop as young people and that is a gift we are delighted to give.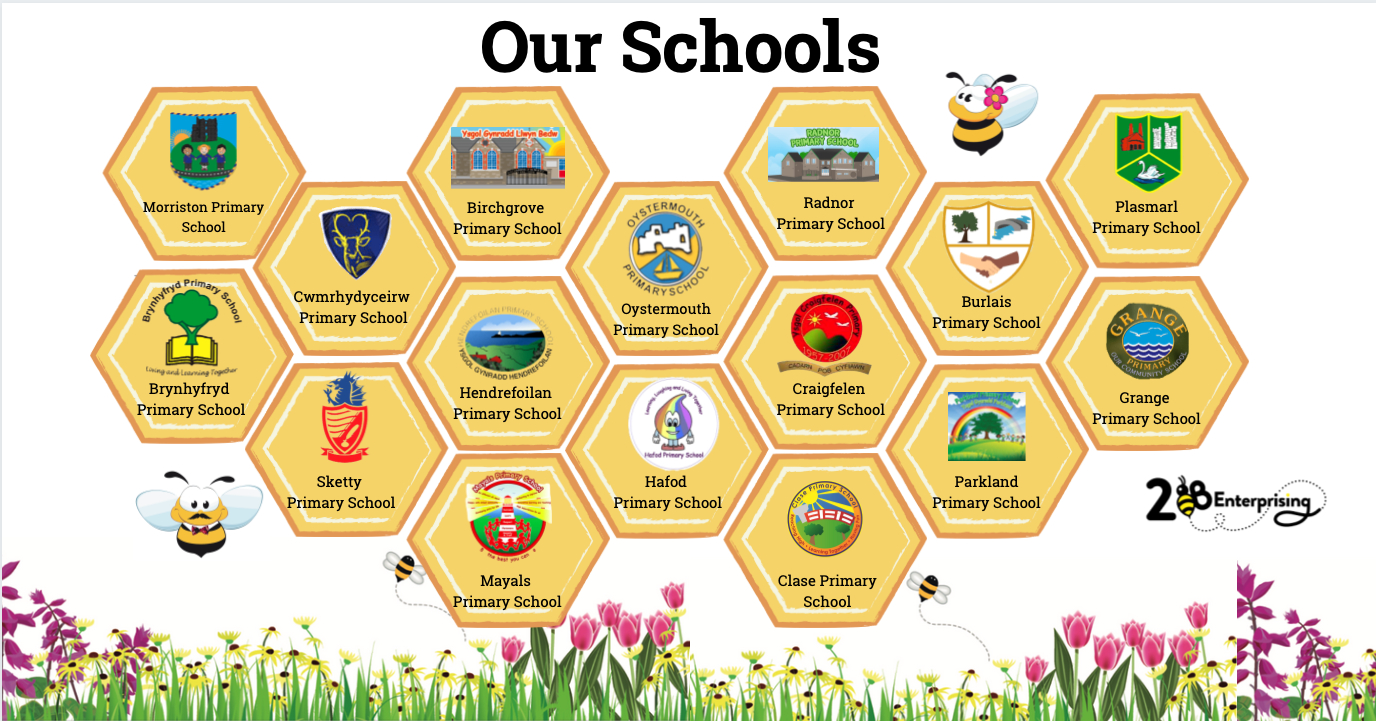 If you are reading this as a local business and would also be interested in joining the 2benterprise scheme, you can find out more HERE.