Legal Update: Extension to Tenancy Saver Loan Scheme and Eviction Ban Extension in Wales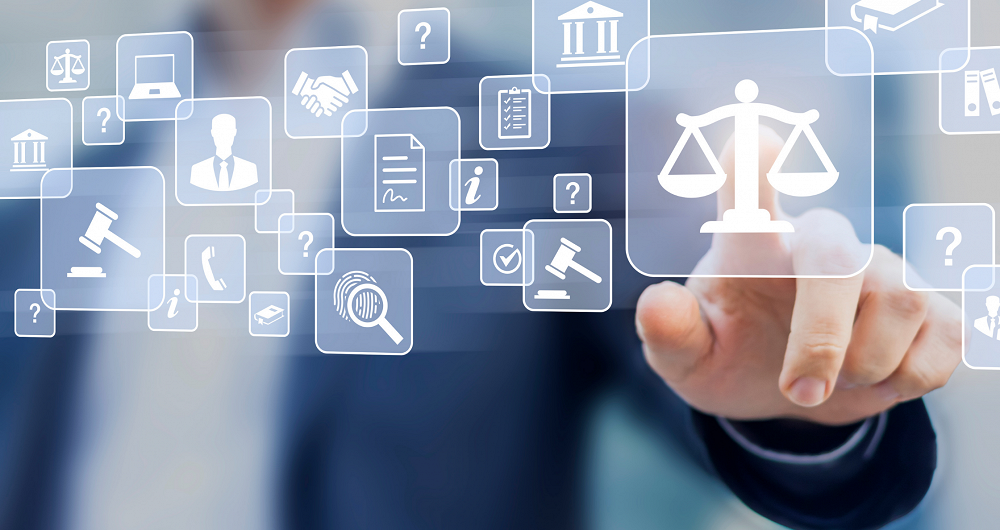 Tenancy Saver Loan Scheme (TSL)
The Tenancy Saver Loan (TSL) scheme was launched in October 2020. It was designed to support tenants who experienced a temporary change of income due to the pandemic including those people on furlough who received 80% of their wages for a period of time, those who took unpaid leave from their employment to care for someone, or those who were only entitled to Statutory Sick Pay (SSP) during self-isolation which meant that they could not afford their rent.
When the TSL scheme launched, it was going to continue until 31 March 2021 and as the pandemic has continued, and many restrictions remain in place, tenants continue to live with lower income than normal. Given this and the difficulties many people are continuing to face in paying their rent, the TSL scheme has now been extended for at least six months, until 30 September.
The TSL scheme was not intended to target all tenants in rent arrears and the loans must be affordable. It was designed to provide loans for those who had arrears because they had become temporarily unable to meet their rent but who returned to being able to afford their rent, but were struggling to clear their arrears. Ways in which the TSL scheme could be improved to extend its reach and increase the number of applications and awards are still being researched and the Government are also working with credit unions to consider other potential changes that may increase the numbers of those able to access the scheme.
Discretionary Housing Payments are available for those on benefits and provided through local authorities. To help local authorities meet the extra demand that is likely to be generated in the next year, an additional £4.1m funding to top up DHP funding and to help local authorities to support tenants in rent arrears both this year and in 2021-2022.
This government has achieved much to strengthen the rights of those renting their home in Wales and are re-doubling their efforts to support tenants through the pandemic and beyond.
If you are a tenant who has built up arrears throughout the pandemic and would like to discuss this with a member of our team, please contact us HERE.
Extension to Eviction Ban
Welsh housing minister Julie James has issued a statement confirming that landlords will be required to provide renters with six months' notice before eviction in the majority of cases until 30 June this year under the Public Health (Protection from Eviction) (No.2) (Wales) (Coronavirus) Regulations 2021 ('the No.2 Regulations'). These regulations replicate in substance the Public Health (Protection from Eviction) (Wales) (Coronavirus) Regulations 2021, and will extend the current restrictions on evictions, which are due to expire on 31 March, to the end of June 2021 – although the restrictions will, as with other coronavirus restrictions, be subject to regular review during that time.
As with the current protection from eviction arrangements, the No.2 Regulations will be made using powers under section 45C of the Public Health (Control of Diseases) Act, and will prevent, except in specified circumstances, attendance at a dwelling-house for the purpose of executing a writ or warrant of possession, executing a writ or warrant of restitution, or delivering a notice of eviction. Landlords will remain under a statutory obligation to provide a six-month notice period to tenants before making a possession claim (except in relation to anti-social behaviour and domestic violence).
Taken together, these two sets of Regulations will support the Welsh Government's continuing public health response to coronavirus by helping to reduce the number of people evicted, or at risk of being evicted, into homelessness, and particularly street homelessness, where their potential vulnerability to the virus, and the likelihood of them spreading it, is increased. This will be particularly important in the context of new variants of the virus increasing its transmissibility or the severity of its impact, or a potential third wave or local spikes occurring during the period where restrictions are being relaxed.
The Welsh Government recognises that extending these temporary protections for a further period of time may cause difficulties for some landlords in the private rented sector. However, their overriding priority is for the protection of public health at this time.
Throughout the period they are in force, the No.2 Regulations will be subject to the ongoing review cycle to ensure that the arrangements remain proportionate and necessary. These reviews will be aligned with the review timings in the Health Protection (Coronavirus Restrictions) (No. 5) (Wales) Regulations 2020.


If you have any queries or concerns about tenancy eviction, please contact us HERE.
Visit our landlord page HERE: Landlord Guide - Dawsons - Estate Agents in Swansea and South Wales (dawsonsproperty.co.uk)
Rent with Dawsons HERE: Renting with Dawsons - Estate Agents in Swansea and South Wales (dawsonsproperty.co.uk)