Why you should choose the Auction Method for Selling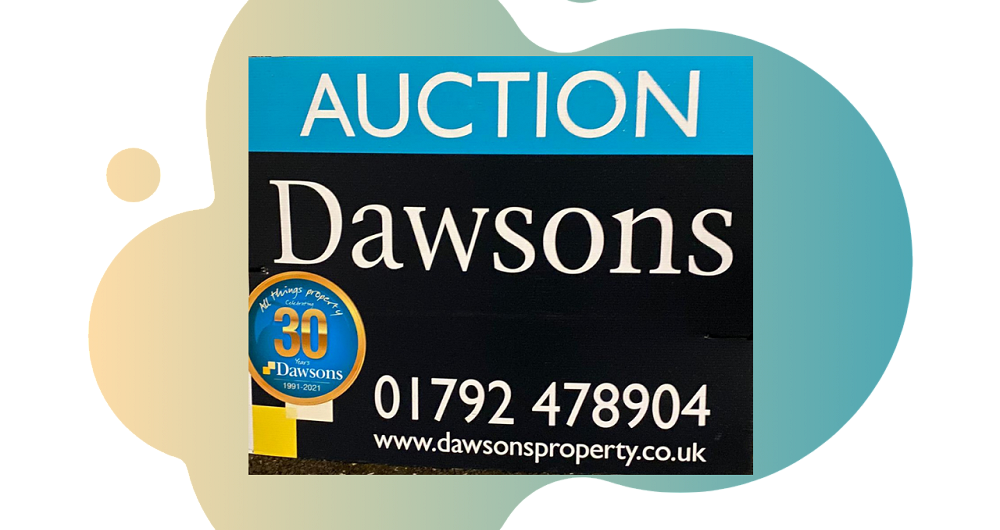 We can sell
Residential properties, land, development plots, deceased estates, family homes, commercial properties, building plots, garages, portfolio properties and flats/apartments. With auction there are no negatives when it comes to a property, it is a fantastic method of sale for properties that need specialist attention. For 2020 we sold 100% of all our auction lots that went to our online auction platform.
Security
Sold means sold. An auction purchaser must exchange contracts immediately after a sale is agreed putting down a 10% deposit of the agreed sale price. They then have 28 days to complete the transaction. No risk of broken property chains or buyers changing their mind at the last minute.
Speed
The timescale for selling at Auction is normally 8 -10 weeks, from booking your property into Auction until completion of sale. Of course, that can be flexible depending on your requirements. Your buyer works to our timescales. Sell within a matter of weeks, with the benefit of competitive & transparent bidding – Multiple bidders compete to buy your property at Auction and the sale is Final!
Our Dawsons Auction Department are the ONLY designated auction department in the Swansea area. We use the Traditional Auction Method - read about it here.
Our auction team, consists of: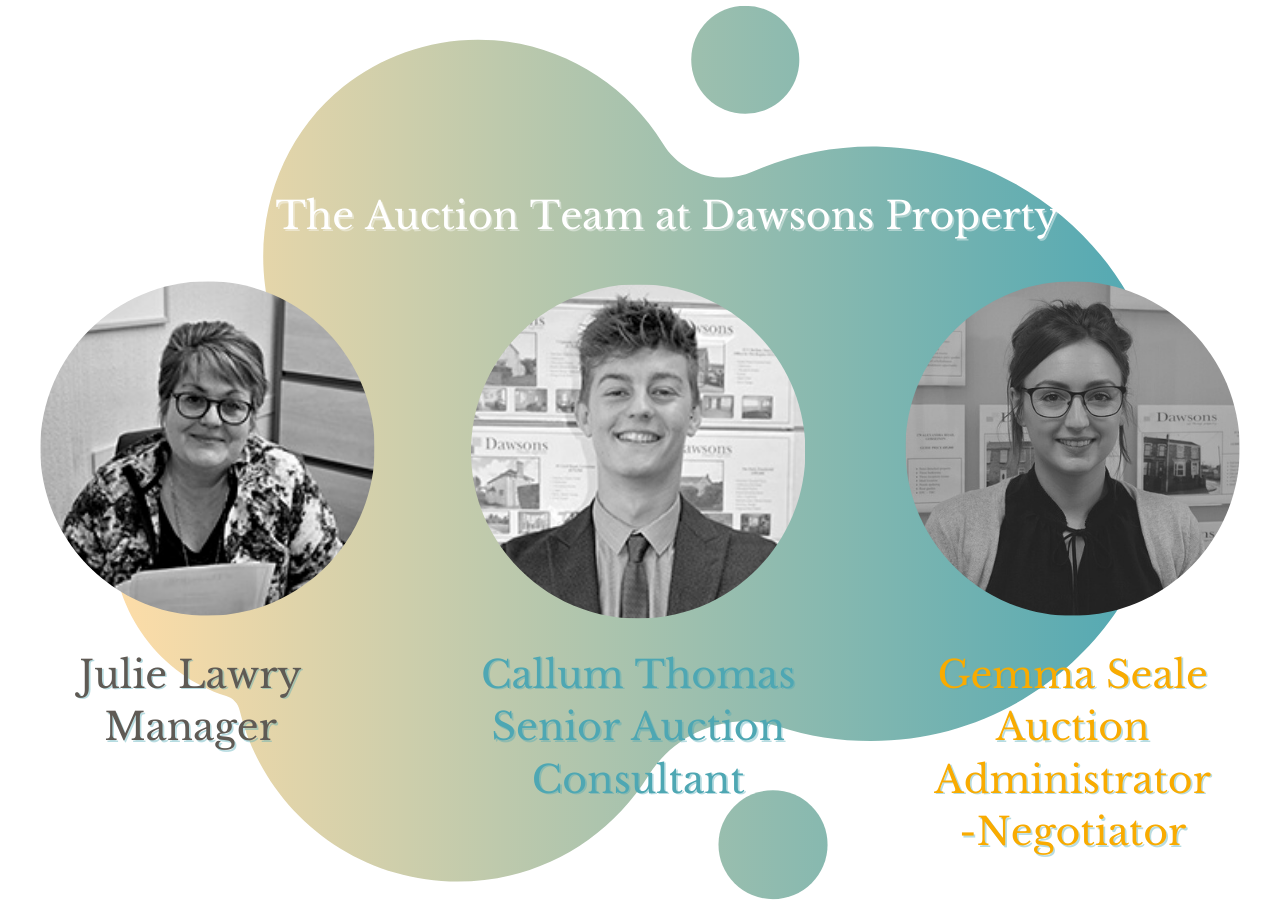 Auction Manager, Julie Lawry, who has been in the industry for 12.6 years and with Dawsons for 11 years.
Senior Auction Consultant Callum Thomas, who has been in the industry for 4 years.
Auction Administrator/Negotiator, Gemma Seale, who has been in the industry for 2 years.
We as a TEAM can offer a vast amount of relevant knowledge, excellent customer service in addition to achieving the best possible price for your property.
IT would be a pleasure to sell your property at Auction.
Give our auction department a call to book a FREE valuation on 01792 478903 / 478904
or email: auction@dawsonsproperty.co.uk or visit out Auction Department at 11 Walter Road, Swansea. ''