General election 2019: What do the results mean for you?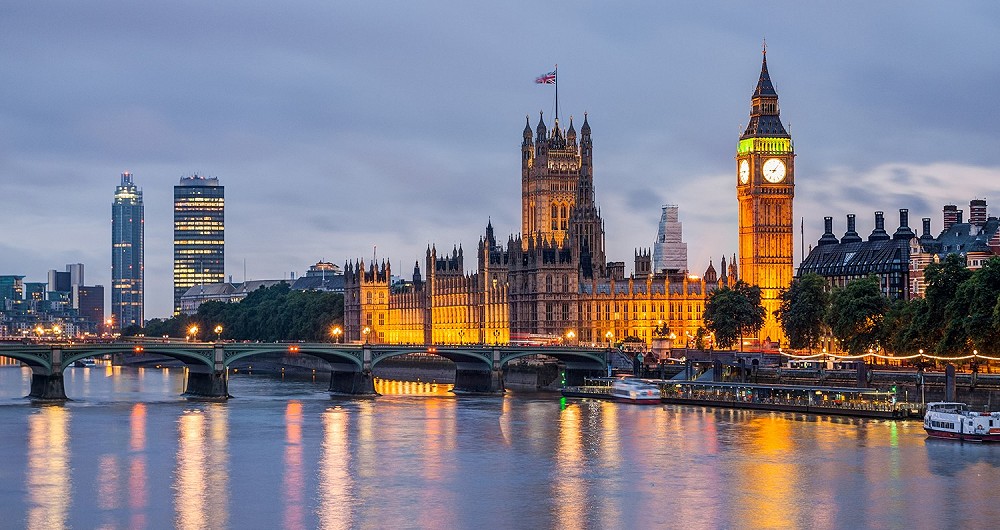 Now the votes have been counted and it is confirmed that Boris Johnson remains Prime Minister, this time with a Conservative majority, we thought we would take a look at what the election could mean for the property industry over the next five years.
Providing some certainty
The result of the EU referendum saw a period of great uncertainty and led to hesitation in both buyers and sellers as everyone waited to gain a bit more clarity on what the future holds. This has been suggested by market data as well as the general feeling presented by agents.
The Conservatives' promise of greater home ownership
The idea that there should be a greater level of home ownership was part of the party's political campaign, and it would be great going forward to see politicians working closely with the property industry to implement this as a reality. Here are some of the policies the Conservative party have announced:
3% increase in Stamp Duty for overseas buyers of UK property


The Help to Buy Scheme is scheduled to continue until 2023 and presumably will continue as planned under a Conservative Government.


Shared ownership with Housing Associations: outline plans were included within the Conservative manifesto to encourage shared ownership with Housing Associations, enabling equity to be bought in smaller amounts of 1%, as opposed to the current 10%.


Funding purchases: The Help to Buy ISA has now closed to the creation of new accounts, but Lifetime ISAs (LISAs) remain available for those looking to save property deposits. These were not as widely available as the Help to Buy ISAs but now the H2B ISA has ended, they may become a more popular option.


Lifetime Fixed Rate Mortgages: One of the later pledges in the election campaign was to look to introduce lifetime fixed rate mortgages with a 5% deposit required, but it is not yet apparent whether these prove to be financially viable to guarantee, or whether they are attractive to borrowers.


Lifetime Rental Deposits: For those in private rental properties it is proposed that deposits will be transferrable directly from one property to another, saving time and costs in releasing deposits and then lodging these with new landlords.
Although some of these policies might not make it through parliament, some of the elements of political and Brexit uncertainty have been removed. If you are looking to sell or let your property, please get in touch with us and a member of the team will be happy to help.